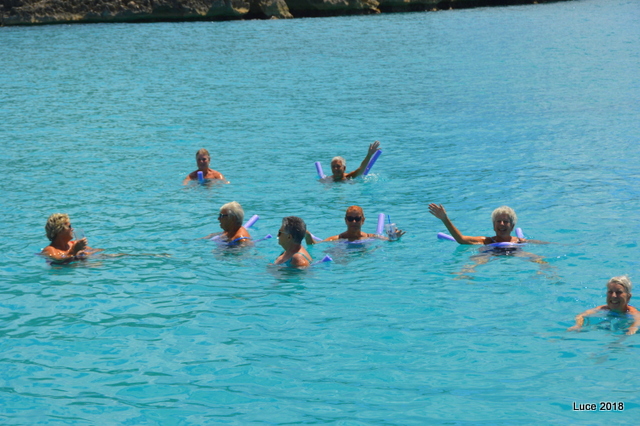 Honestly, we do still have the best fun as we get older!
The SXM Yacht Club had a lunch outing for the ladies on one of the best day-sailing catamarans on island. Enigma is run by Captain Neil. He happens to serve one of the very best on-board lunches. We eagerly headed out to enjoy a day on the water.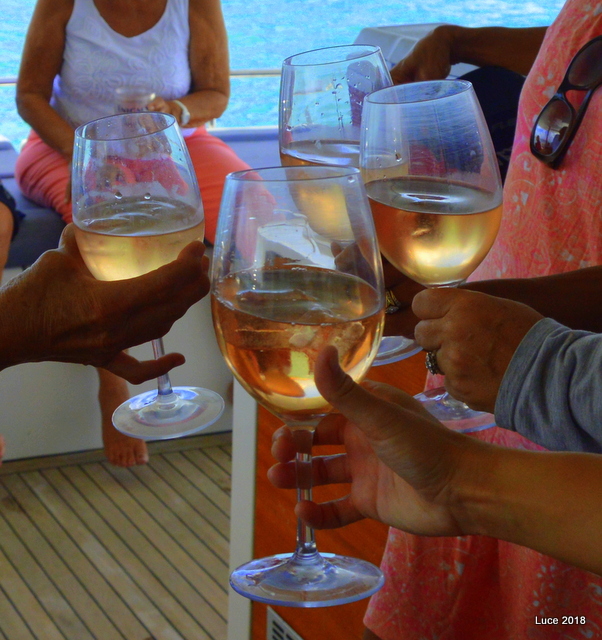 First things first, we met at the yacht club and then were transported out to the catamaran by Captain Neil on the dinghy. Once onboard we settled in with our drinks and headed out to a calm bay down the coast aways!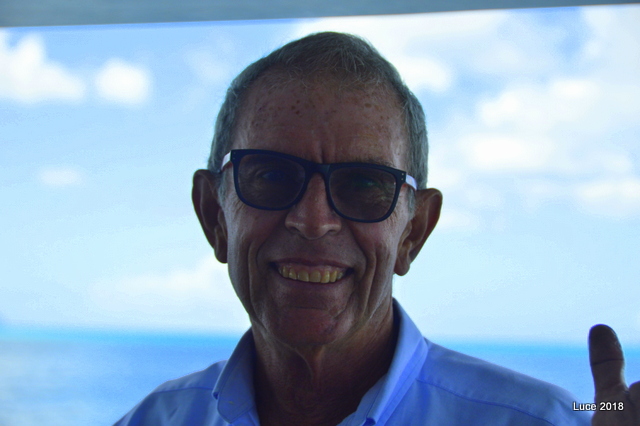 On the way we took in the sights (coming in quite close) of some of the mega yachts anchored in Simpson Bay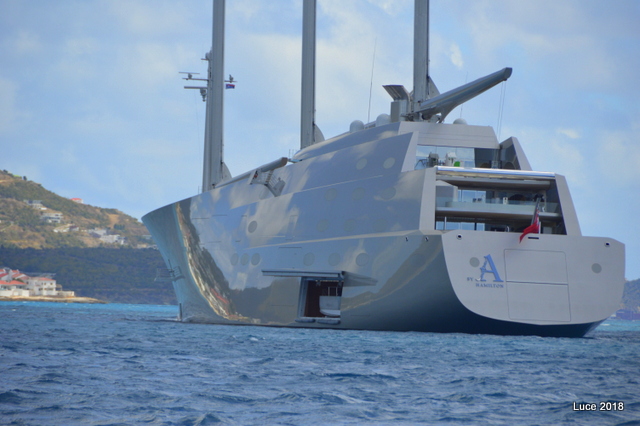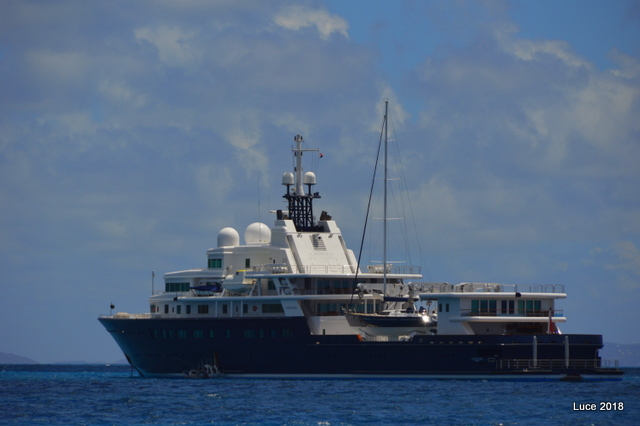 Meandering along the coast we watched a plane come in to land. Construction is moving along after the island was devastated by hurricane Irma 18 months ago. It warms our hearts to see our island making a such comeback.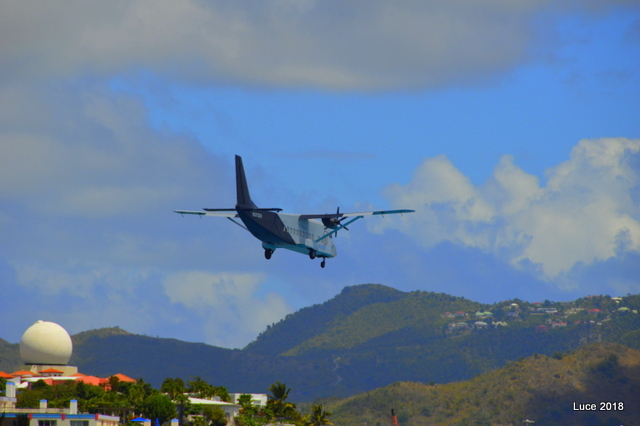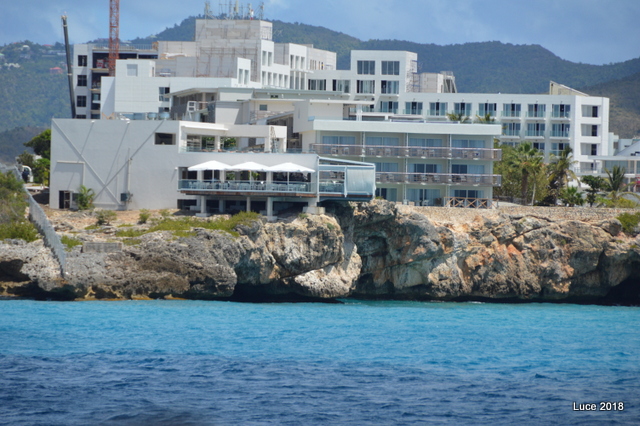 The all inclusive Sonesta Resort at Maho above and The Cliff below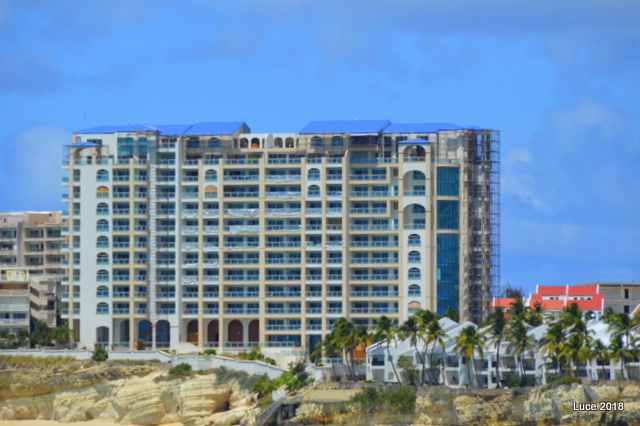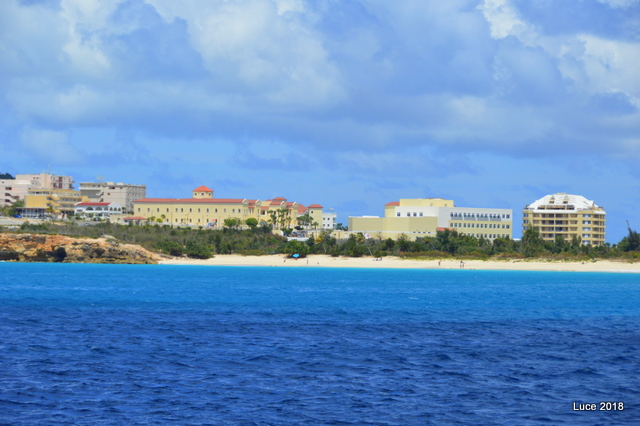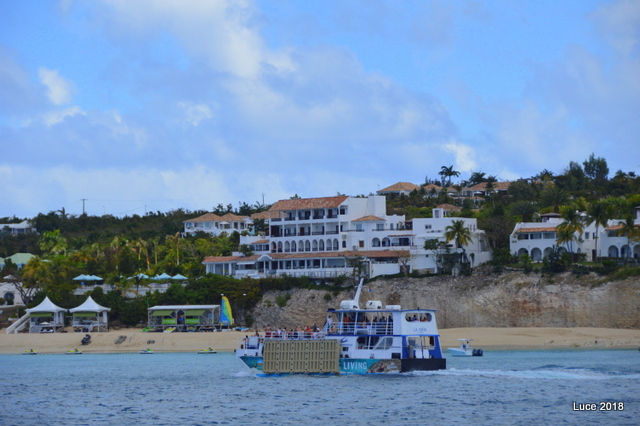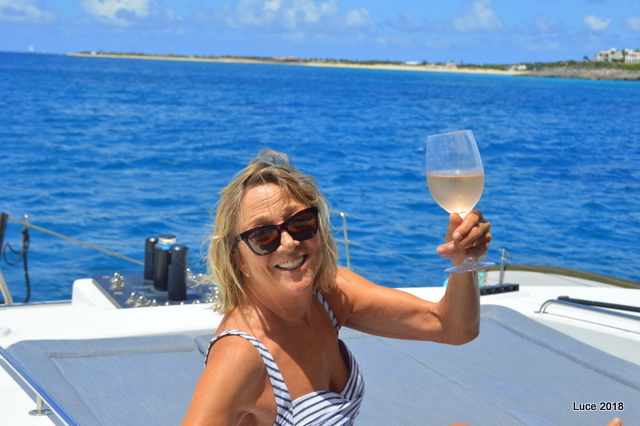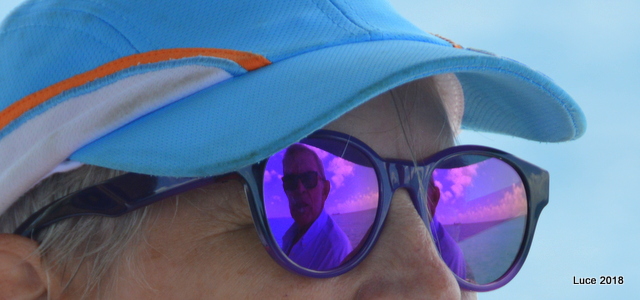 Portrait gallery!
Play Time!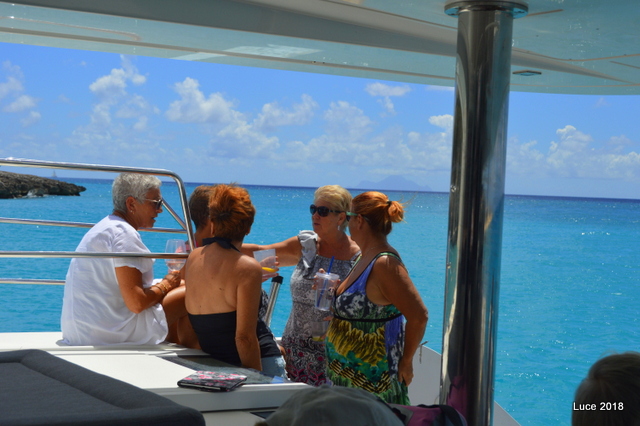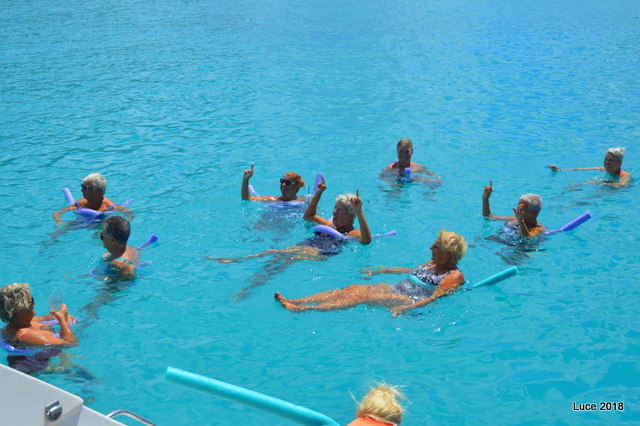 Lunch was wonderful. Unfortunately I was so busy taking a turn in the chilly briny deep. Drinking great rose and eating an amazing lunch took my attention. Lunch began with red pepper soup, garlicky garlic bread, roast chicken and veggies. I did not take the right pictures!
I did get some fun pics of an intrepid group who were adventurous, climbing up the cliff to leap into the amazing blue water!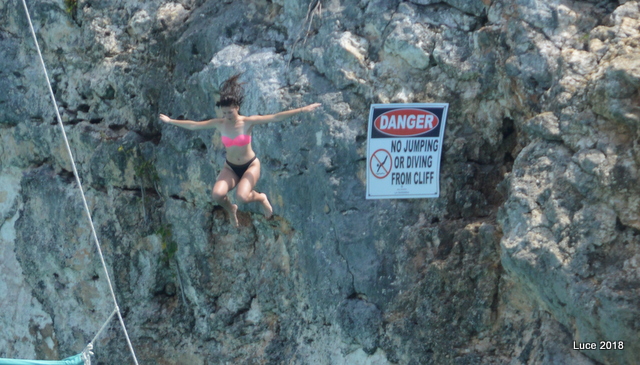 All good things have to come to an end. It is nice to know that this kind of day will be repeated numerous times in the future!