Topper's Dinner and a Show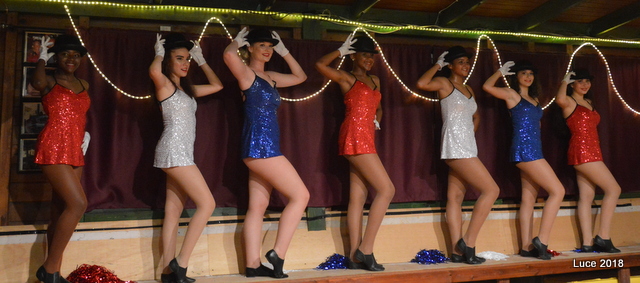 Topper's is a favourite "home away from home" to many who visit the island. They love the atmosphere, the fun folk behind the bar, Topper himself and the comforting food that the restaurant serves. They enjoy the evenings spent around the pub, the karaoke nights and the nights that a lovely dance show is put on by some of the upcoming, aspiring dancers from Dance Theater of St. Maarten.
What appeals so much to many of those who go to watch the show is the fact that some of dancers are well-known on island, either because they are the off-spring of friends, are friends of friends and of course a couple of them are from Topper's family too.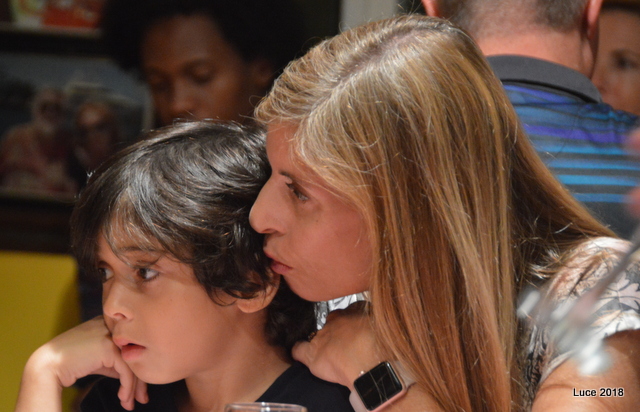 Watching these youngsters put their heart and souls into the routines, seeing them grow and become lovely young adults warms the very cockles of one's heart. Sadly, each year some of the dancers move on to uni, they leave the island, but more gorgeous dancers are training at the dance school and are waiting in the wings to fill the empty gaps. Living on island is like being part of a great big family. We are so lucky to be a part of this closeness where it is true it takes a village to raise a child – and the village, in many cases, is Topper's!
Food
The food on a show night is comforting and filling. Service is quick.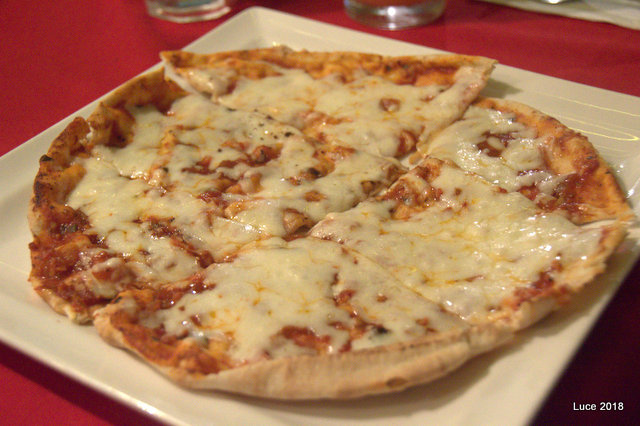 The variety of dishes appeals to the "Pizza only, I want pizza" age group as well as the age group that needs appies with drinks! The humous alongside the baba ghanoush is good!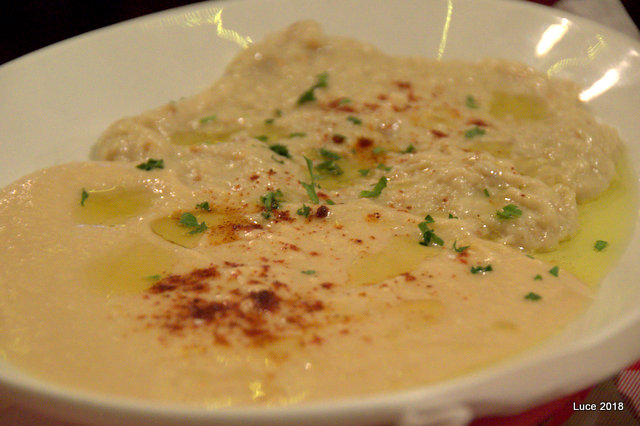 Then there are the mains; menu includes chicken, fish, shrimp and braised beef as well as top-class crayfish.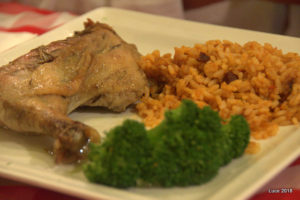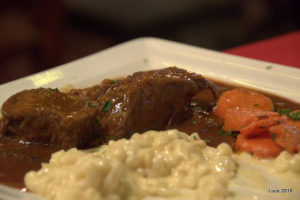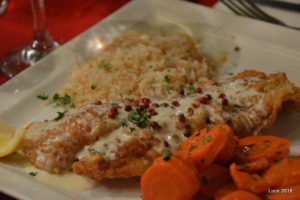 Oooh Yes! The crayfish is soo good with the melted butter sauce, it can't be beat!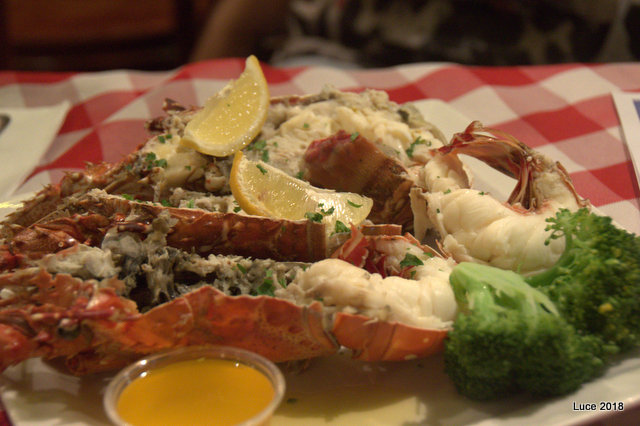 Dessert menu is not large but perfect for the sweet ending.
Topper's is a go-to place for excellent breakfast, lunch and dinner or just hang at the pub. (here)
Dancers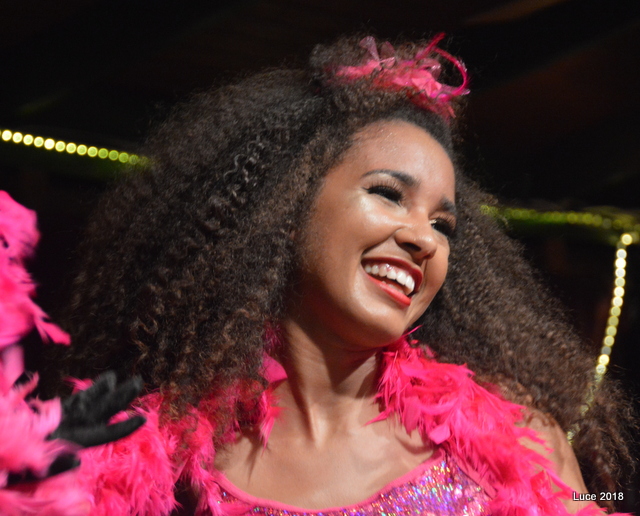 I am posting pictures of some of the dancers including some of the lovely girls who are starting out in fields anew! We wish them the best, uni life is amazing!