Topper's Rhum Distillery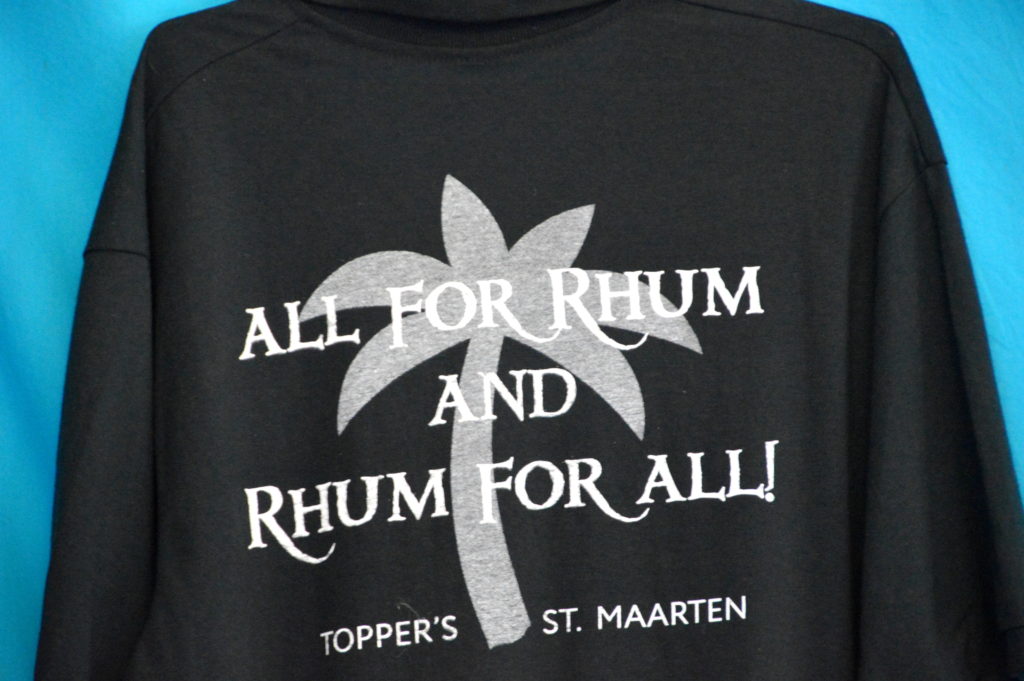 One of the exciting and fun tours to do on St. Maarten is Topper's Rhum Tour. (go here for more information and to book)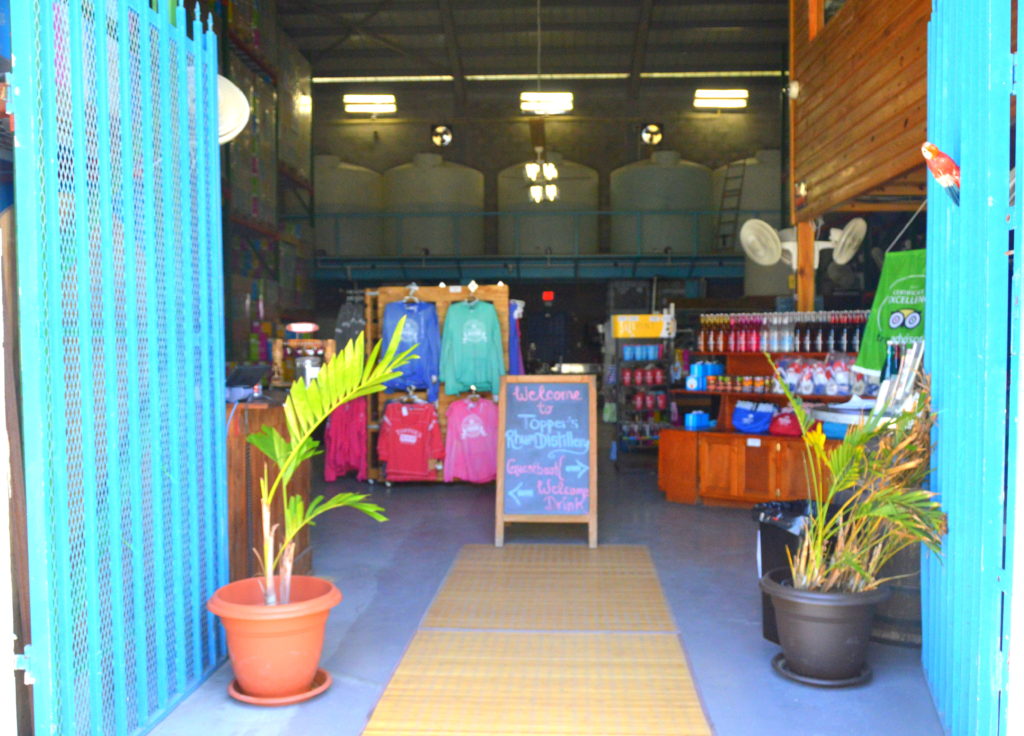 Join a small group tour for a private showing of the factory and be taken on a very interesting journey through the bottling plant..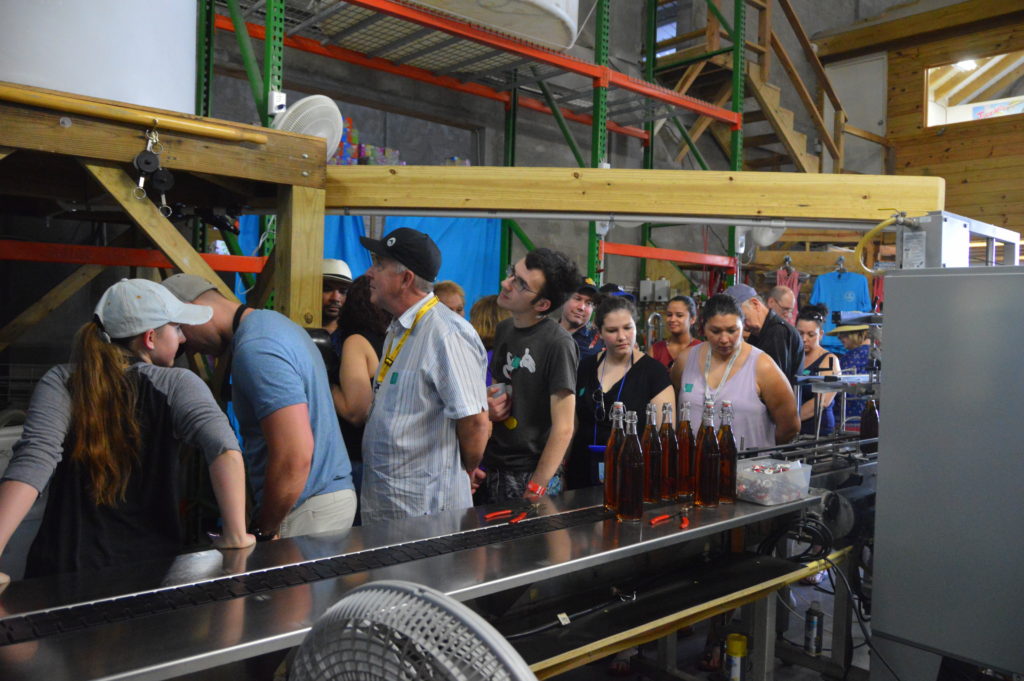 Watch or do a bit of hands on with the prepping of the bottles before they are filled.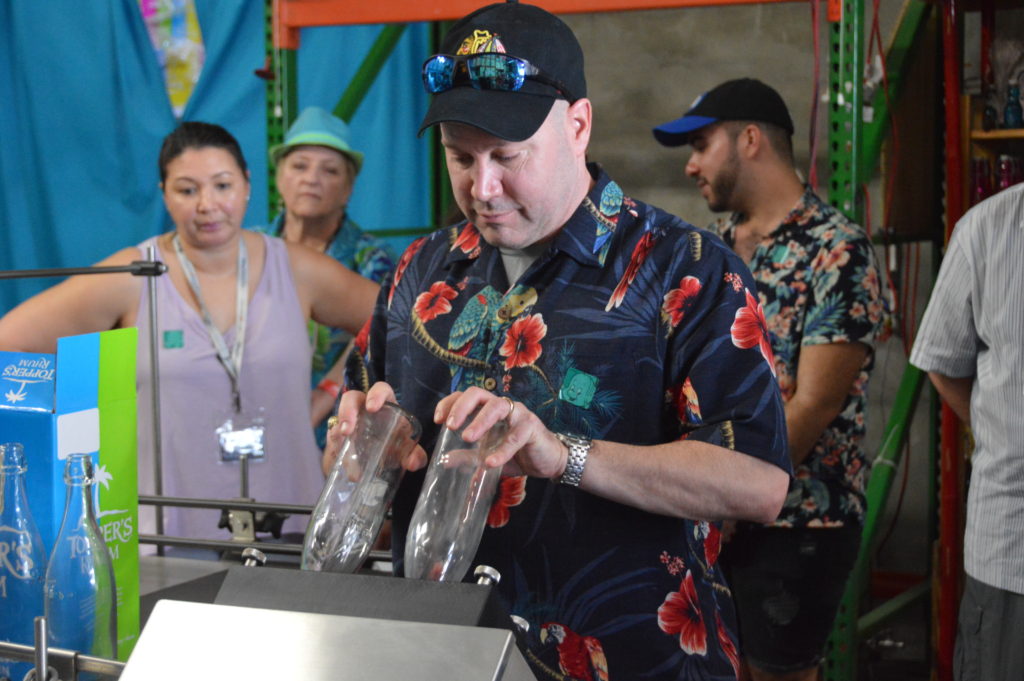 See the bottles being filled by the high-tech bottling plant.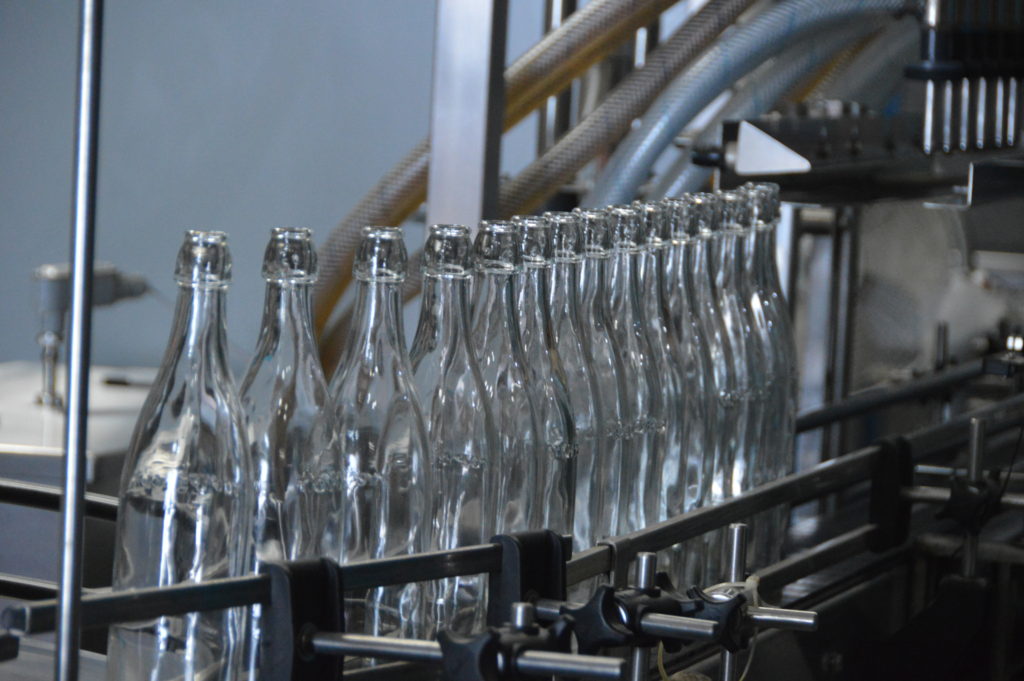 Labeling is done meticulously by hand.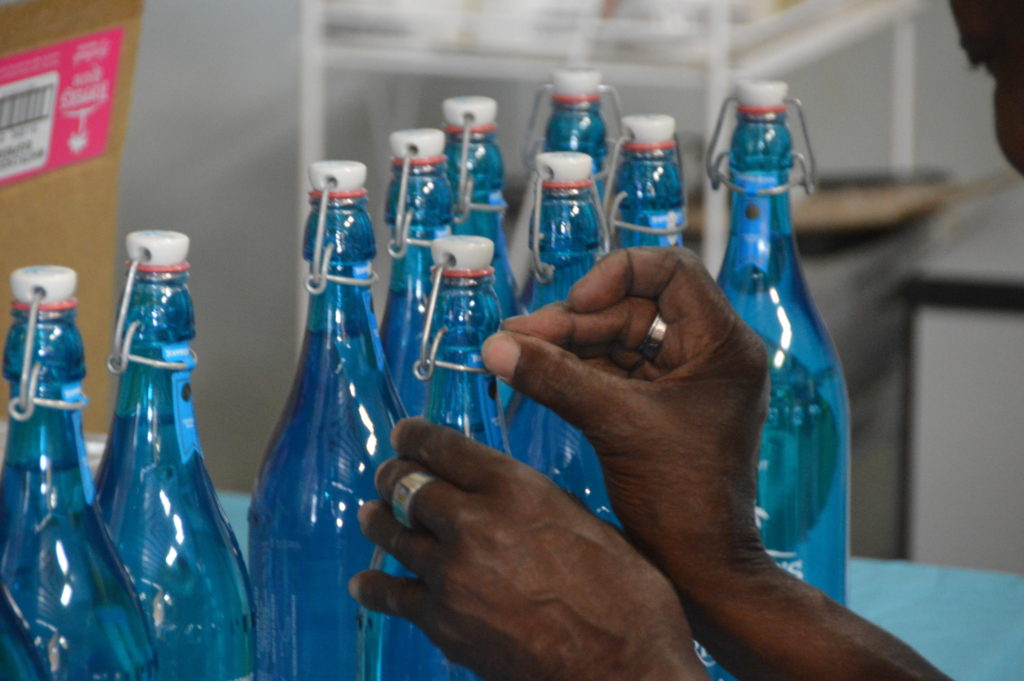 Join in the tasting – tasting of many rums will set you off on the right foot for the rest of the day.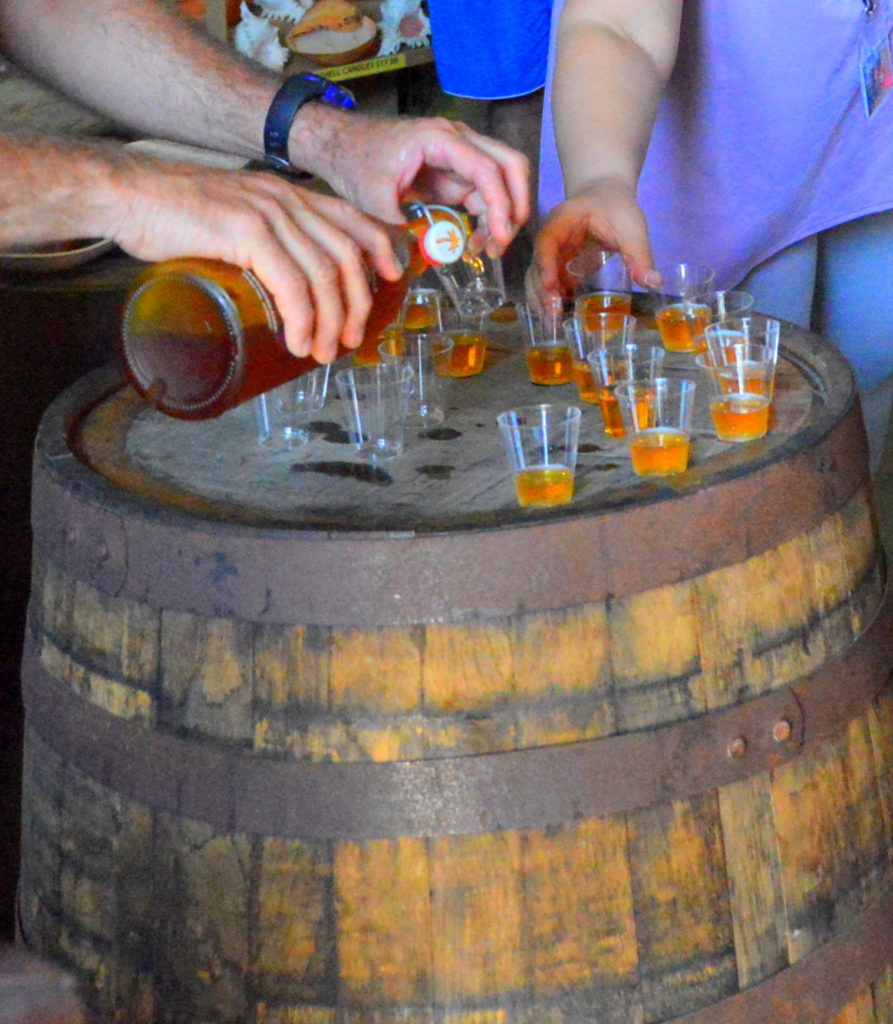 Fun and a lot of information is brought to you by a funny and well-informed Tour guide.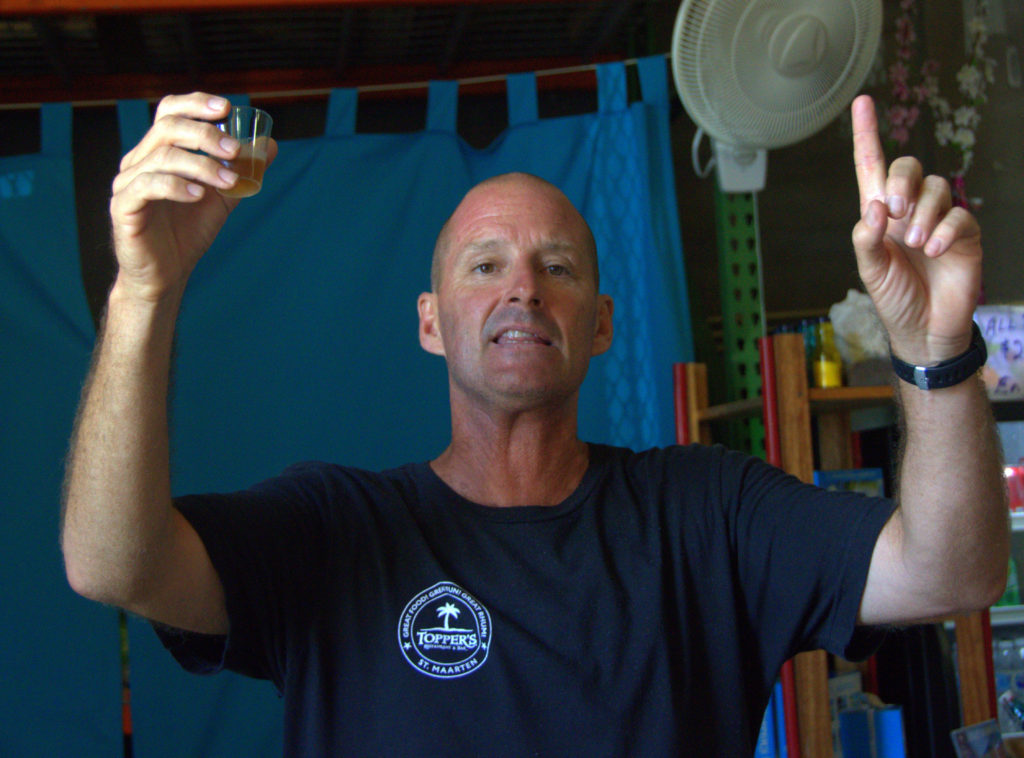 Taste more rum – you don't have to be like the wine tasters and use a spittoon, just enjoy the full rum flavours as they go down.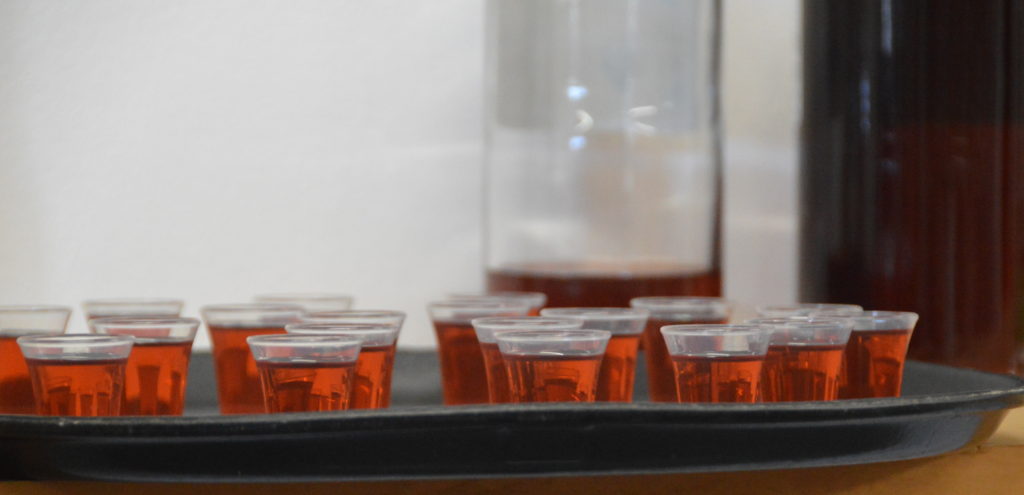 The best thing about being part of a small-group private tour is you do not drink and drive.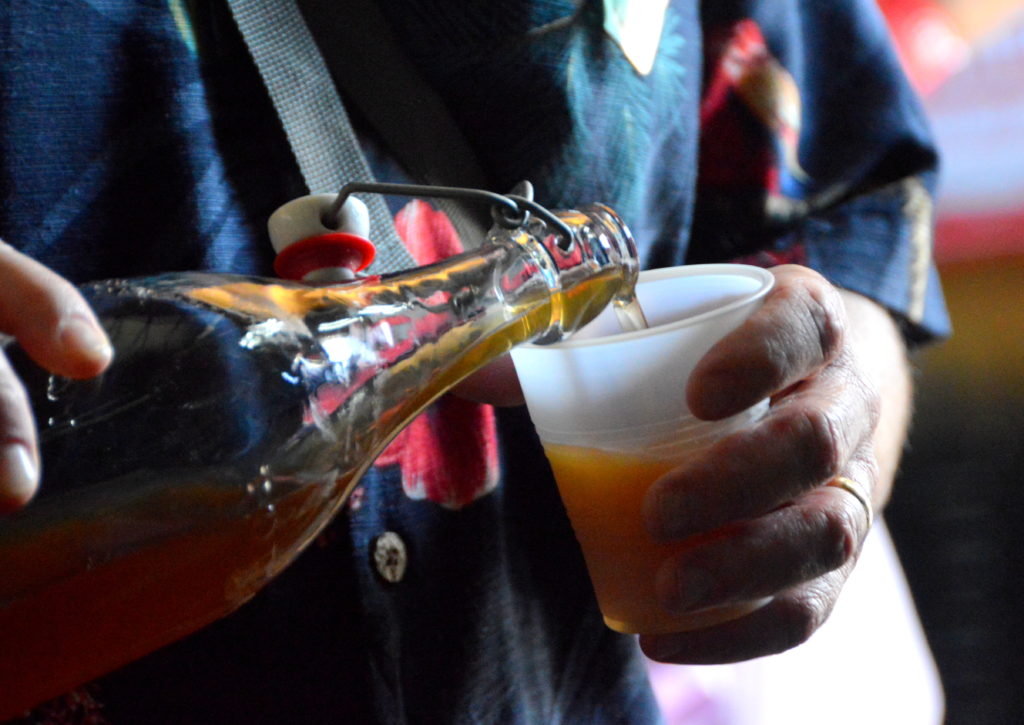 Rum is made from sugar cane – Yum!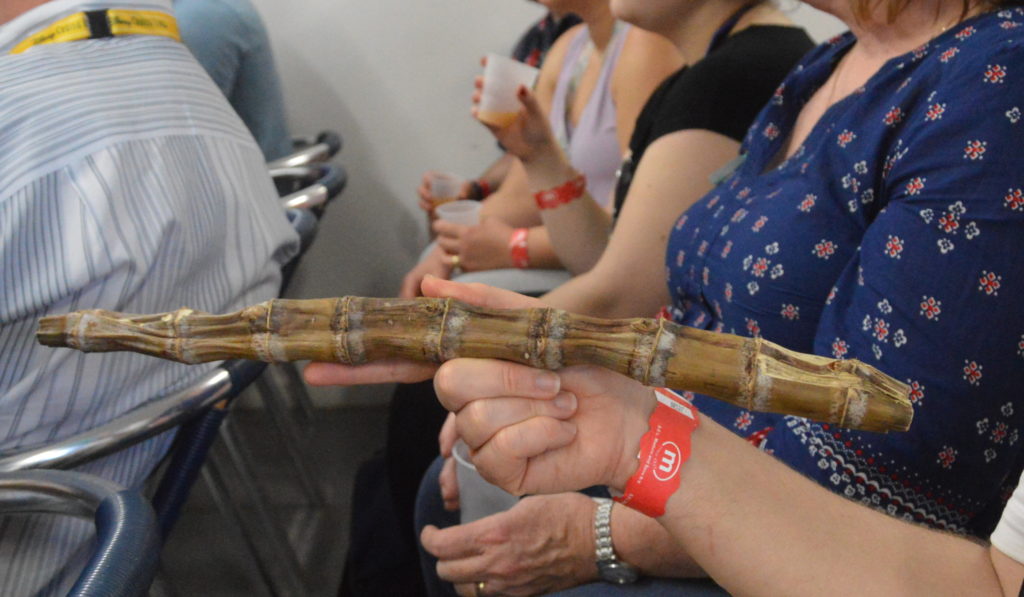 Brings a smile, that is for sure!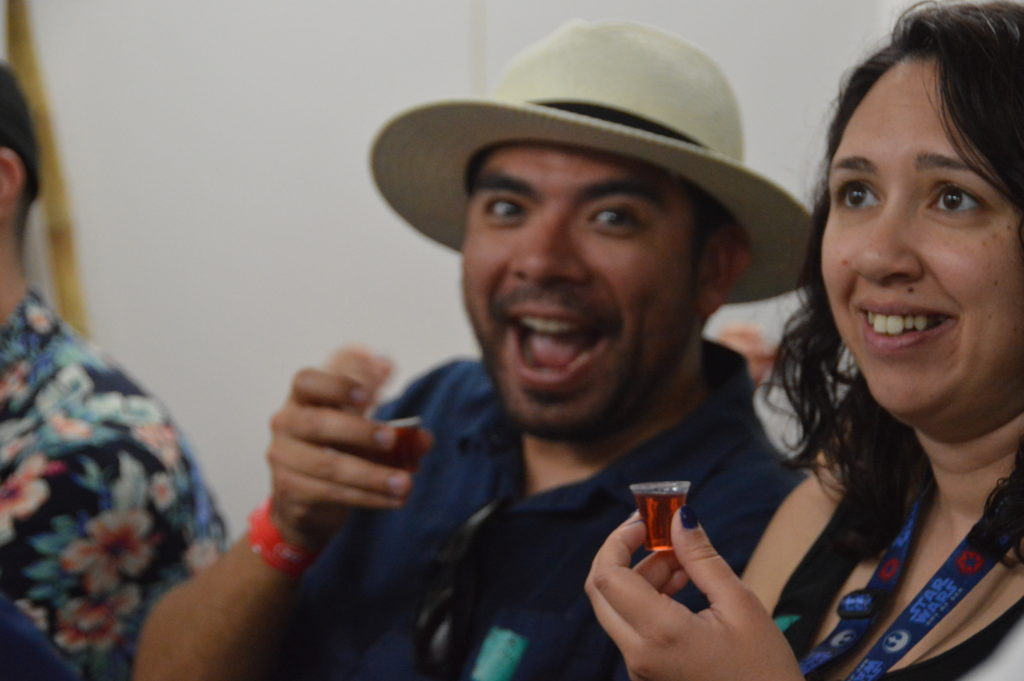 Enjoy some of Topper's Rhum Cake and freshly popped corn while doing all that rum tasting. The cake is delicious – take some back with you.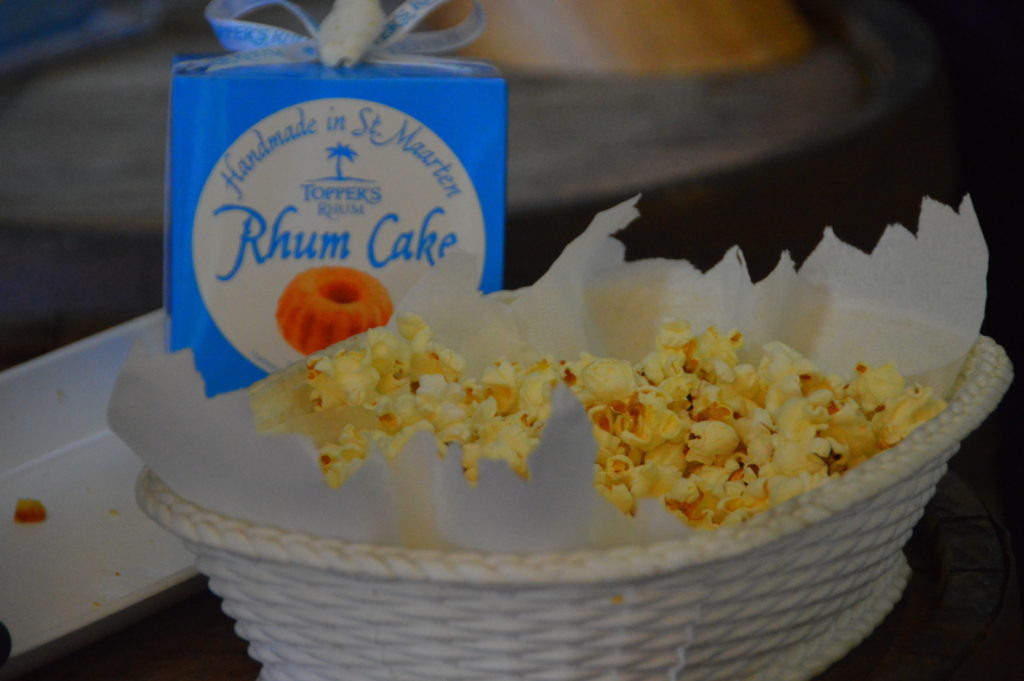 Packaging is gorgeous with the bright colours of the Caribbean – AND – these can be taken on the ship too.