Celebrating Thanksgiving Island Style
Celebrating Thanksgiving island style meant going to the iconic landmark restaurant called Emilio's for a lovely, lovely evening with good food, great music and the most wonderful ambiance.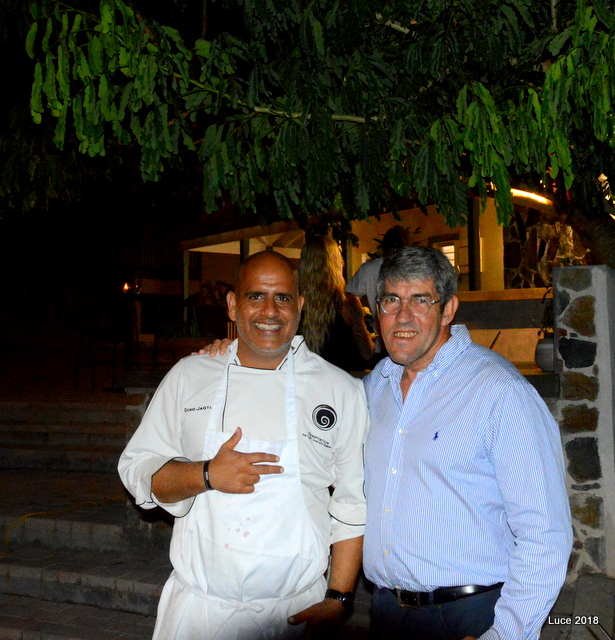 The setting at Emilio's is so conducive to relaxing and being laid back in the most gorgeous surroundings. Everyone is so welcoming. The thought and care that has gone into the rebuilding of the old barn and surrounding buildings is noticeble during the day, at night the stratigically placed lights just adds to the complete ambiance, think fairyland and twinkling stars.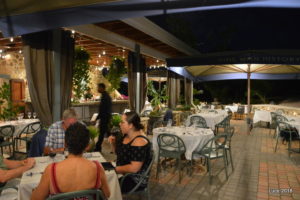 Children are welcome and what is especially appealing is there are little corners in the garden where they can let off steam before sitting up at the table, like the well-behaved darlings they are.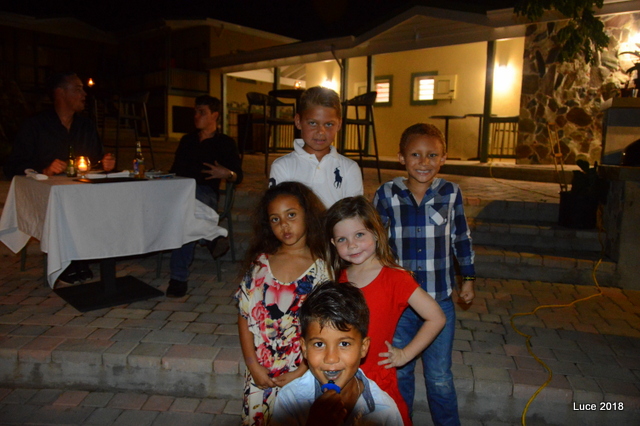 The cookie on the top is the fact that the chef and barman are very well respected on the island. Chef Dino and team and Paul Peterson and his team pull together some of the most tasty evenings. Yup – Emilio's is tops.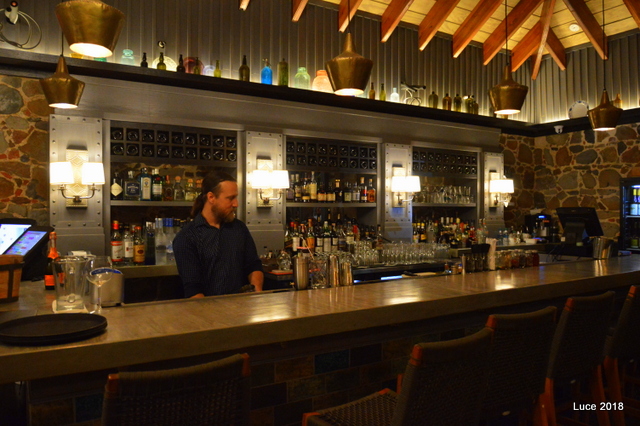 The tables were laid with linen cloths and a pretty bow around the napkins – the small attention to detail is always so welcome. Soft drinks for the sprogs and mango mojitos for the adults started the evening off well.
Menu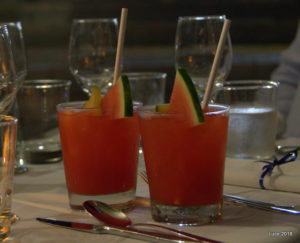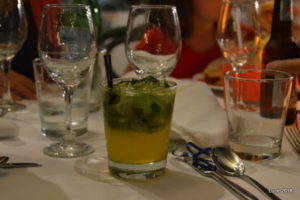 My photos of the food for the Thanksgiving meal are not that exciting, but here you go: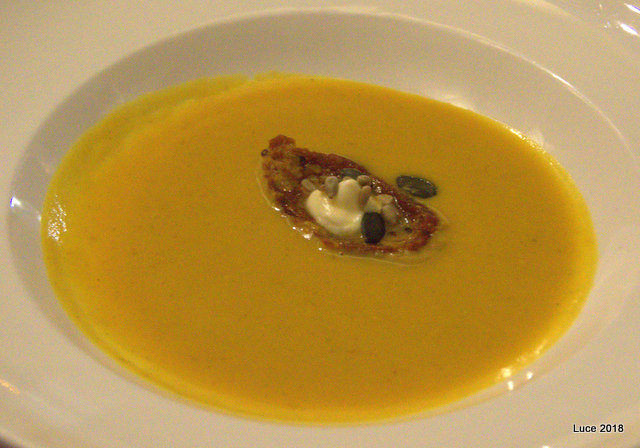 The starter soup was exquiste/out of this world good. (We asked if we could get seconds but the answer was no! Sadly.) A butternut soup with crouton of homemade bread and pepitas was brought to the table – we could have dined on soup alone.
A note here, Chef Jasmine went overboard to accomodate the allergy restrictions some folk have.
A coal fire was glowing at the grill, and a large paella pan was bubbling away with the excellent macaroni dish the restaurant is known for.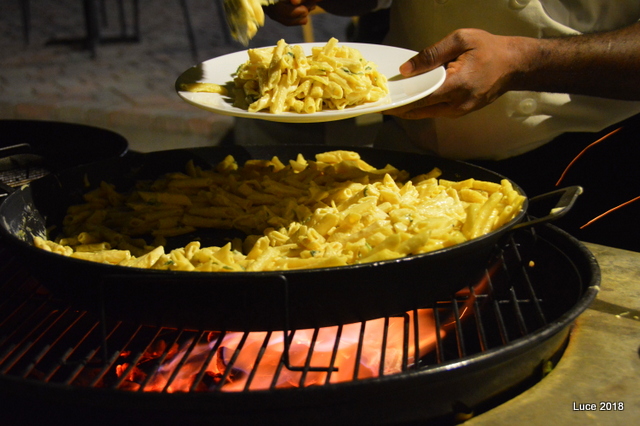 What is a meal without  wine. The choice was a good one.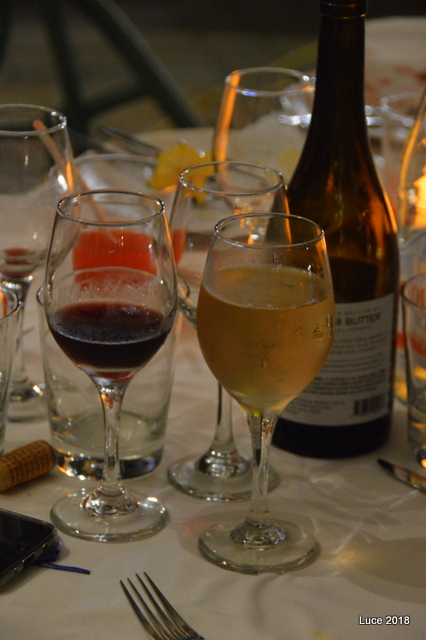 The main meal was served buffet style. There was a nice warm broccoli and cheese salad; very tasty stuffing; mashed potato; wonderful heirloom carrots and brussel sprouts; and the tenderest turkey nestling in gravy (there were comments that there were not enough gravy boats available, many folk love to drown their mashed potato with turkey gravy). There was cranberry sauce too, of course.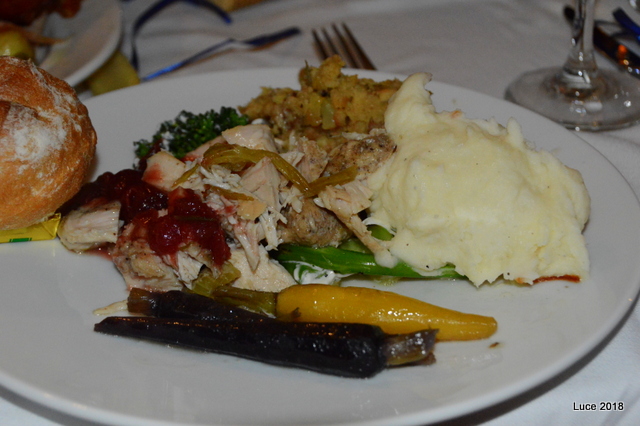 Renato set the mood with lovely jazz music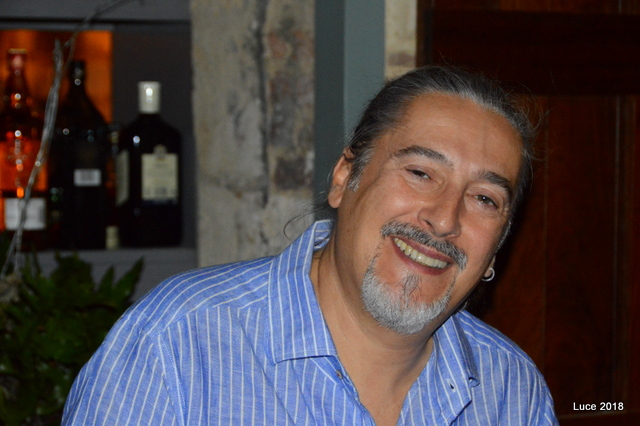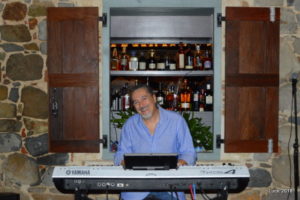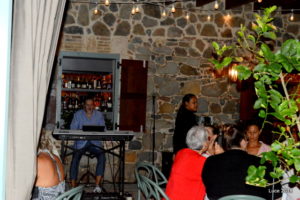 Strangely there are no pictures of the dessert? Where did they go? Suffice to say the pumpkin pie was wonderful and bowls of ice cream were provided for the GF allergy affected folk. Coffe and Bailey's at the bar rounded out the evening (and our bellies.)
We all have so much to be thankful for!
Pictorial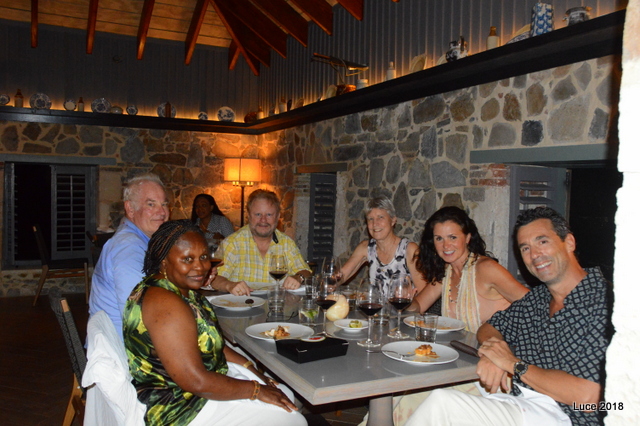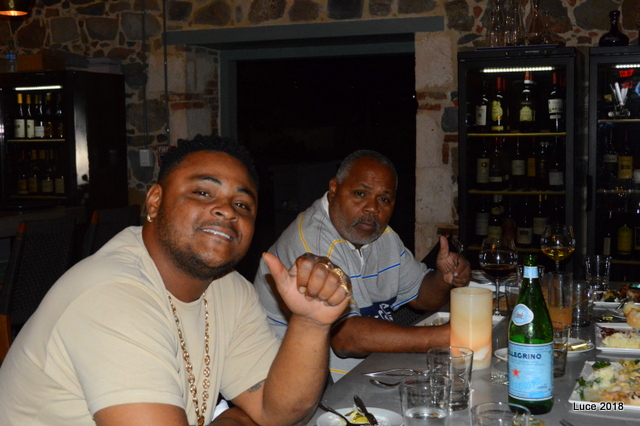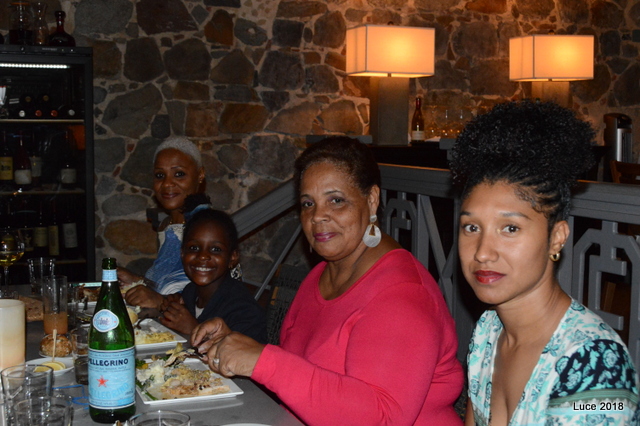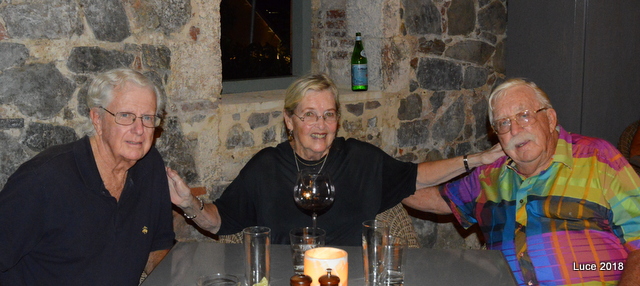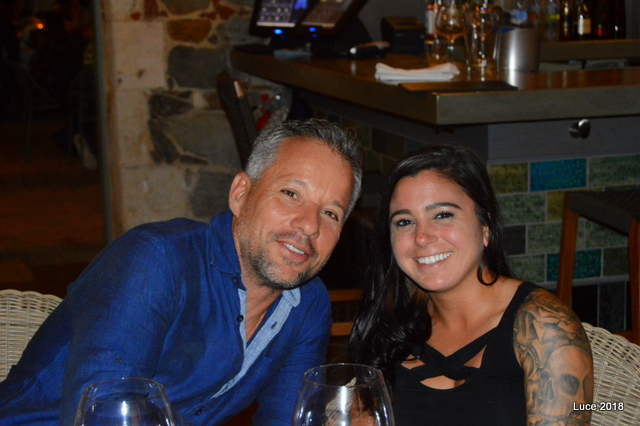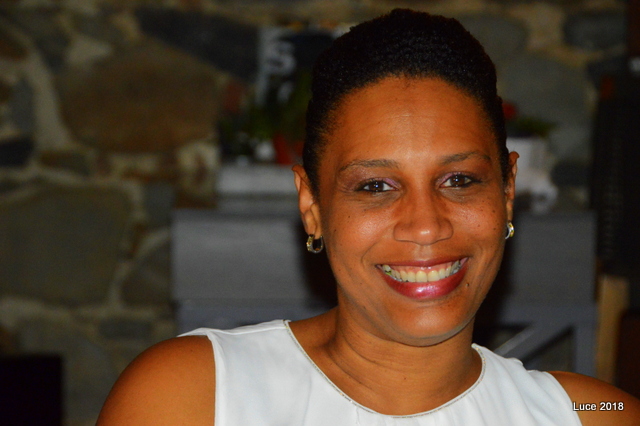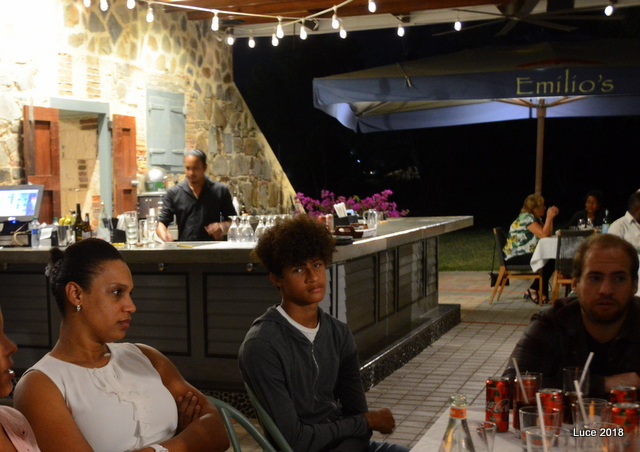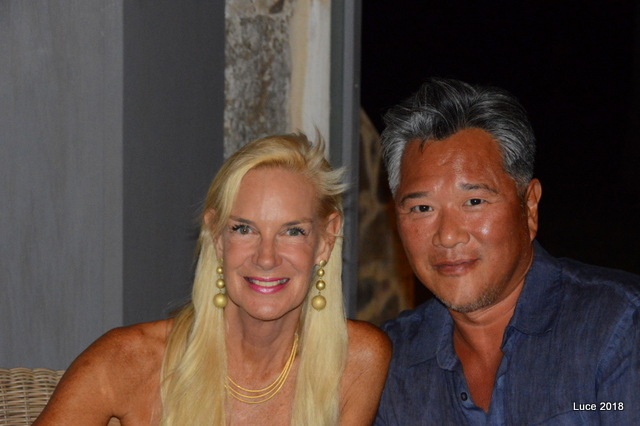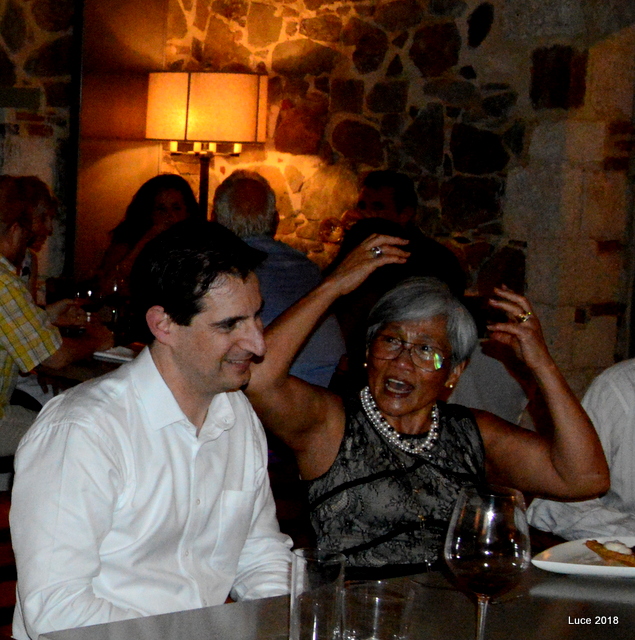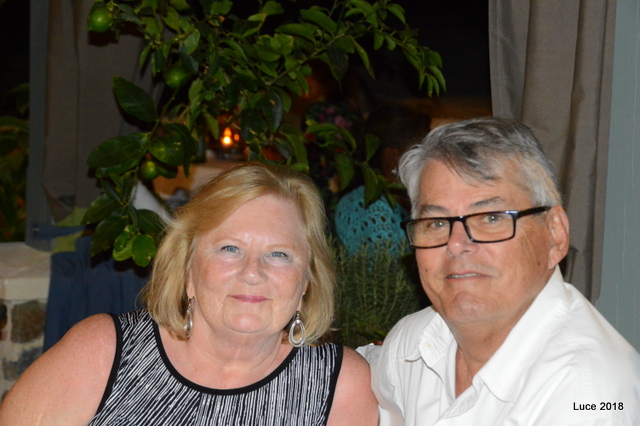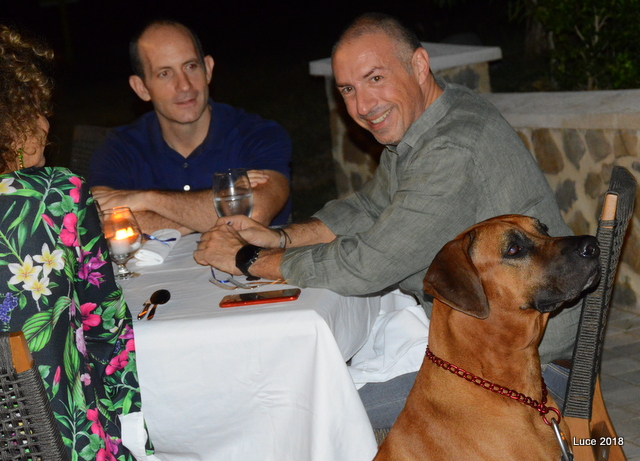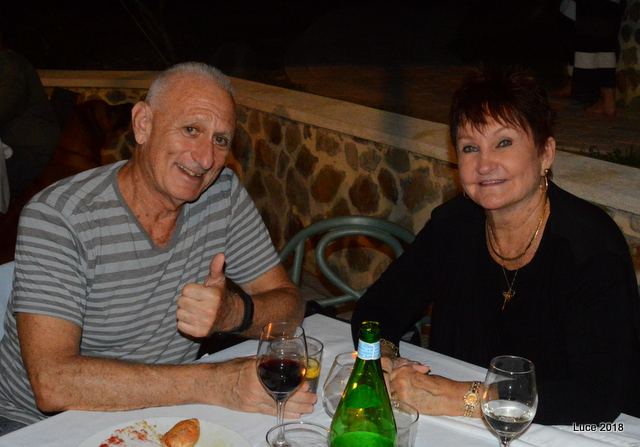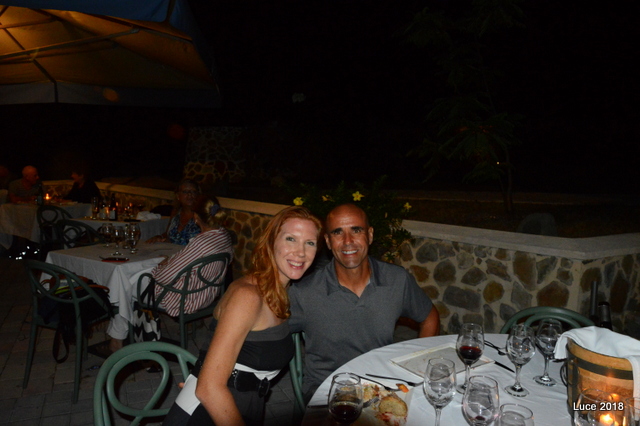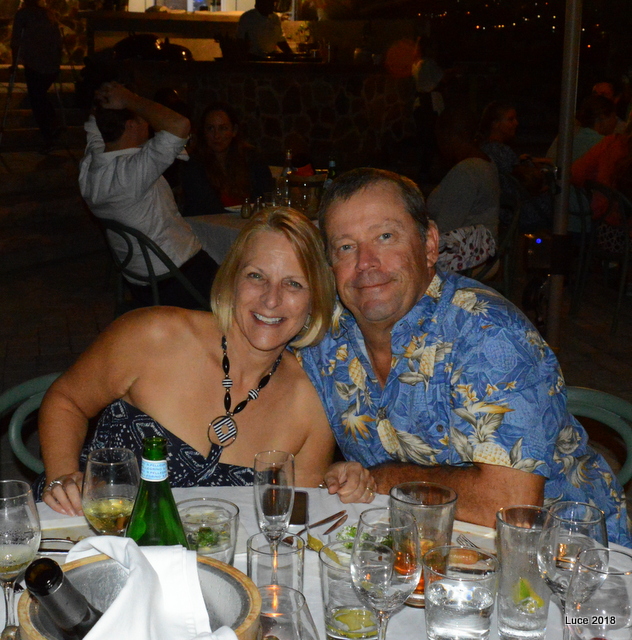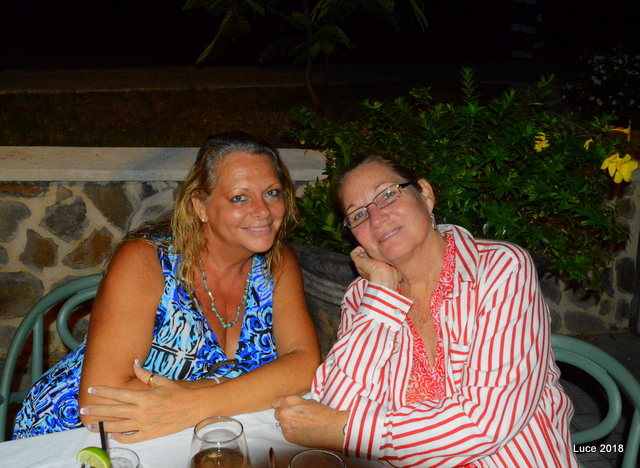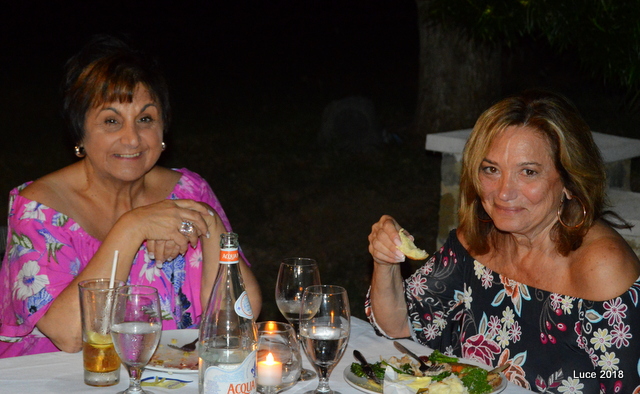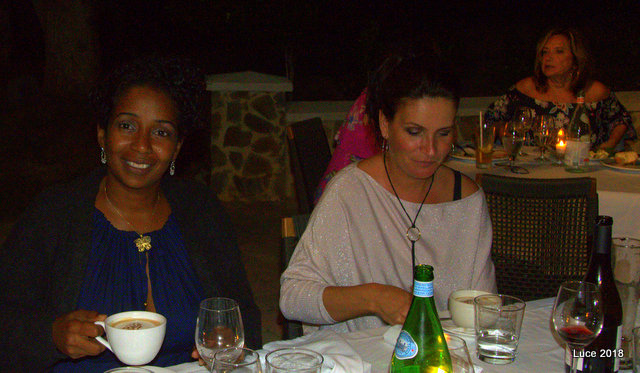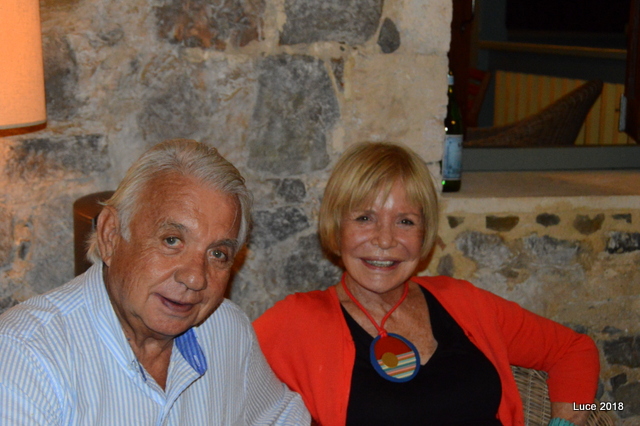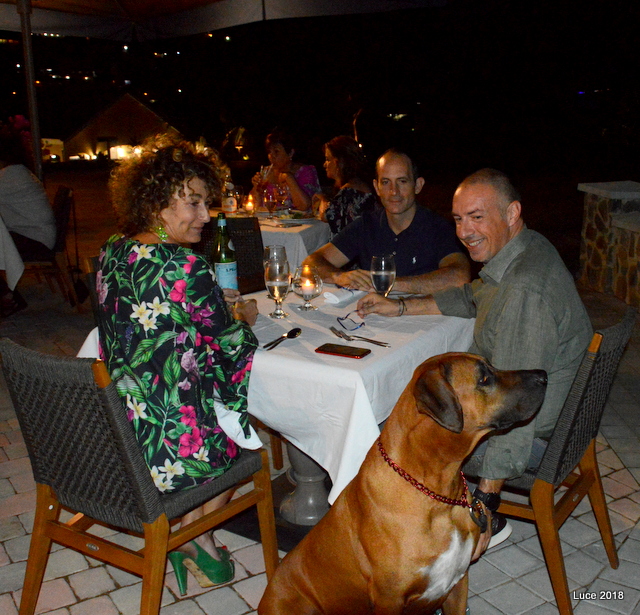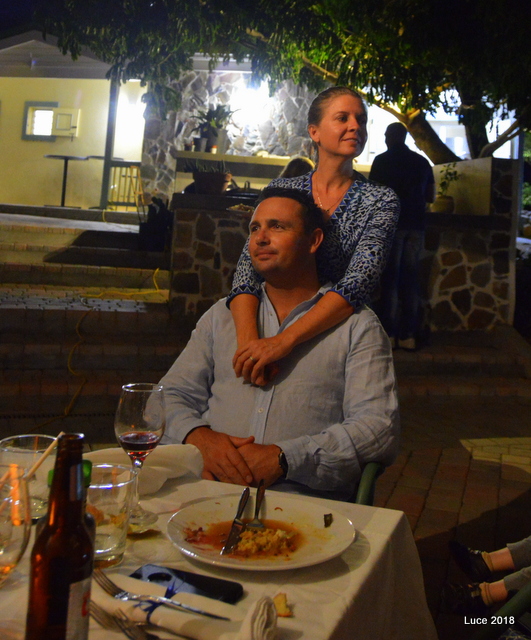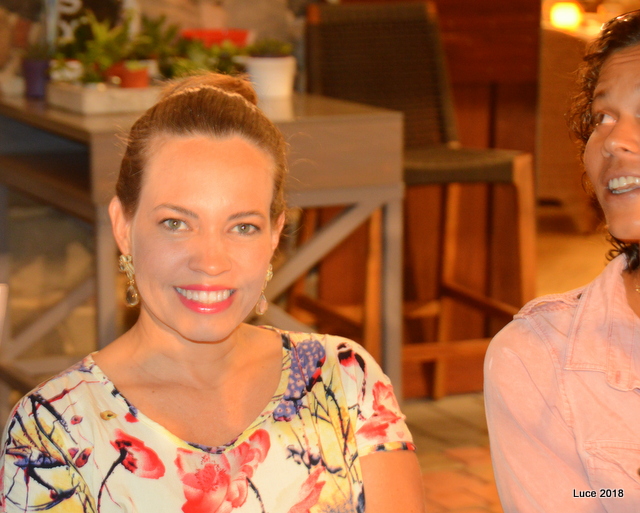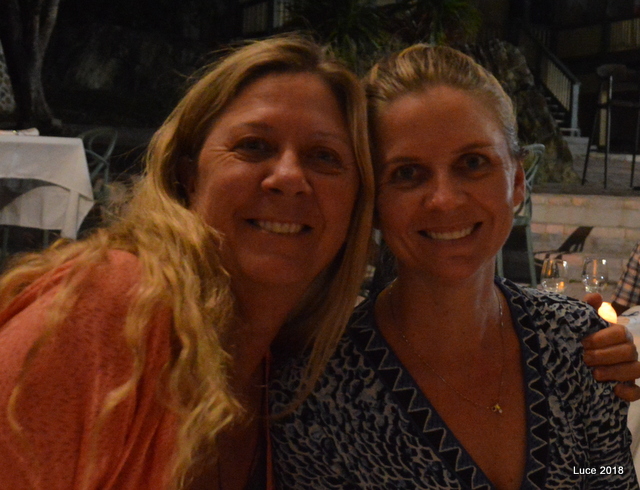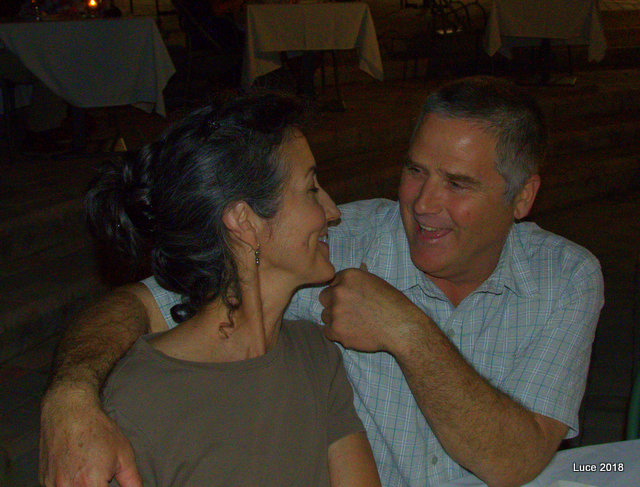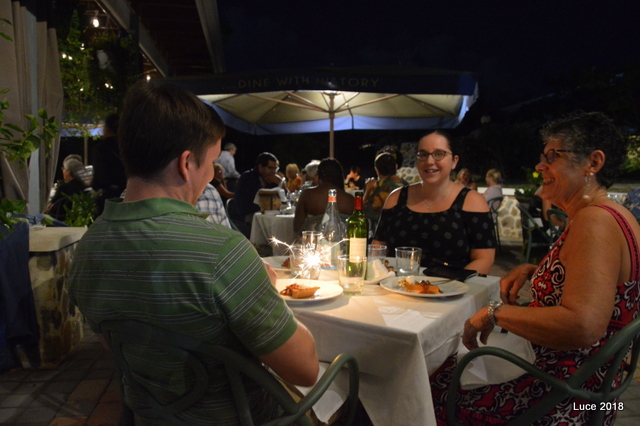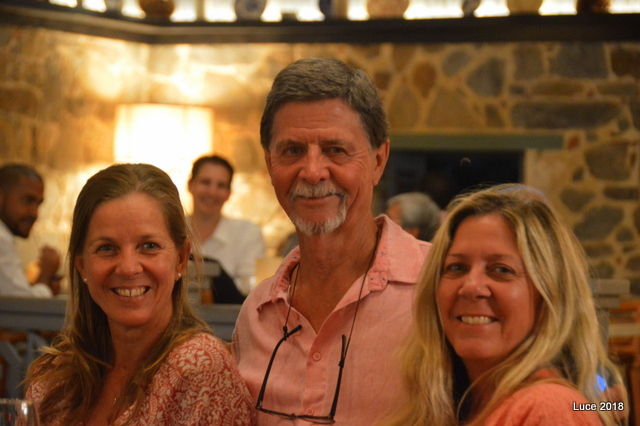 Emilio's (here) Dining with history was never so good!