Carnival – Best times after Hurricane Irma. #1
This is a pictorial of the Grand Parade taken in Philipsburg on the island of St. Maarten in the Caribbean. Celebration 49 years of Carnival Parades!
#sxmstrong carnival sxm – St. Maarten people came out strong and throughly enjoyed their carnival.
In some pictures you can't miss the state of beatup buildings and loose wires that have not been fixed yet. The people are still trying to get everything together and in some cases rooves still need to be put on, never mind buildings that need to be rebuilt. You can't put a good St. Maartener down!
Taking a much needed break and hitting the high road is what the resilient people are all about.
Enjoy the pictorial
#sxmstrong carnival sxm

The parade started slowly……..

…and then started to move into high gear, although this year for awhile the troups were a bit spread out.










The view from a 5-year old's stand point of the huge trucks going by!!!!!




The intricate costumes were fabulous but the face and body paint were amazing!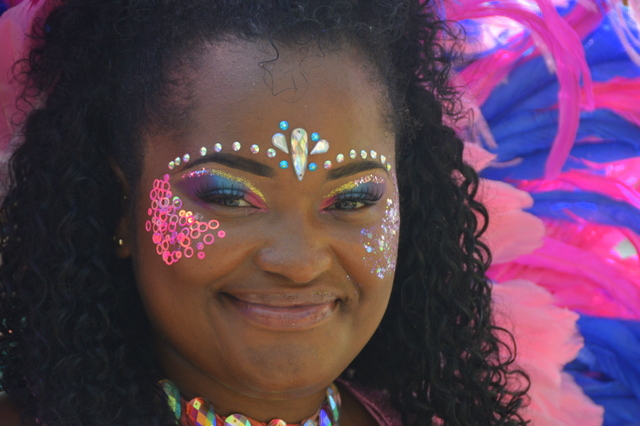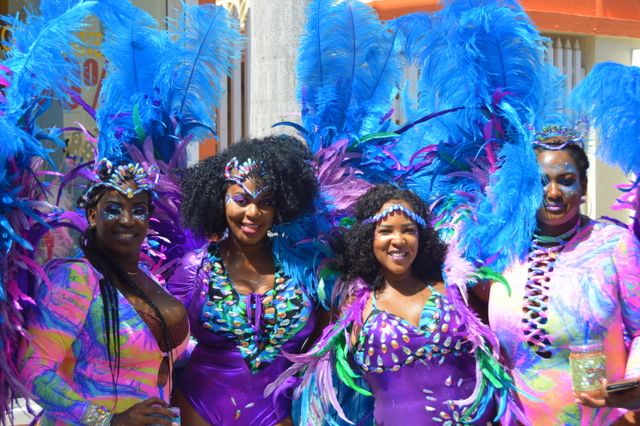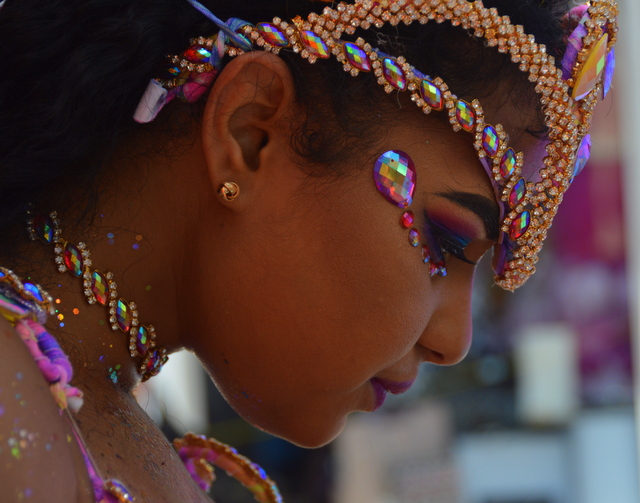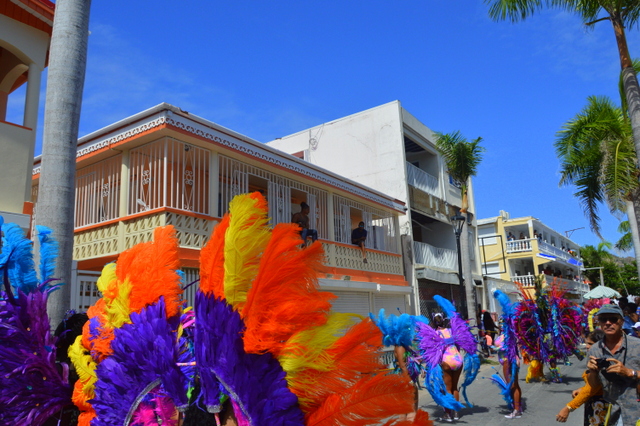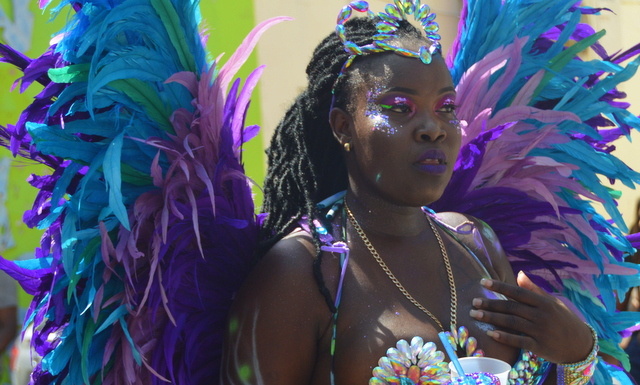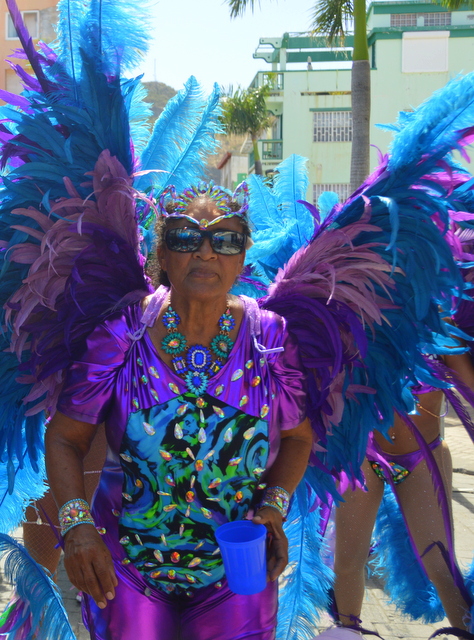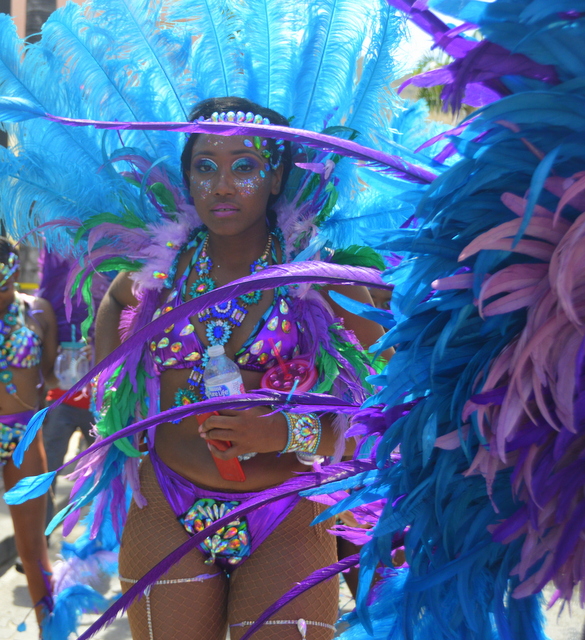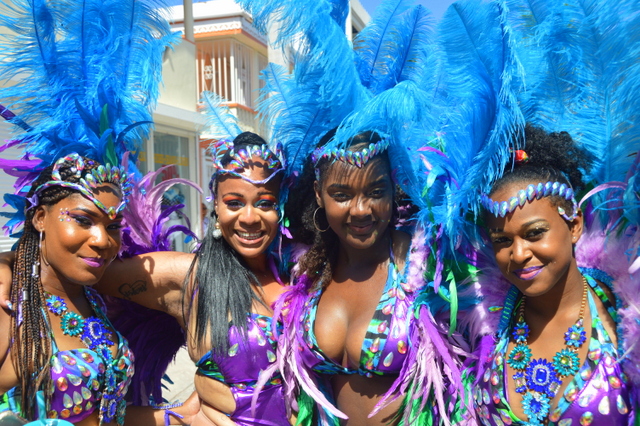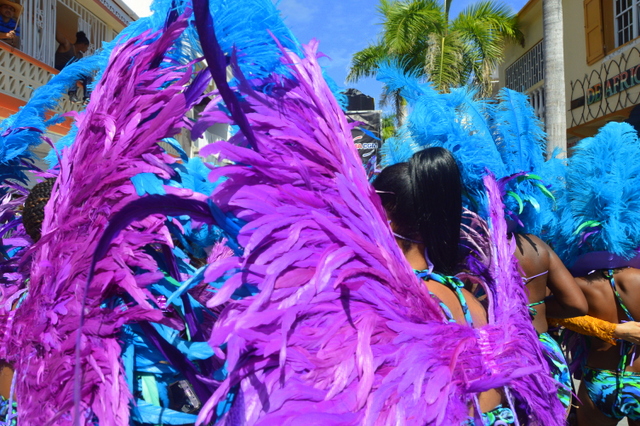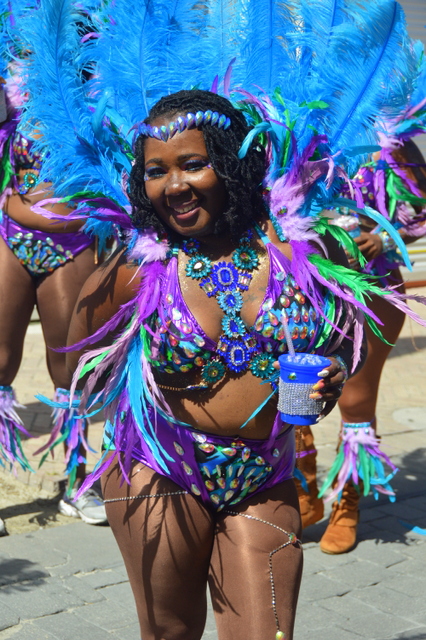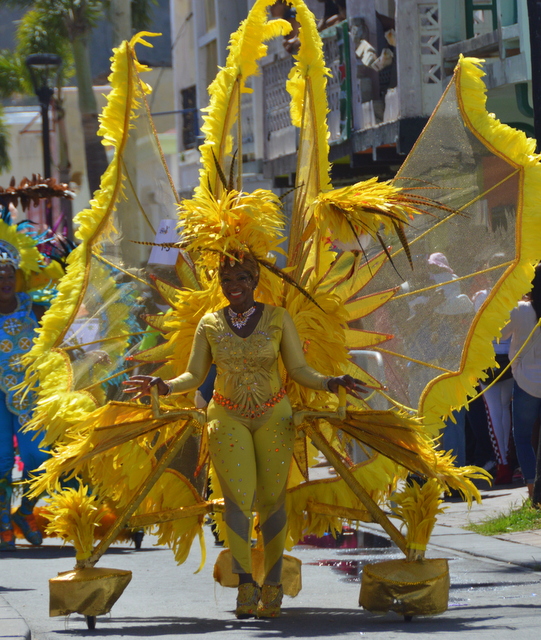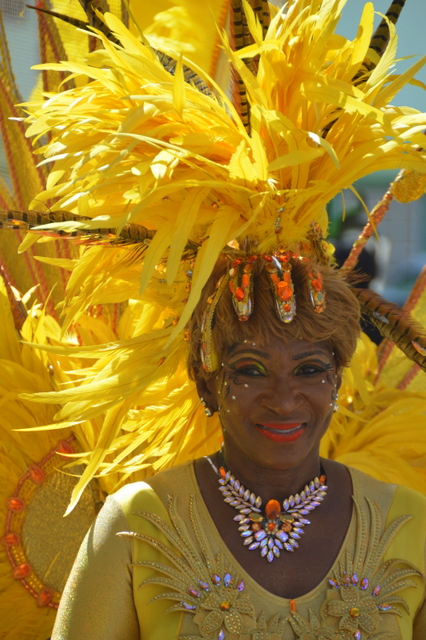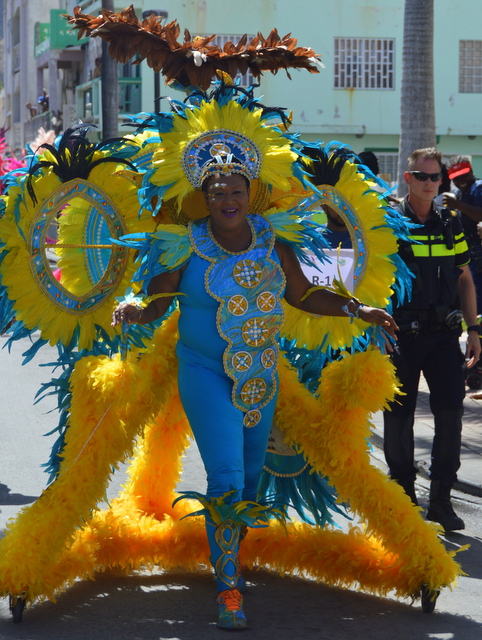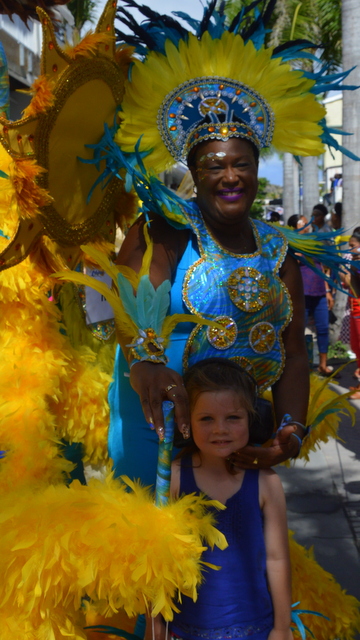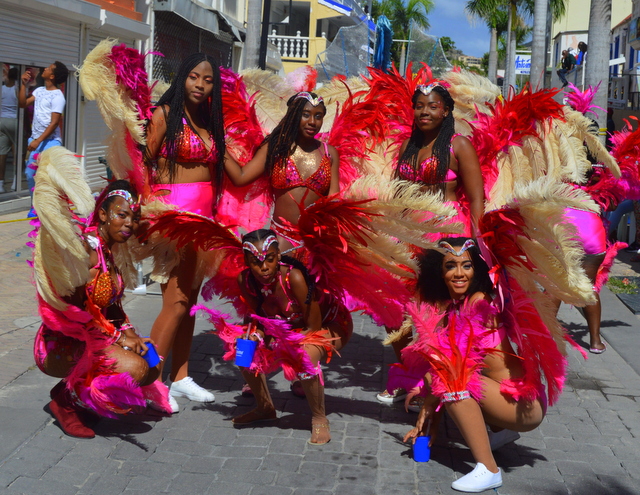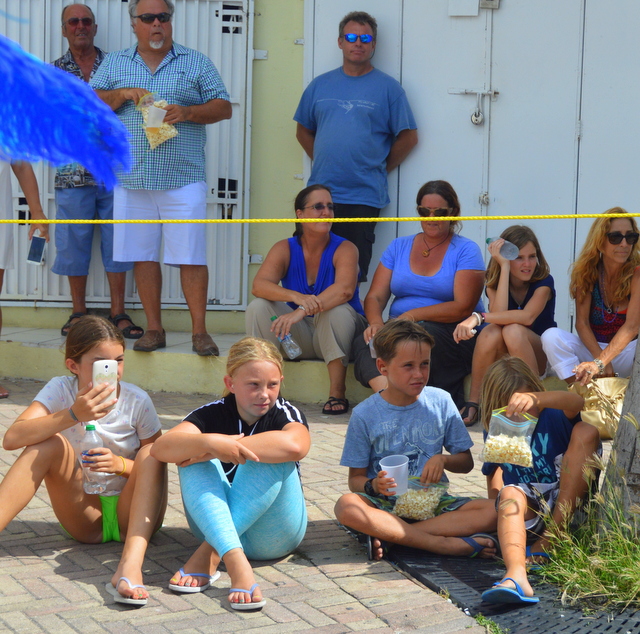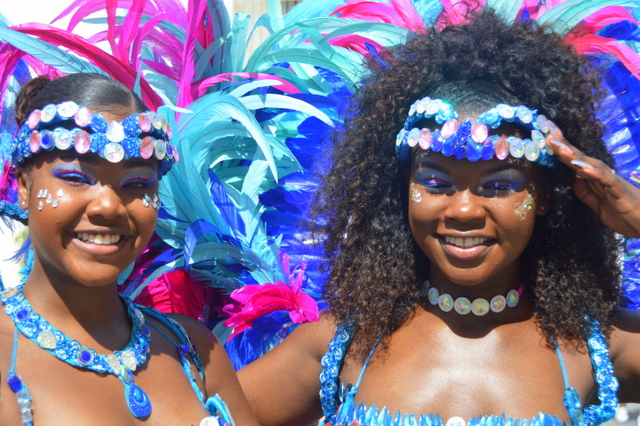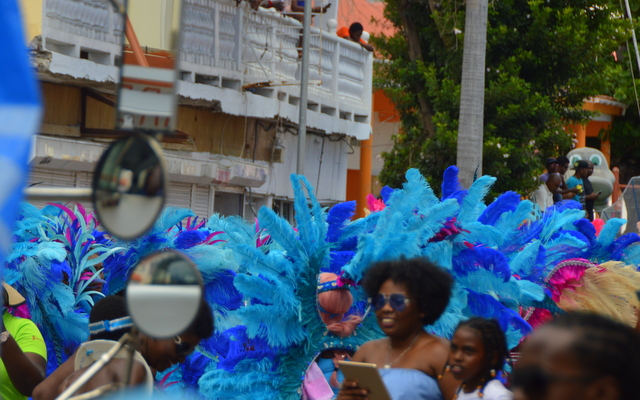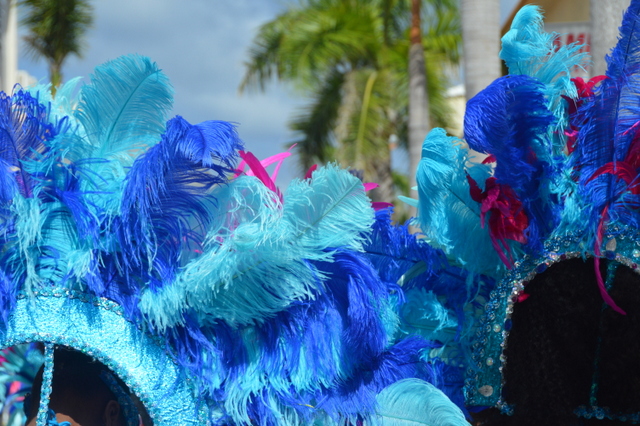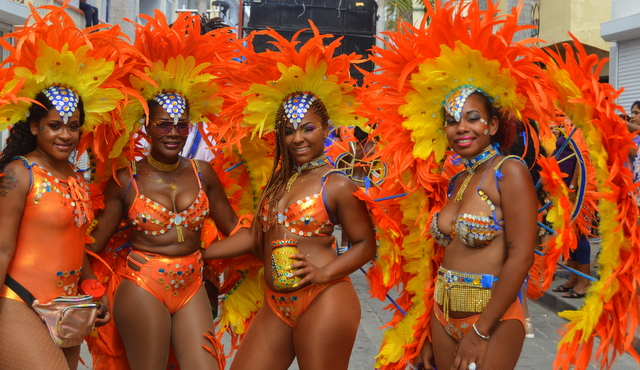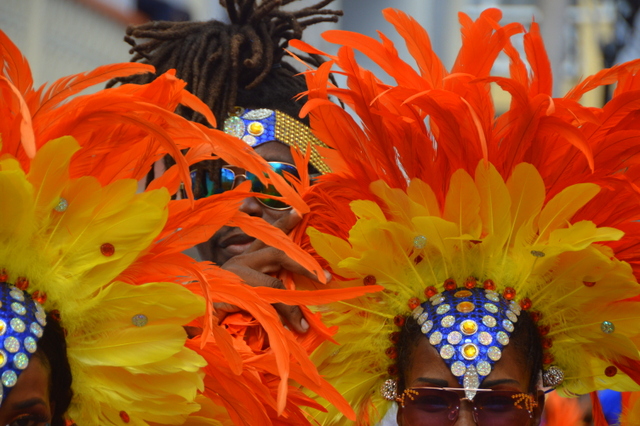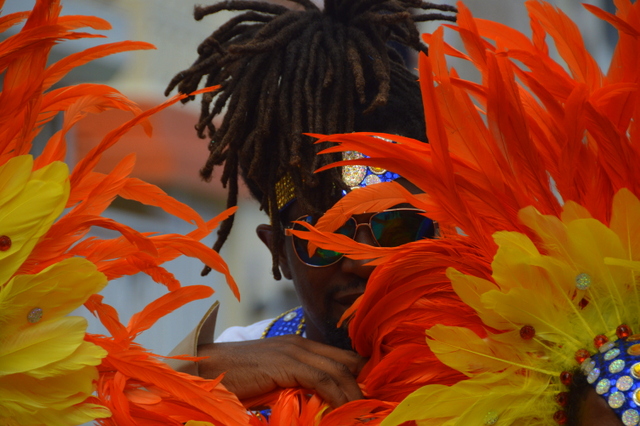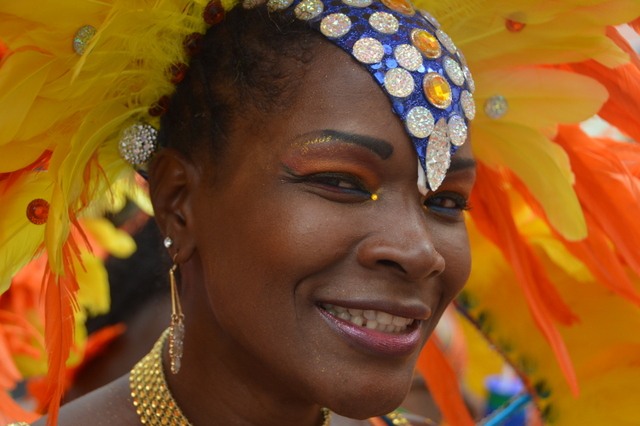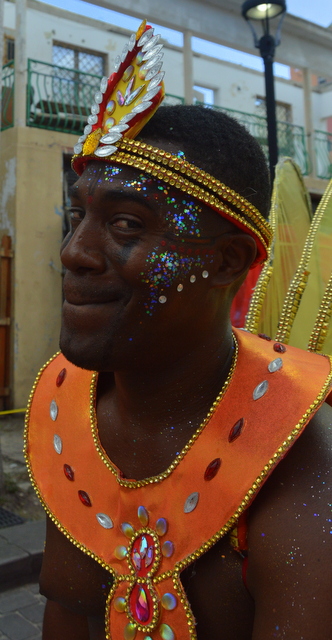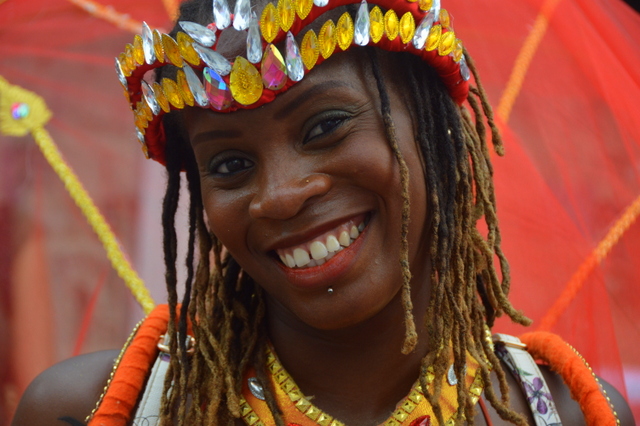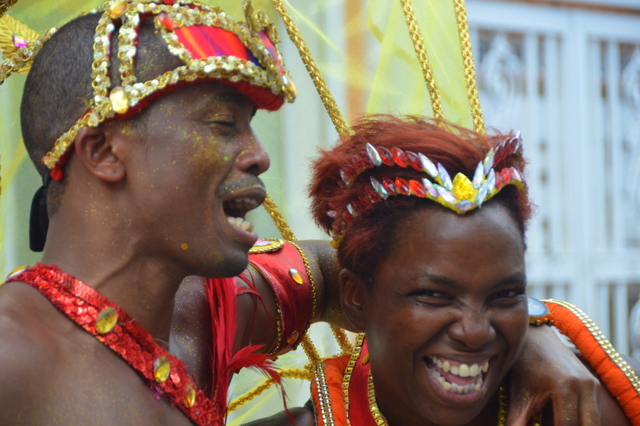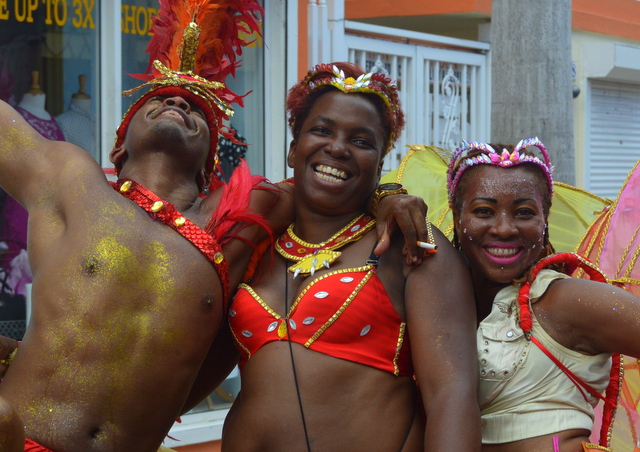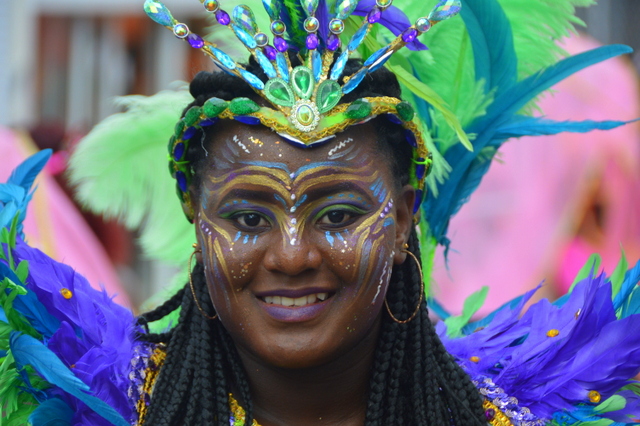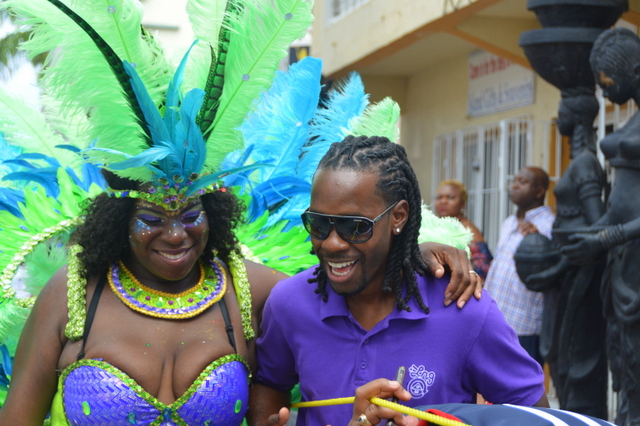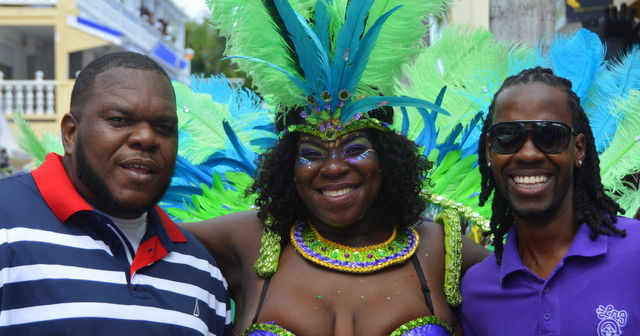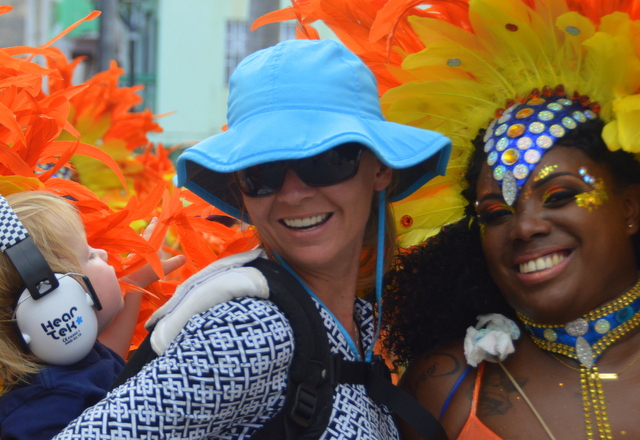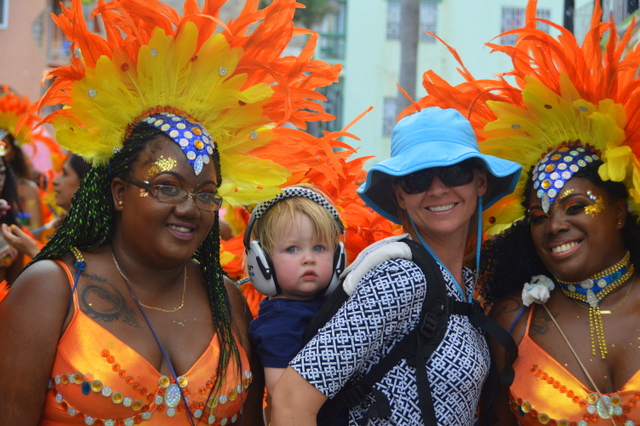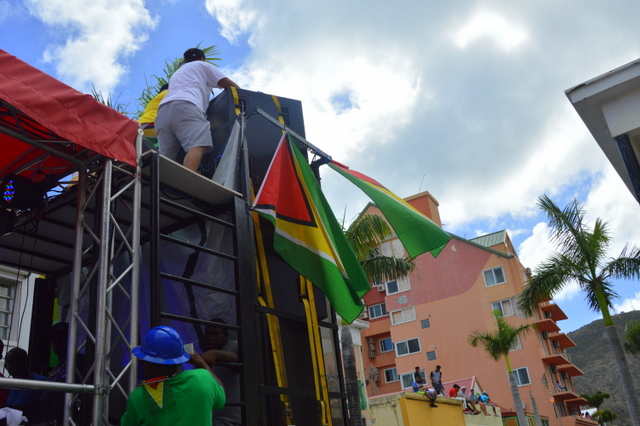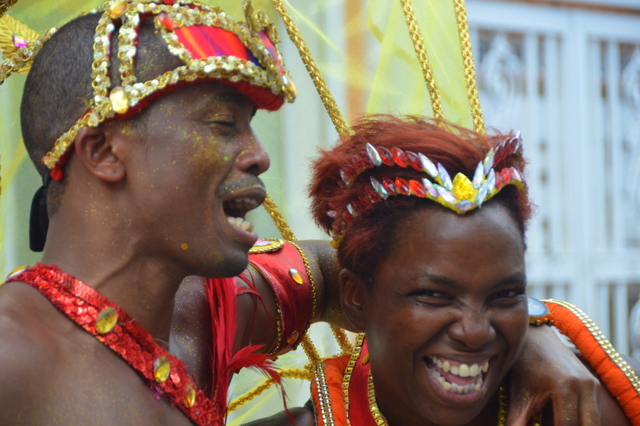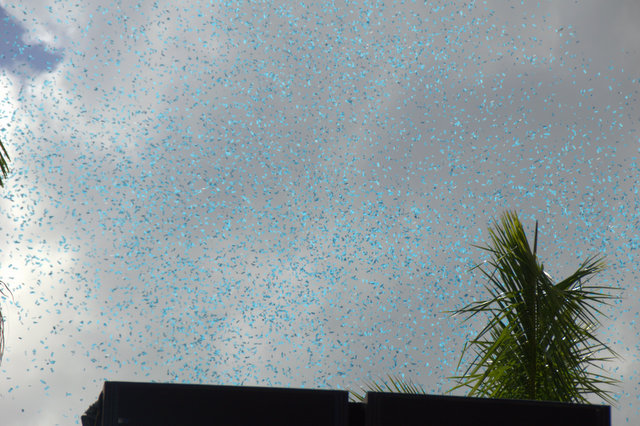 Every now and then a blower would shoot these bits of blue paper into the air……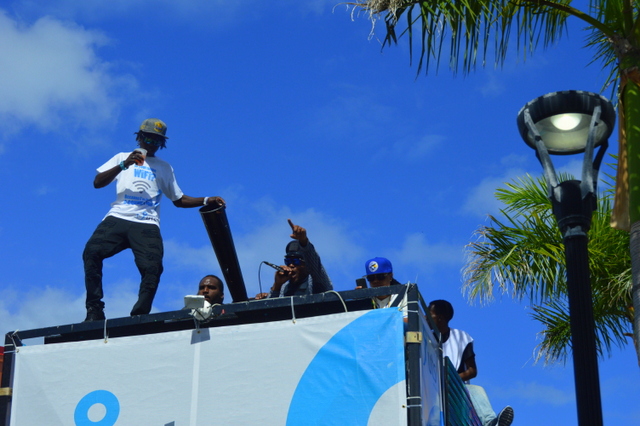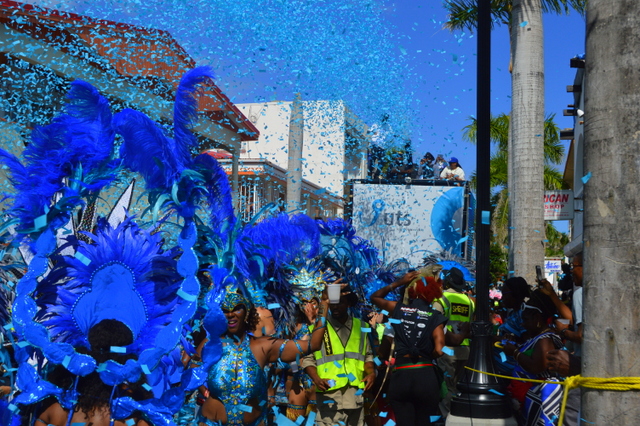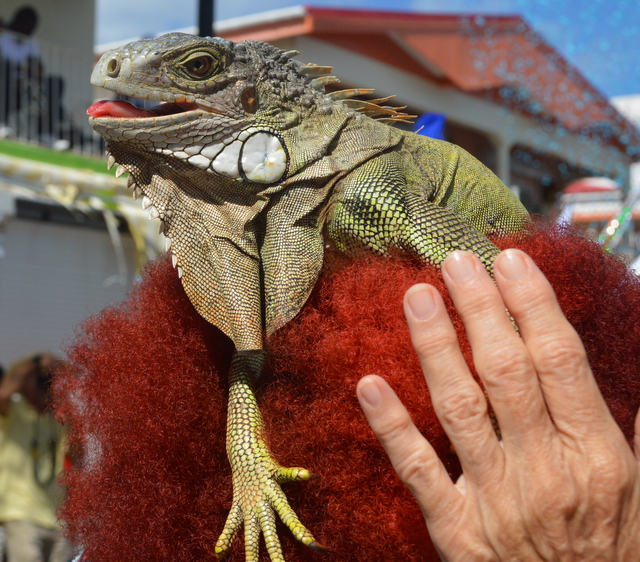 Someone petting this person's pet!  The thing was carried around all day being touched by many and seemed perfectly at ease.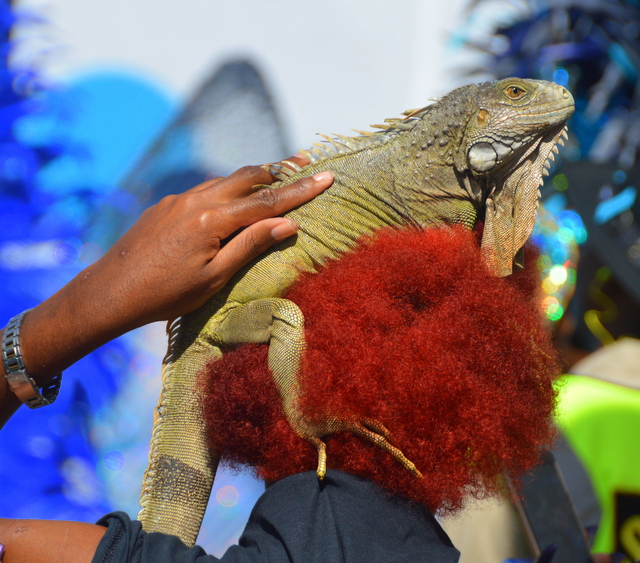 Only one vehicle had its fancy high- tech cooling system in place this year!