Foodporn evening at Sheer in Philipsburg SXM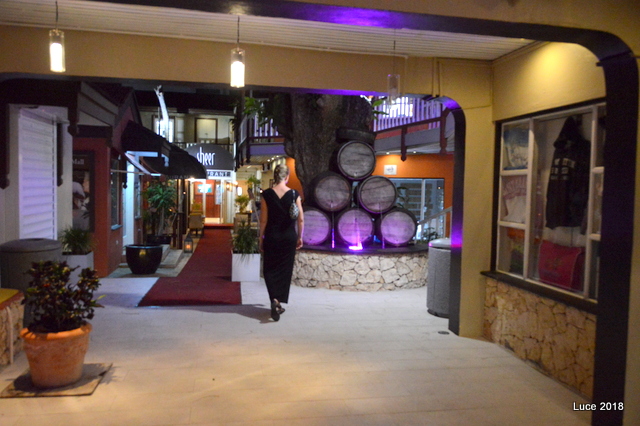 The restaurant Sheer has been in Philipsburg for many years and during that time we have seen a change of chefs. We had heard that there was a new chef (actually 2 new chefs) there now and so an evening at Sheer was on the cards. We were very excited to be going to this restaurant once again.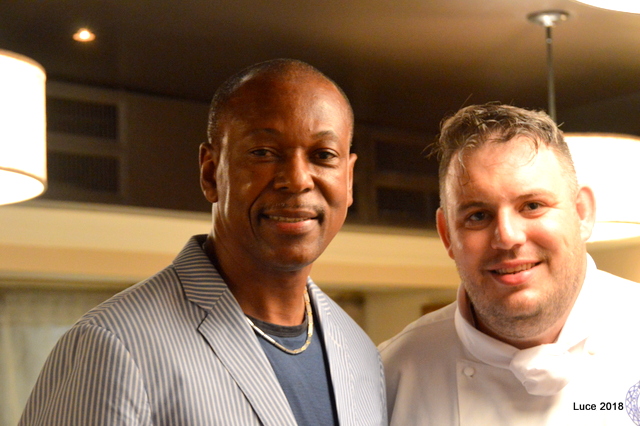 It was so nice to see Valentin again. Meeting with Chef Liam was very interesting. We chatted about where he has been working, which chef school he attended and how he came to be at Sheer in Philipsburg. You can read about him in Chef Chat (soon)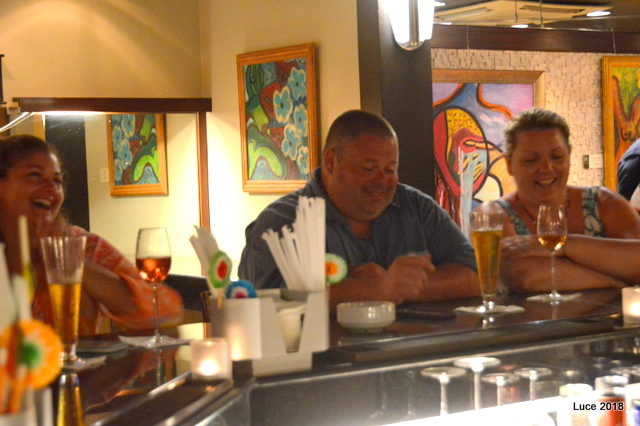 Sitting at the large bar, laughing and having a cocktail before dinner should be on the cards. The entire restaurant's walls are covered in art work.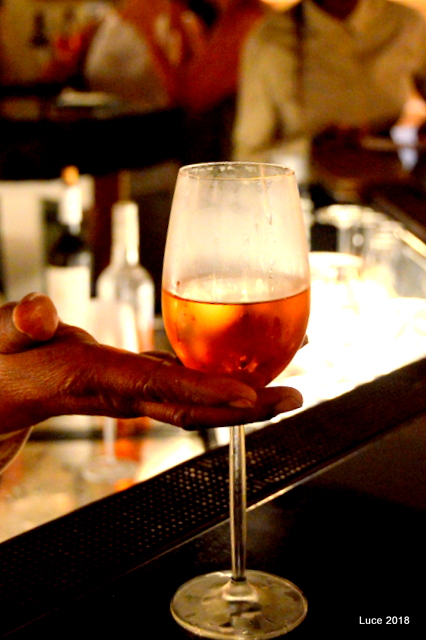 The menu was diverse and included a good selection to appease everyone's taste buds (except that the chef is English and we noticed a good "sticky-toffee pudding" was not listed. It will appear on the menu one day, a birdie told me.)
Dinner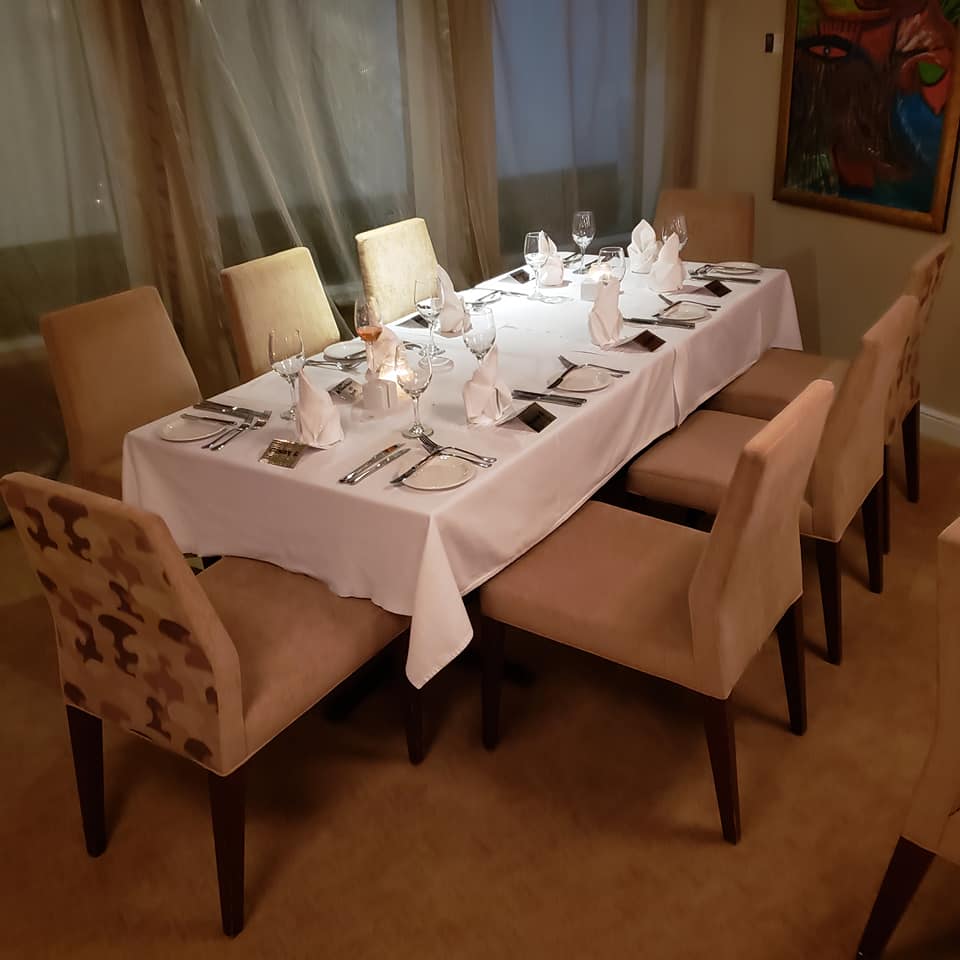 The seating was pre-arranged, it was done with much fore-thought. Our orders went in and each table was served pretty much together.
Our table ordered as starters: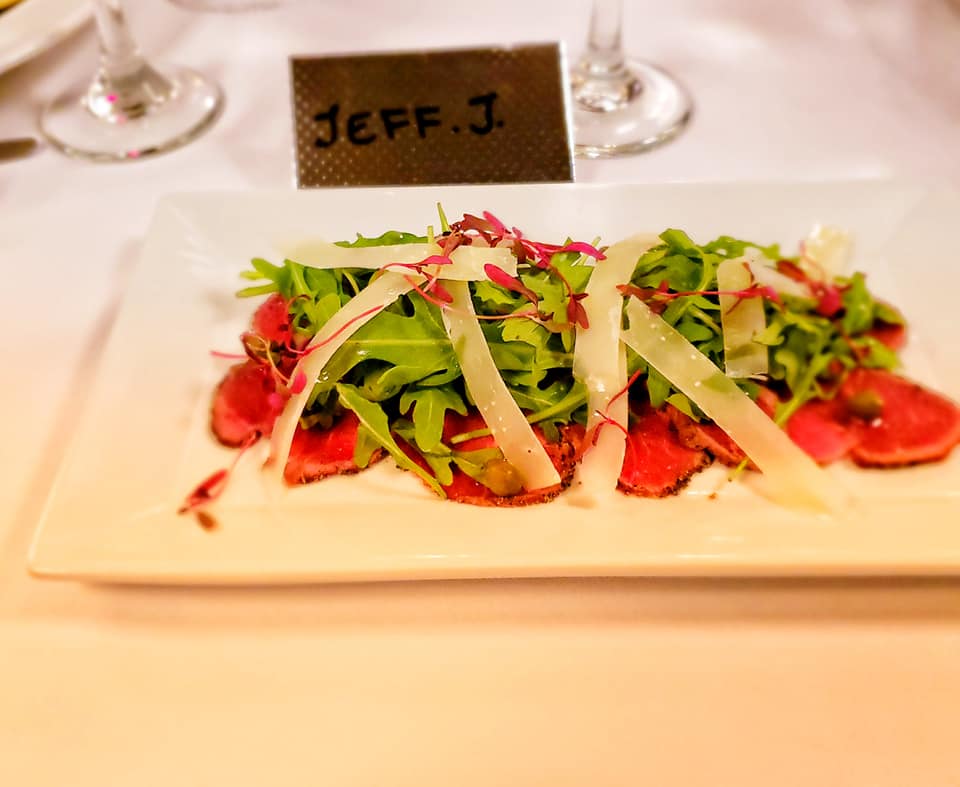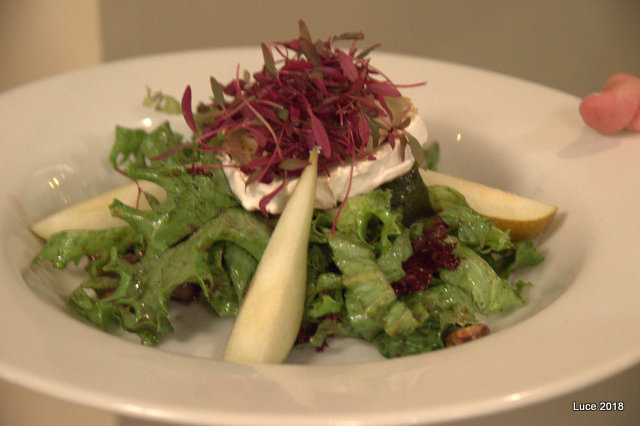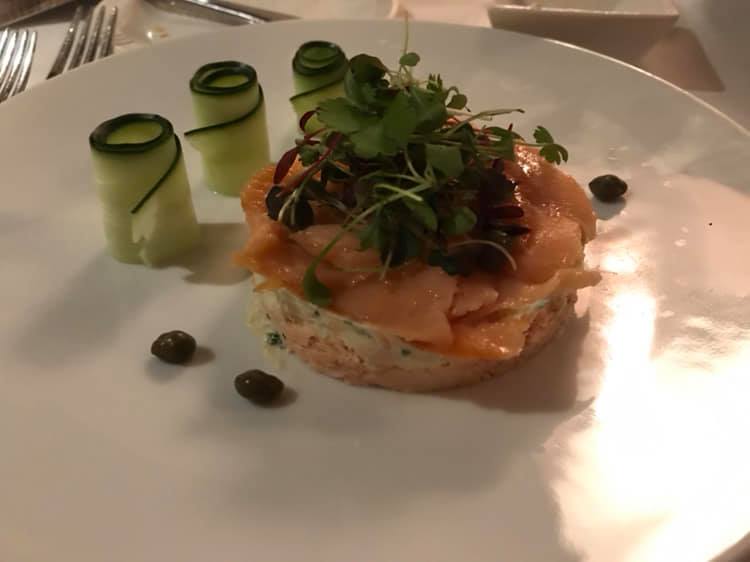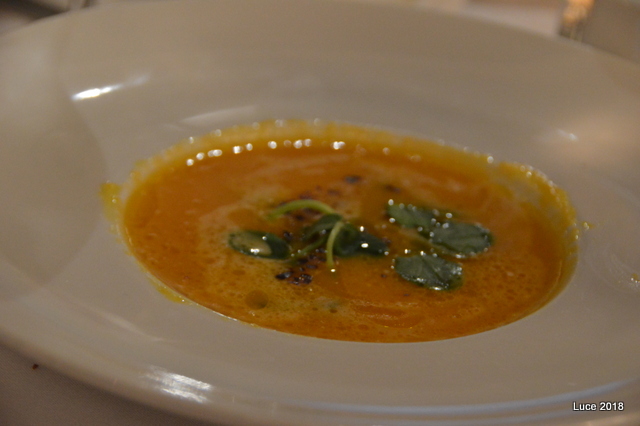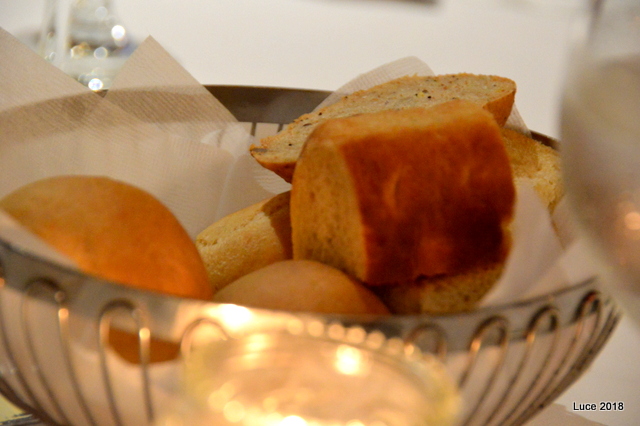 Some of the very happy diners.
Our mains were as varied and Oh! So good.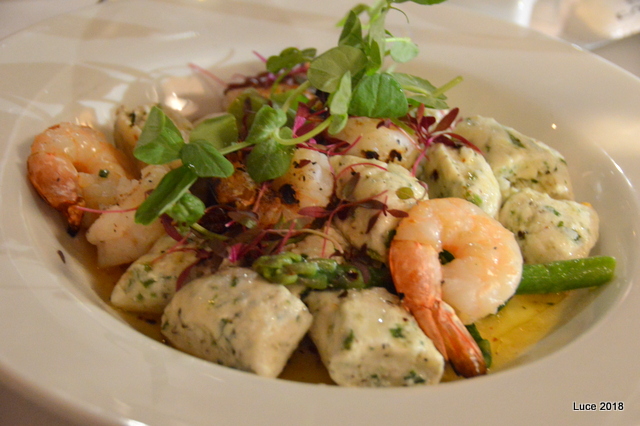 Our table had only two choices from the menu. The other tables had a cross section of mains – you will have to go and try them out yourself in the not too distant future.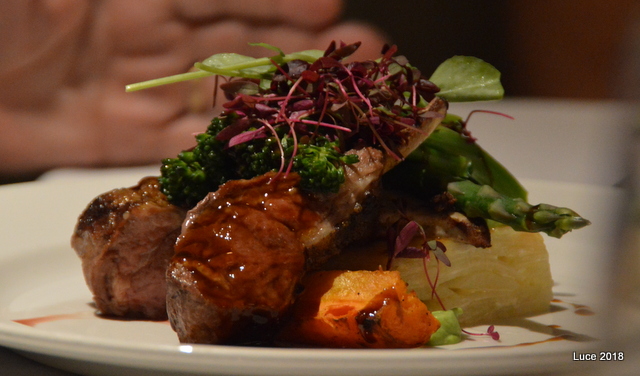 More happy campers of the evening
Desserts were scrumptious. Here are just a couple from the menu.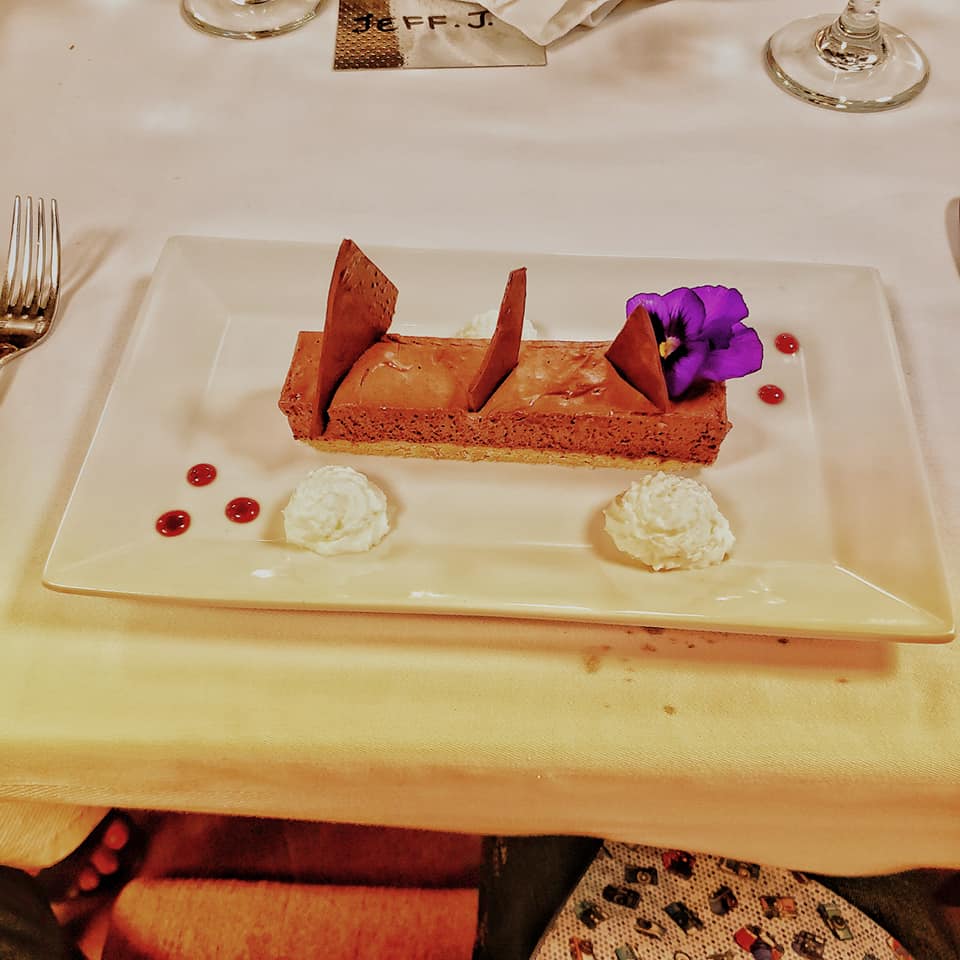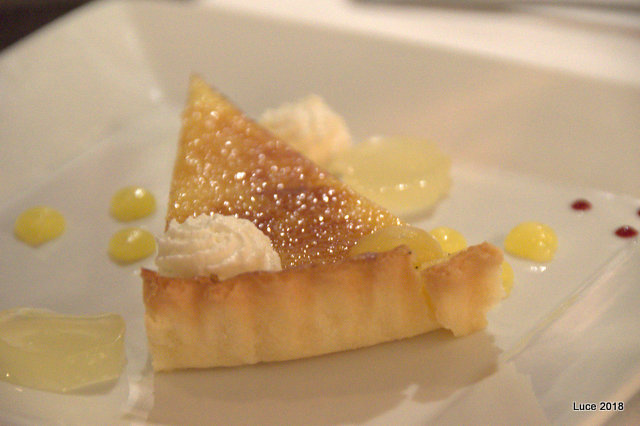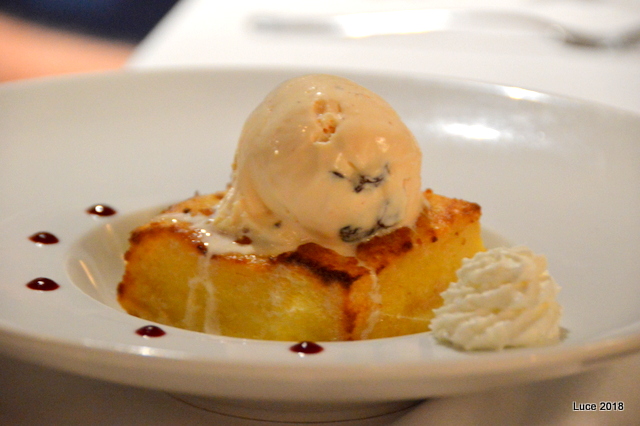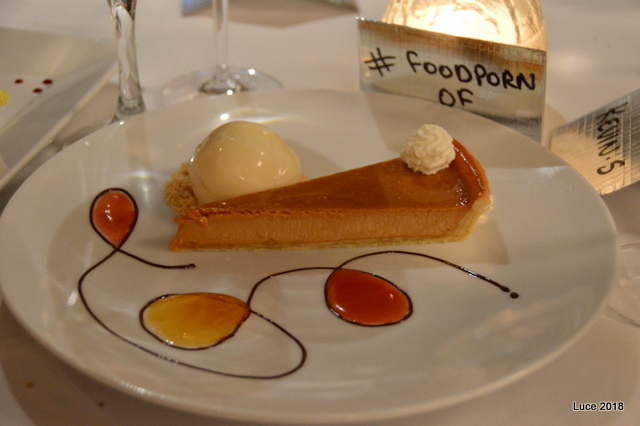 A platter of homemade truffles and shortbread biscuits ended the meal – I don't have a picture – they were eaten before I thought to take a photo!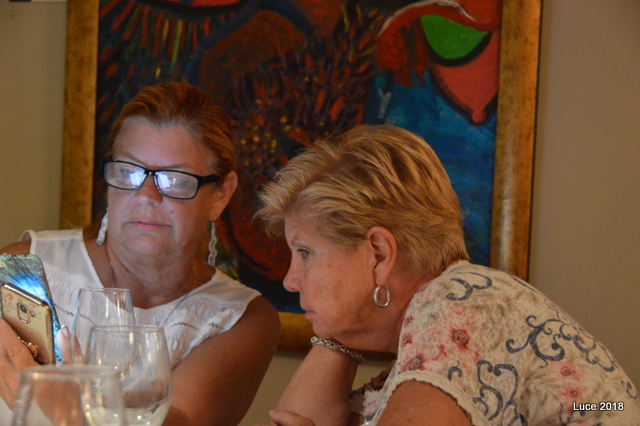 Go, I urge you to go to Sheer in Philipsburg. The setting is nice, the chefs are awesome. Valentin has a great little spot in the middle of town AND they have valet parking!!!!!!