Wine Tasting with Shop and Drop SXM is always a pleasure but when wine tasting and an elegant evening of good food, good wine, good people is well organized and runs like clockwork it becomes double the pleasure.
This time the Wine Tasting with Shop and Drop SXM event took place in a private venue on a cliff overlooking Simpson Bay. Happy hour time, as the sun set and the lights came on, was magical that even the couple of rain showers did not dampen anyone's spirits.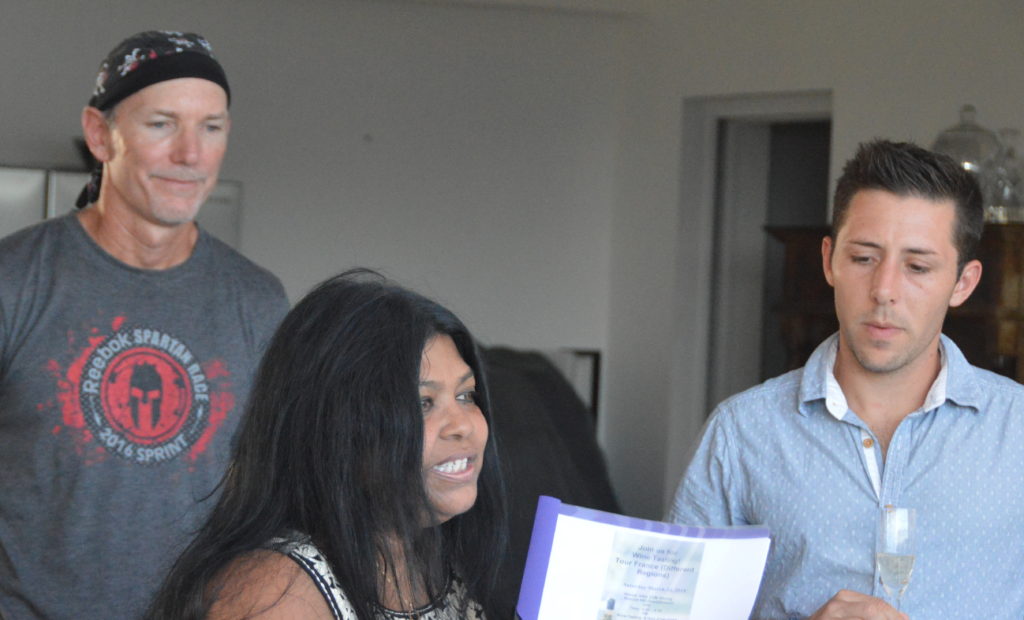 Arriving at the villa we were met by those great organizers, Jeannie, Tanja, the Chef and the Sommelier. Twenty-four guests in all were seated at two tables. Pens, paper, a comprehensive booklet and our wine and water glasses were ready on the tables.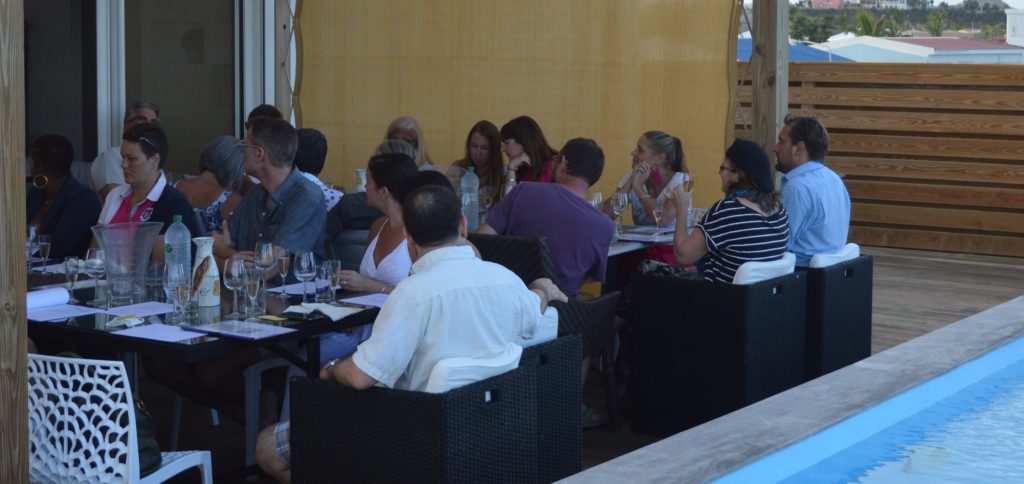 Finding our seats we settled in to listen to the descriptions of the fine wines – and of course taste them too!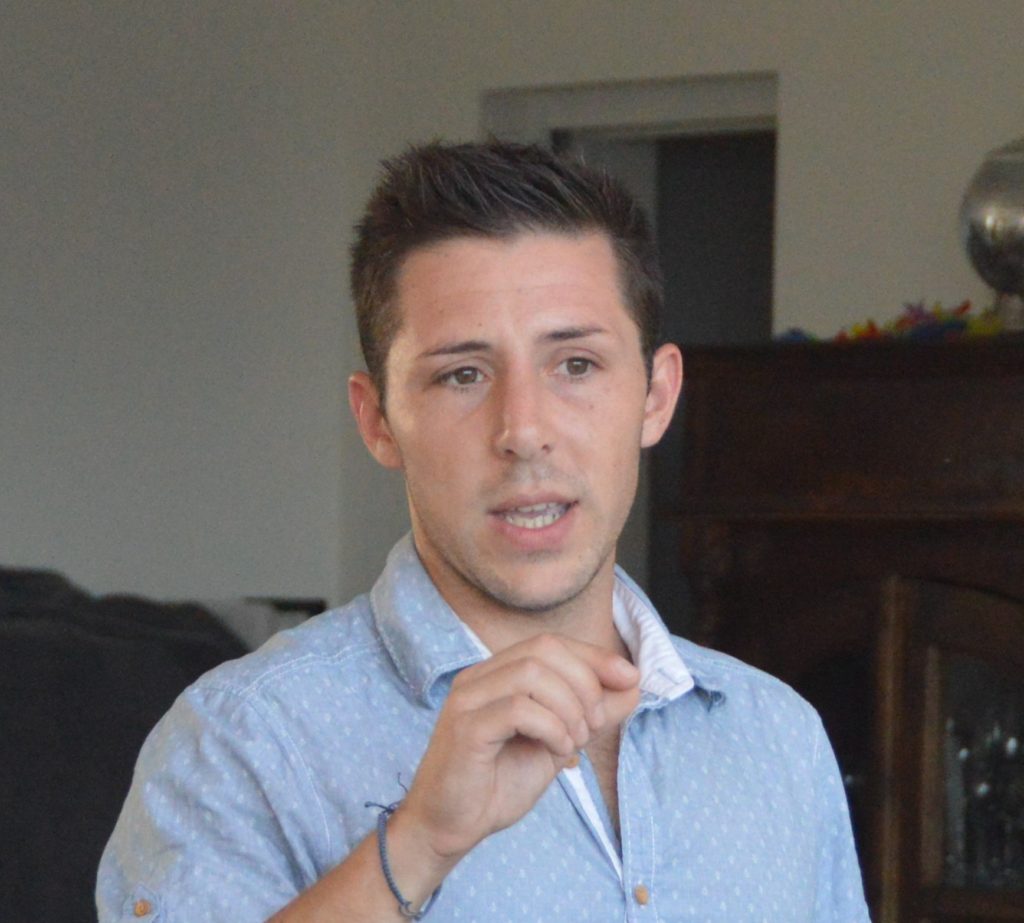 Great wine paired with delicious snacks equals a wonderful event.
Wines and Pairing
First up was a very enjoyable sparkling wine, Cremant de Bourgogne.
Paired with a mouthful of bursting deliciousness, a strawberry dipped in white chocolate.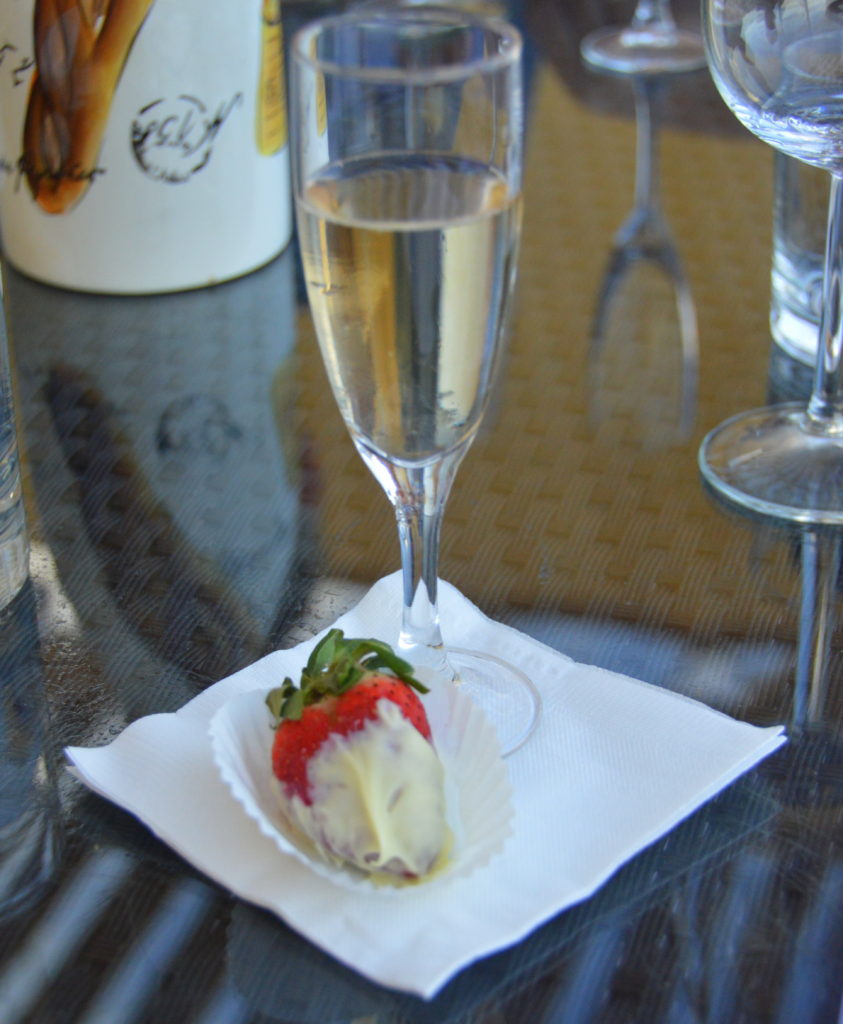 Our next wine was a great favourite of mine. Clos Beyleese (Vien Bleu) from the Domaine de l'abbaye region – Cote de Provence.
Paired with a delicious smoked salmon brochette with dill and caviar.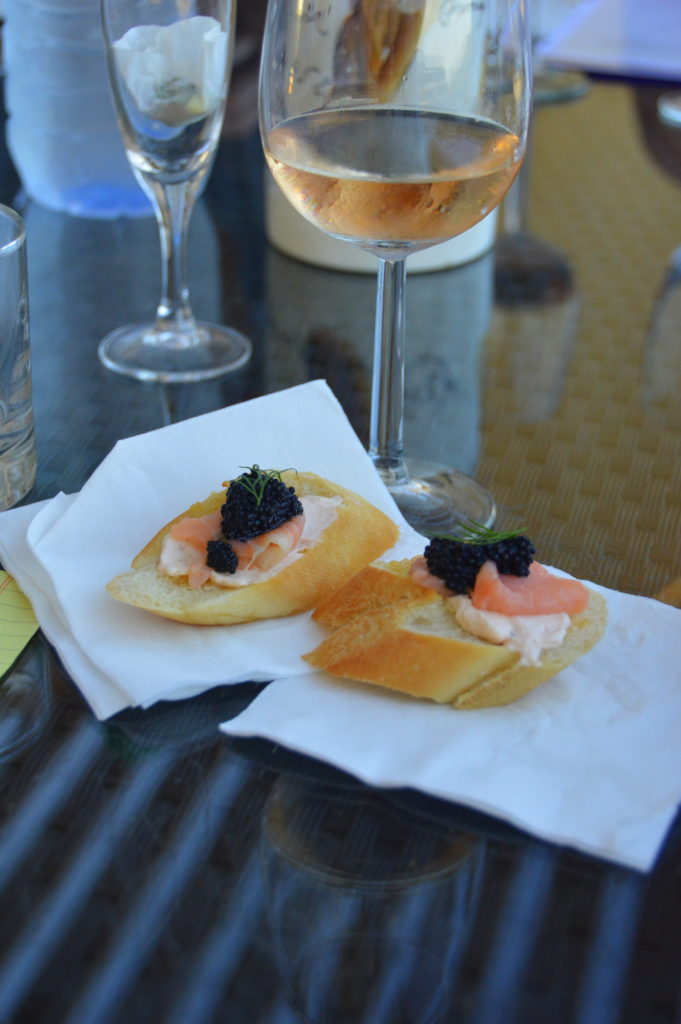 The white wines were:
Sancerre (Les Barronnes) 2016 – henri Bourgeos- region Loire Valley
Riesling Grand CruKastelberg 2014 – Domaine Kilpfel-region Alsace; this was a favourite of the evening.
Rully 1st cru la bressande chateau de Rully – region Maconnais
The food pairing with this was a crab cake with a New England style sauce.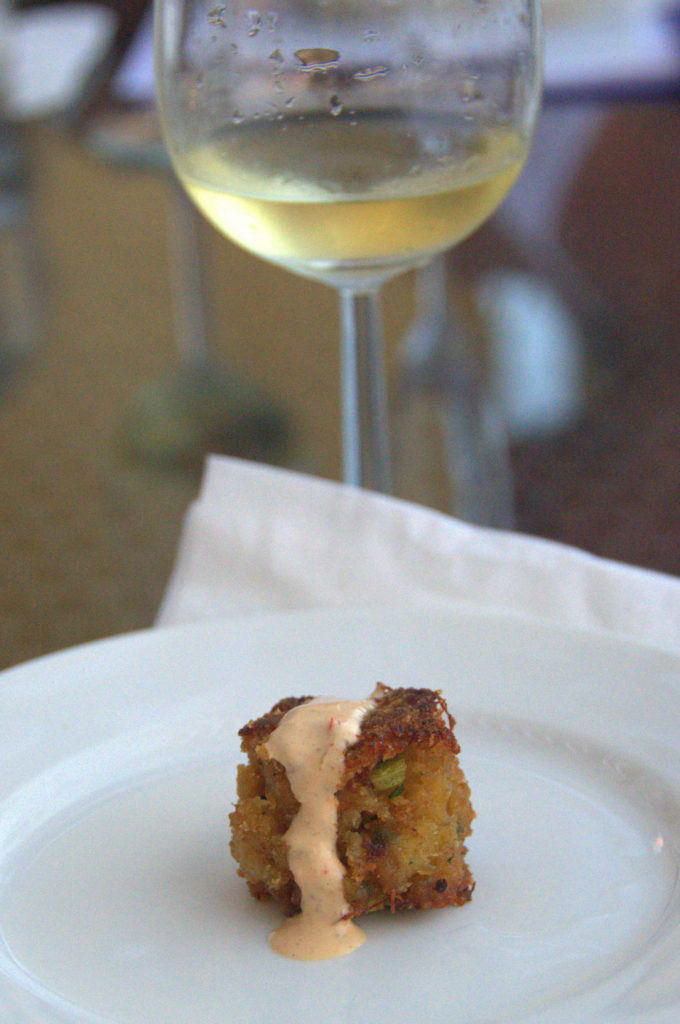 Red wines were:
Crozes hermitage (Les Jalets) 2015 Pau Jableu – region Rhone Valley
Bourgone Pinot Noir (reserve) 2015 – Bouchard Peere & Elis – region Bourgone
Chayeu Dupuy Bonnet-Eleven en fut de chene 2012/2014 – region Montagne Saint Emmilion
The food pairing was a mouthful of tender tenderloin with a whipped cauliflower base in a filo pastry shell.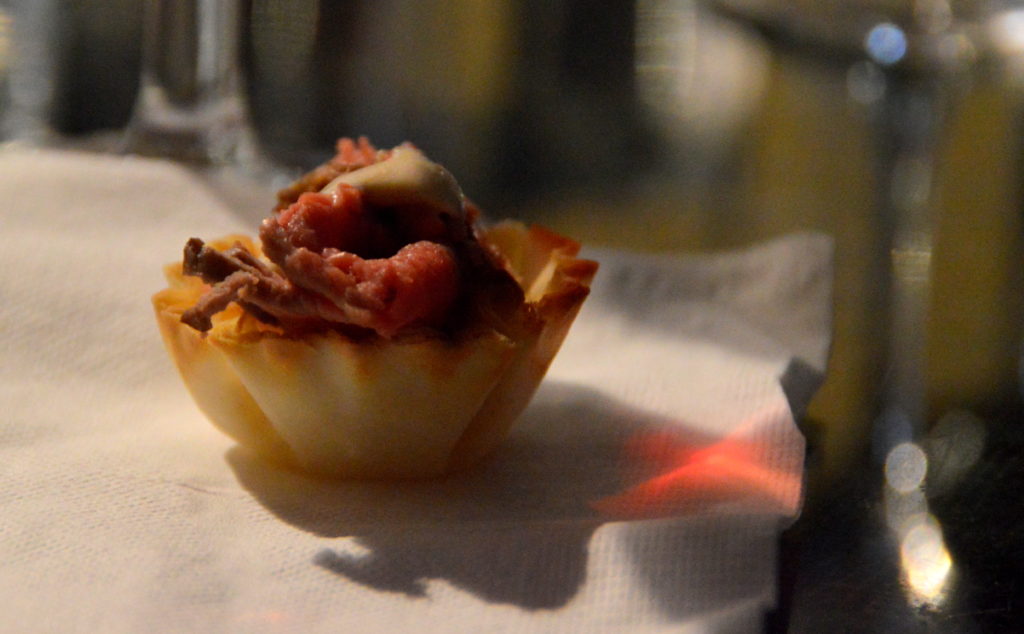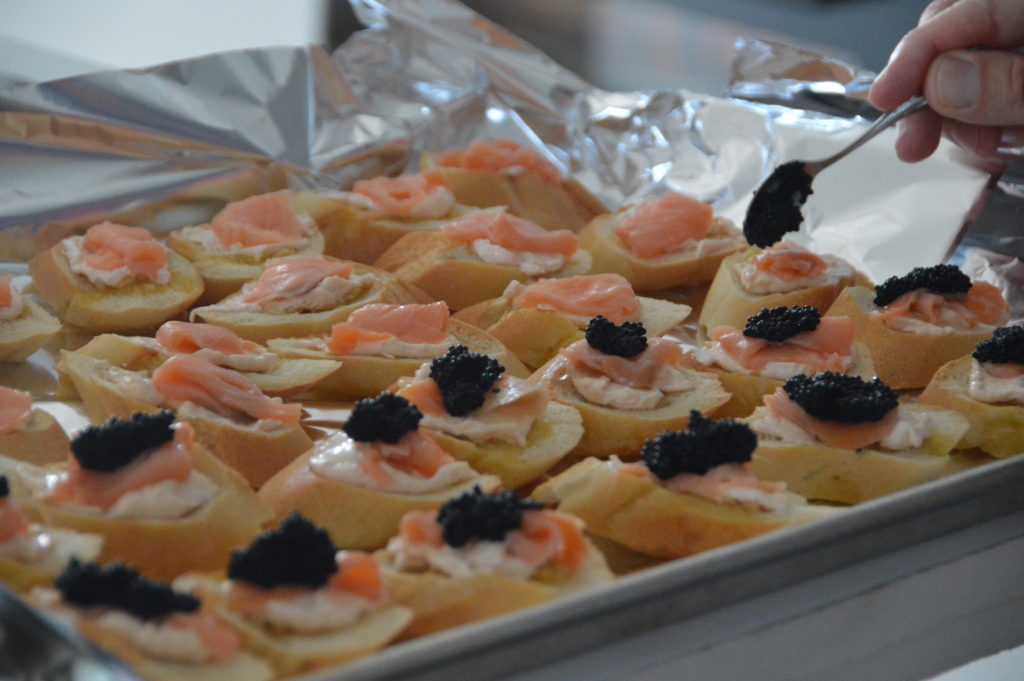 Guests
All in all the guests enjoyed a very good evening Wine Tasting with Shop and Drop SXM.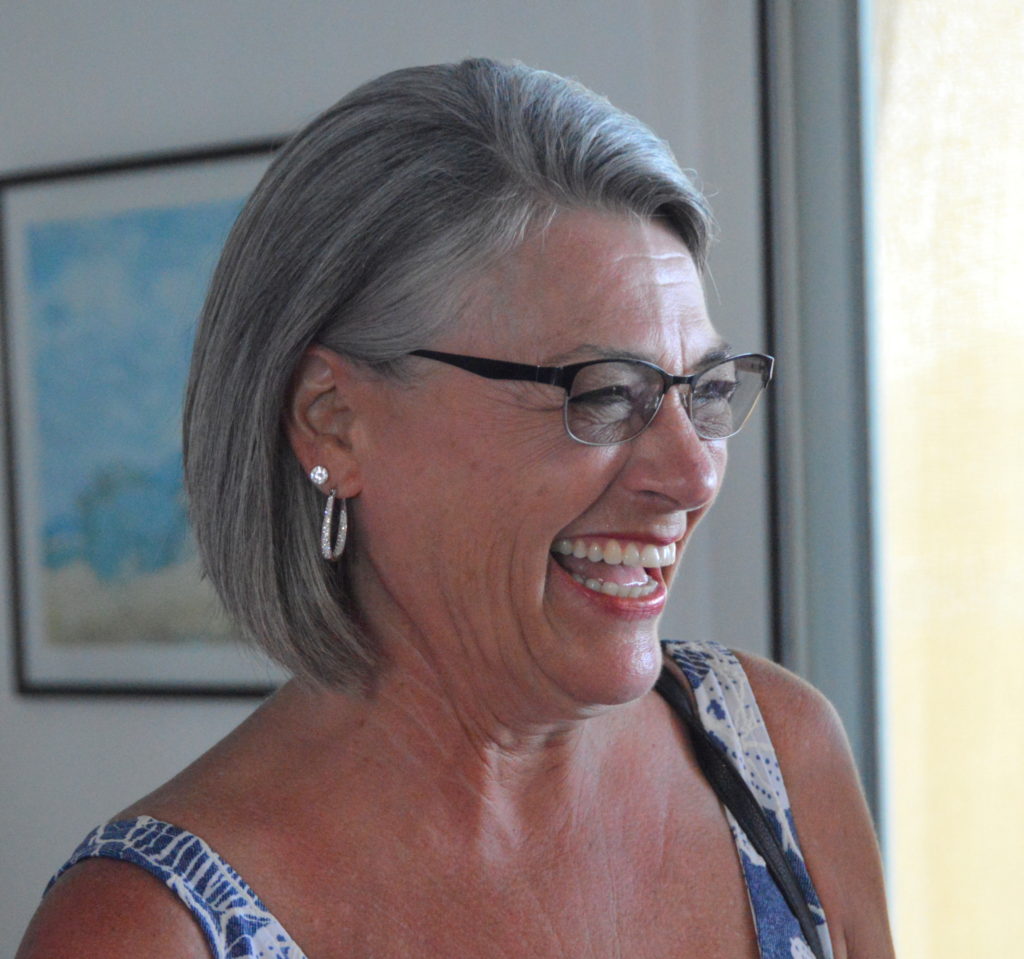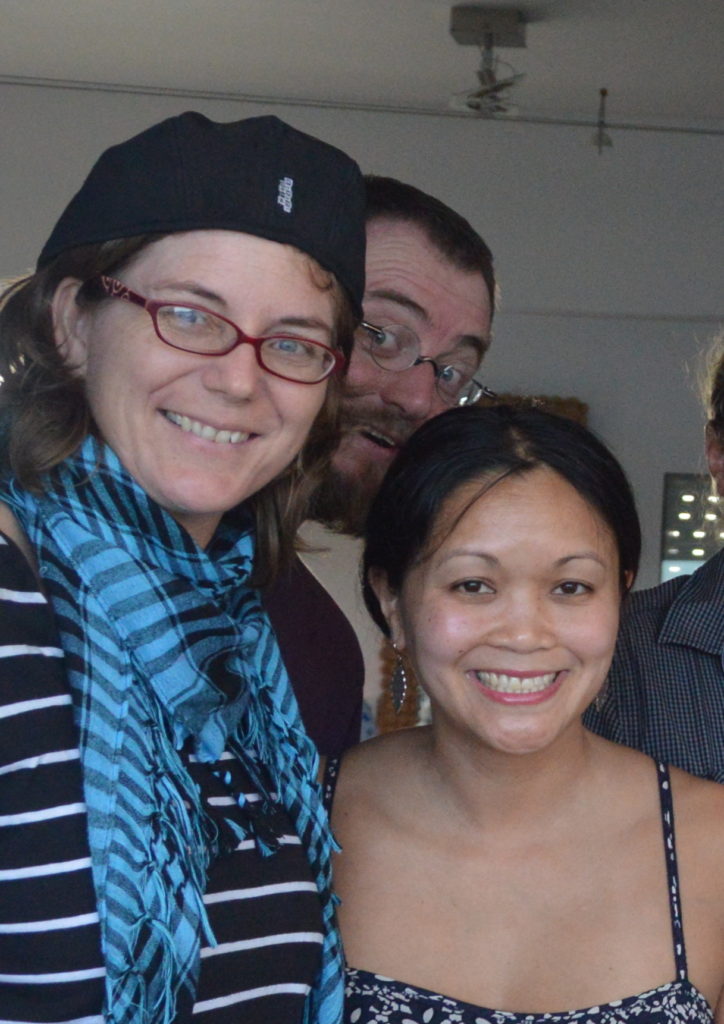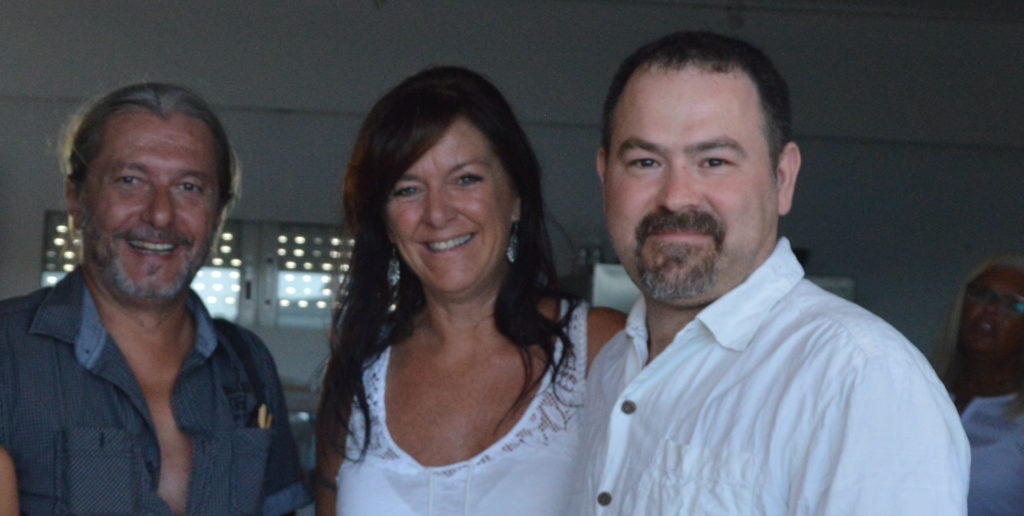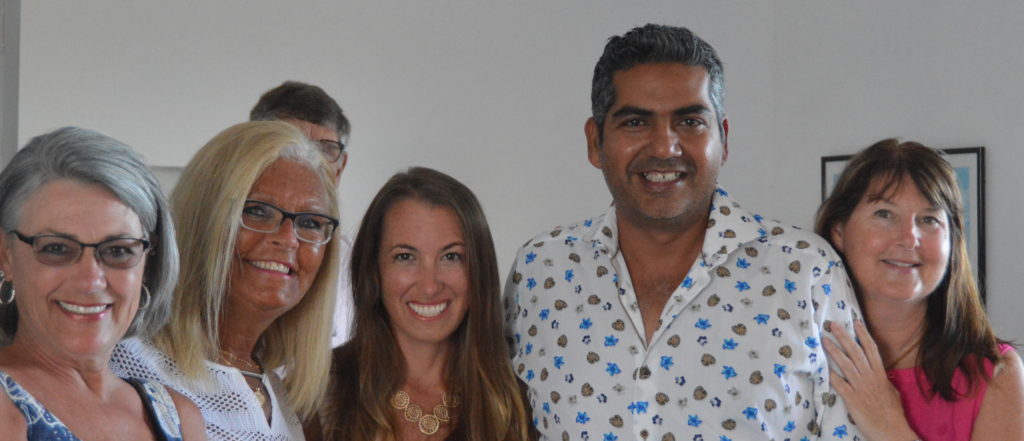 Shop and Drop offers an excellent service, they will shop and then deliver all your shopping needs in time for your arrival.  Head over to their website here to place your order
#SXMSTRONG #SXMISOPEN