Emilio's – Best restaurant reviews SXM

A weekend of culinary delights is always a good thing. Coupled with great music and celebratory events it becomes a great thing! This weekend was one of those times that Emilio's featured not once but twice in our epicurean adventures.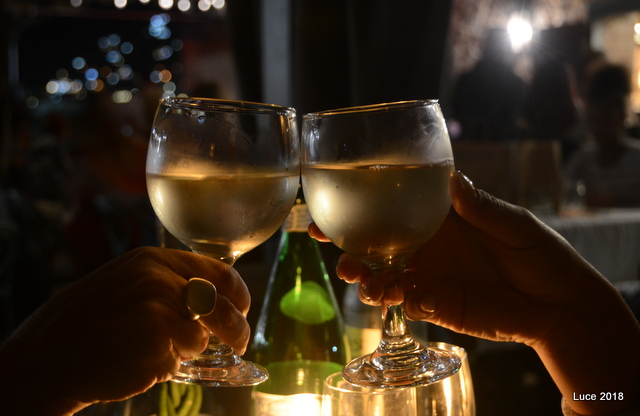 Friday evening
Emilio's was buzzing Friday night with two functions taking place besides regular service in the inside dining room. In the cozy cellar under the restaurant a very secretive and hilarious (by all accounts) murder mystery was happening. A real "who-done-it" with dinner guests acting as they would not normally do. Everyone was in character, dressed to kill (yup) and with names they would not normally answer to.
Outside in the huge covered terrace a delightful musical evening was underway. The menu, simple and extremely tasty, showcased Chef Dino's extraordinary sense of perfecting the menu choice to the occasion.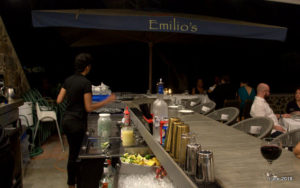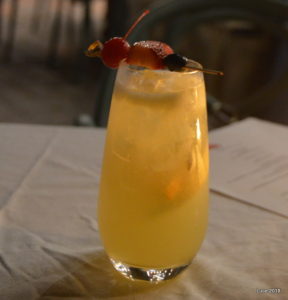 The bar area is presided over by the top island barman, Paul Peterson and his wonderful team.
They served amazing cocktails and whatever else one cared to imbibe that evening. There are, in fact, two long bars at Emilio's – one inside in the swish ambiance of the main dining room and the other on the terrace in the more casual setting.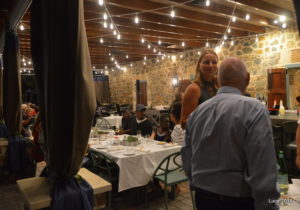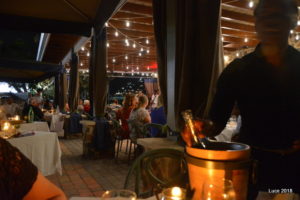 The musical evening was lovely. The setting at Emilio's is so wonderful – there is nothing like it on island.
The menu was a straightforward one. A choice of three starters, mains and dessert.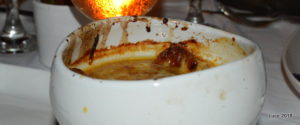 Our choices were the same – it is hard to show the onion soup off in the photo but it is a sublime soup, "please sir,  may I have some more?"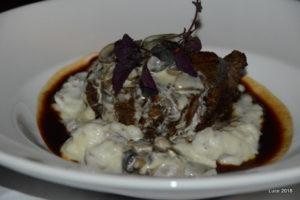 For main course again we choose the same – the most tender of all filet with creamed potatoes and mushroom sauce.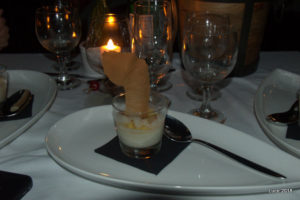 Our dessert was the panna cotta – a delicate creation that included lychees.
Mother's Day
It is not often I get to return to a favourite place in quick succession but Mother's Day we did go for brunch to Emilio's. My other half had only been there at night before. He was blown away seeing the beauty that is being created to the buildings and the beautifully laid out grounds in the daylight.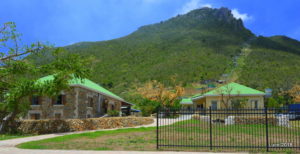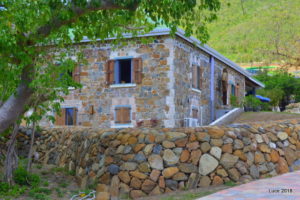 Brunch is  a la carte. We were all very happy with our choice of dishes. All simply scrumptious. Our only complaint – if it were – there was not copious amounts of freshly squeezed orange juice in jugs with that white bubbly stuff on ice laid out in a line before us…so we resorted to Rose bottles, of course. A couple of mimosas as aperitifs and on to the wine.
(Huge smiley face)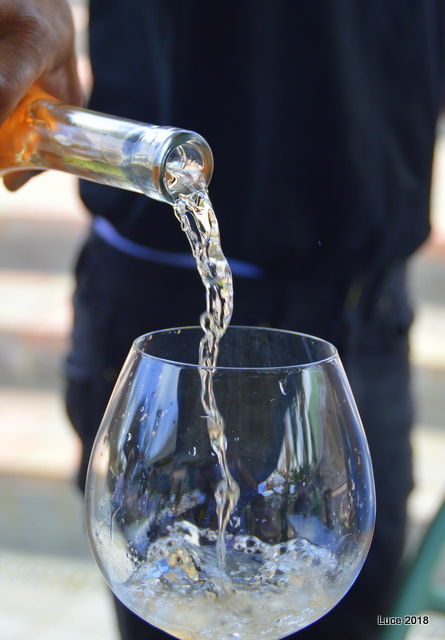 Interestingly most of our group ordered similar dishes – check out the photos.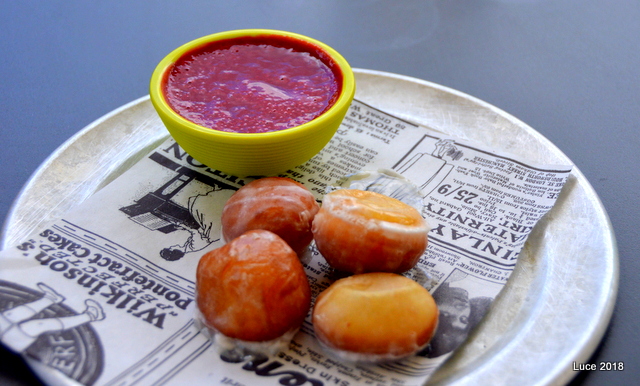 Starting off with morsels of doughnut centers and sweet strawberry sauce – pure yum!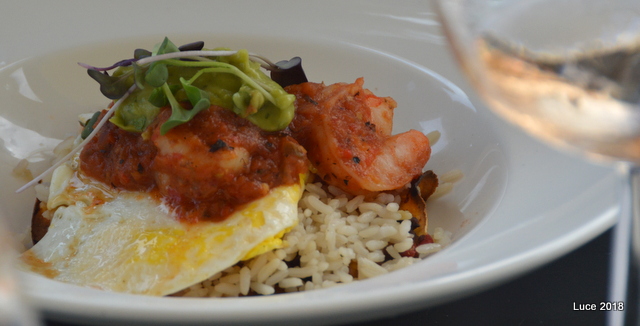 The Mexican inspired dish of egg, rice and shrimp – totally more-ish.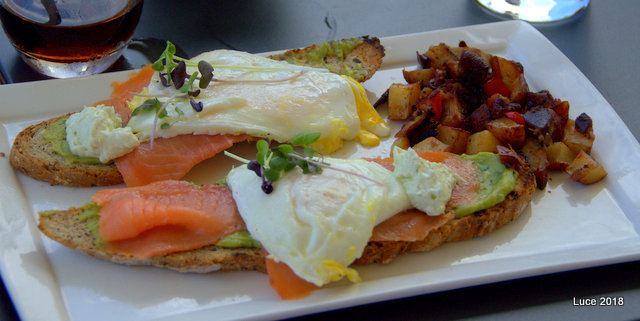 Salmon, avo and egg toasts – one cannot go wrong with these.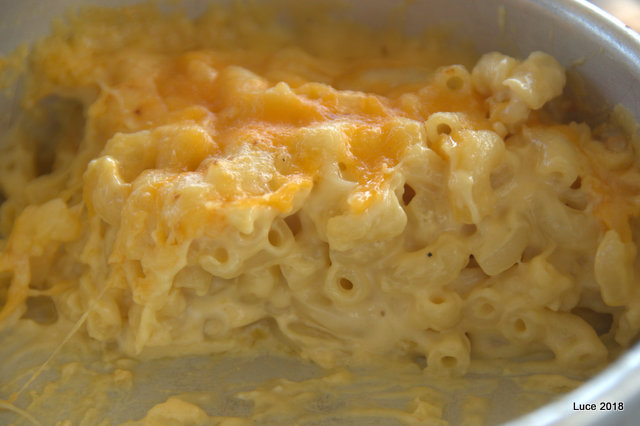 Delectable mac 'n cheese – there are special toppings to order but in this case simply and rich won the day.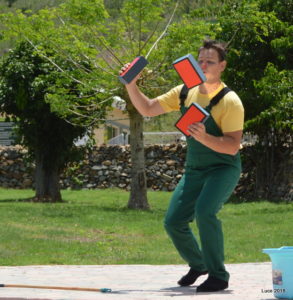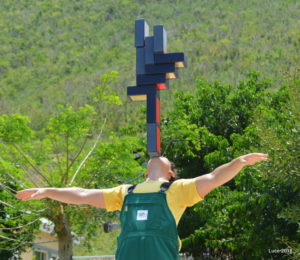 The best surprise of the Mother's Day at Emilio's were the "mimes" that suddenly arrived and gave us a show – We loved, loved, loved this. It could have been us sitting anywhere at a roadside bistro (in an historical village in Europe) and street performers were performing. What with the setting, the ambiance, the reason for the day, family and friends, the show, we were all in our element.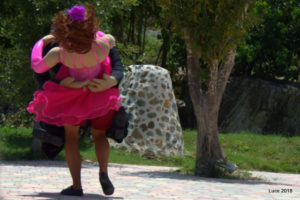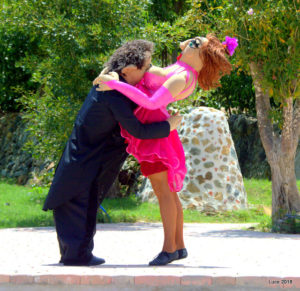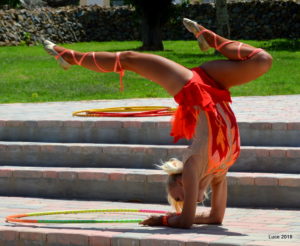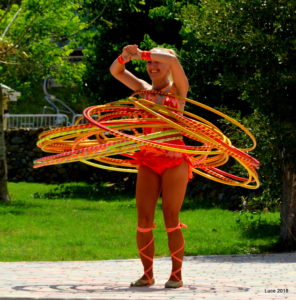 Perhaps the most outstanding feature of the Emilio experience is the fact that the owners Su and Norman Wathey will be found at every function that takes place at this esteemed establishment. The fact that they make the rounds during service goes a long way to making one feel welcome and appreciated. It is also much appreciated that Chef Dino always makes a round to the tables during service. The dedication of the team is absolute. They have all put so much effort into the rebuilding and creating of this property. The whole family, including the grown-up children who show amazing dedication, are all involved in offering the best possible experience to all guests.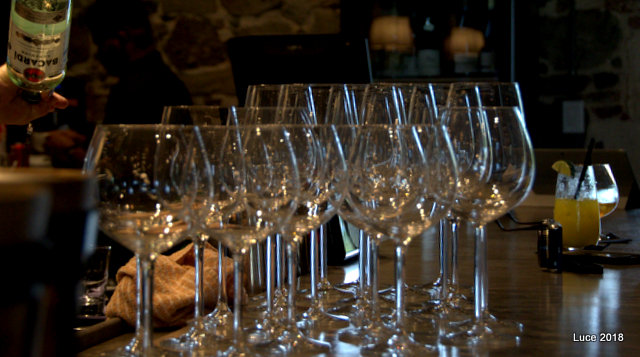 Emilio's (here)