Chef Chat with Ken San / Alina – Japanese Restaurant – SXMCooks.
Ken San is extremely focused, he is both chef and owner of Alina the recently established Japanese restaurant in Simpson Bay Yacht Club. (Located across the way from Jimbo's.)
Chatting to Ken San one realizes that fresh is what drives him. Sitting at the bar and watching him use the knives and cleavers with such deft, delicate movements as he prepares for his dishes is a great pleasure.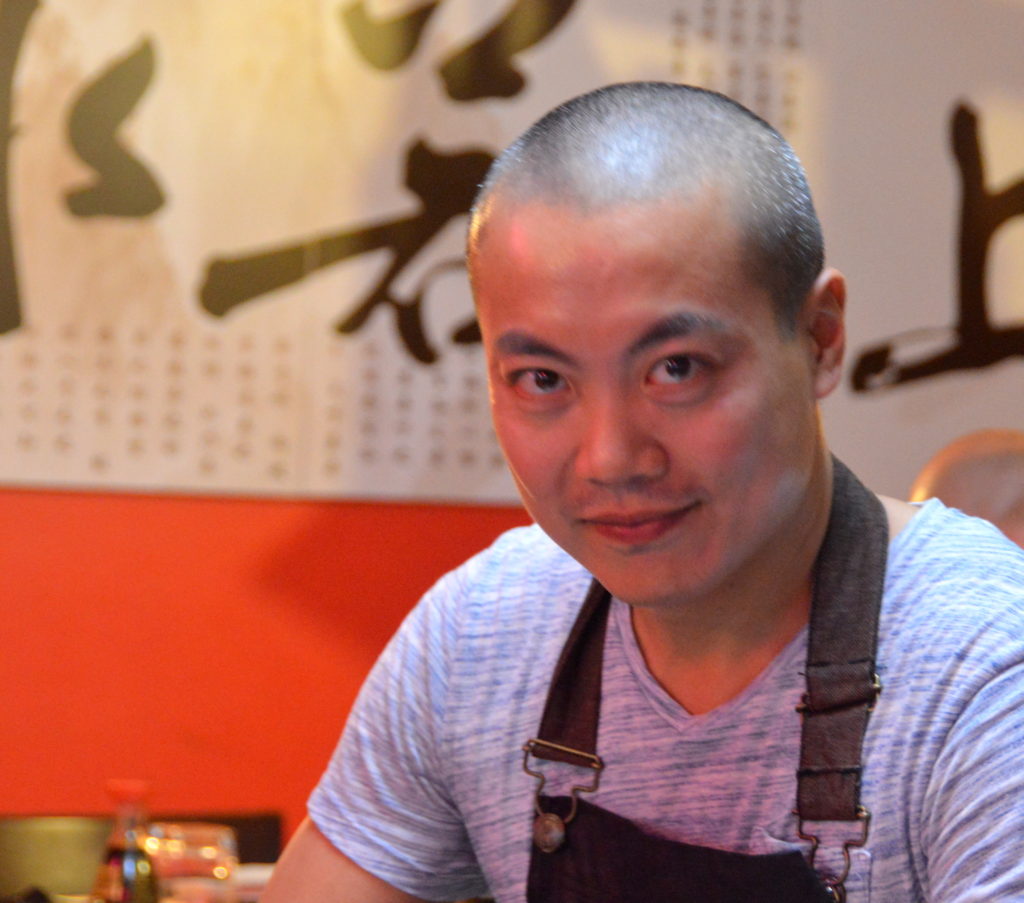 When did you decide to become a chef and why?
Both my parents are chefs. I watched them preparing food from when I was little. At the age of 16 I knew I wanted to become a chef so started training in a Japanese restaurant in Taiwan.
Do sushi chefs go to culinary school or is it a learning curve over many years working in sushi kitchens?
That depends on the individual. There are culinary schools but for me I preferred to get hands on experience from the start.
Who are the two chefs you admire most, one being a sushi chef?
I don't really focus on other chefs. They are all masters in their fields.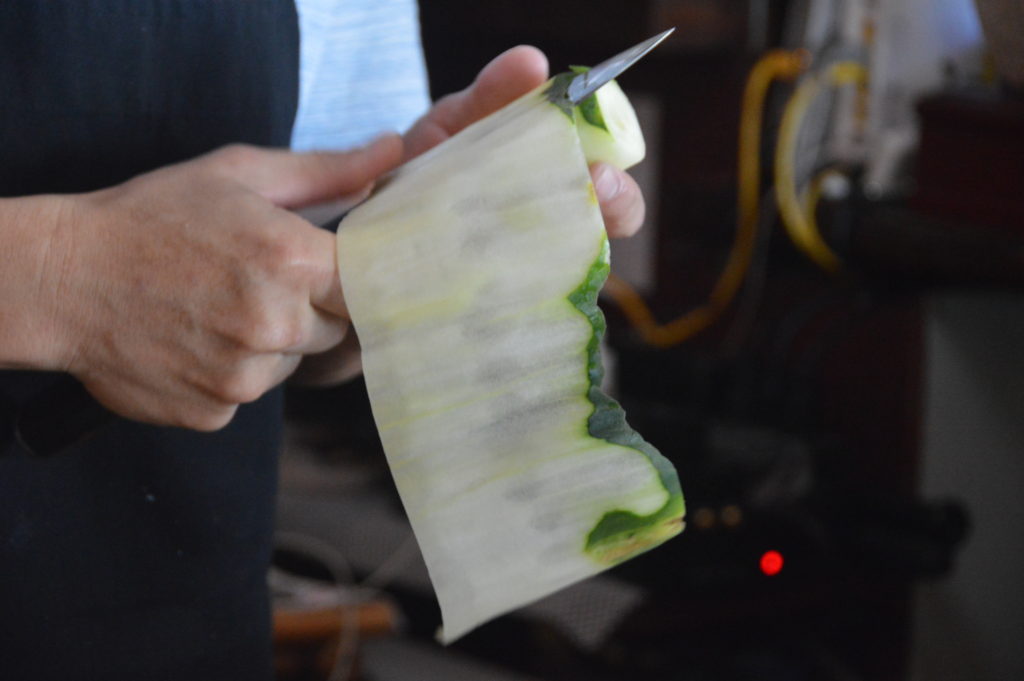 What is your favourite cuisine when you eat out?
I love everything. Once I know the food is well prepared, I enjoy every cuisine.
What is your favourite wine?
I am a Pinot noir person.
What is your favourite type of sushi to make?
I like making all sushi if it is with fresh ingredients. Fresh is the way to go. I do not always know exactly which sushi I will make until I have seen the ingredients.
What is your desert island dish?
I think that will have to be conch soup. (Ken San was preparing gorgeous, fat conch for conch soup, and conch ceviche as we were chatting.)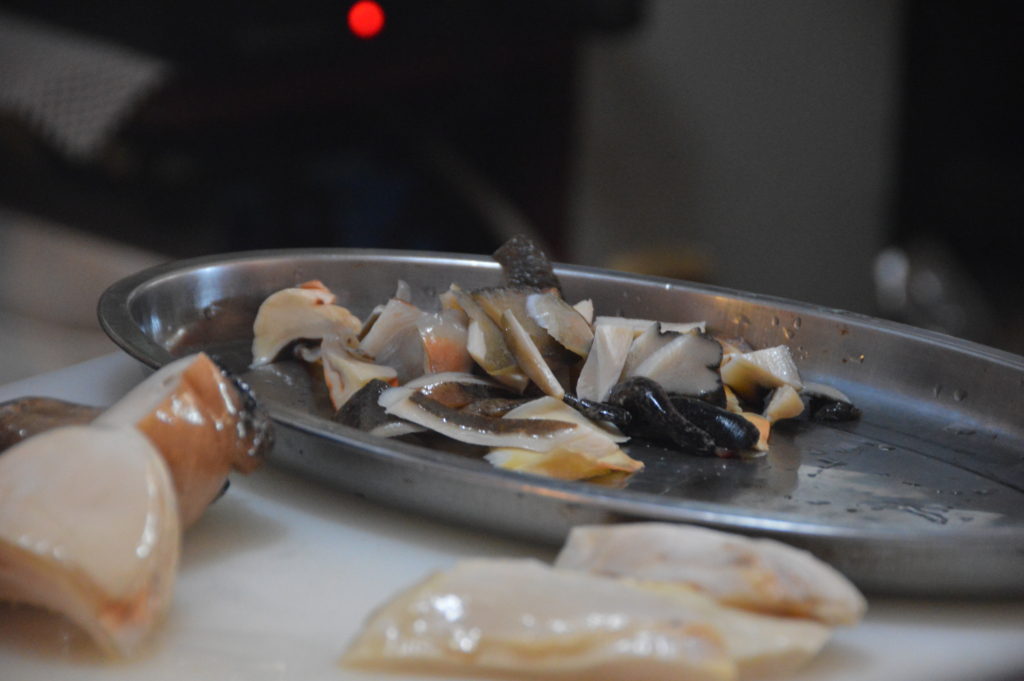 What drink would you pair with it?
I would only pair fresh, cool water with conch soup. Soup is a liquor, so pairing it with anything other than water would not be my choice.
You can choose a restaurant, anywhere in the world, for a night out, which one would it be?Whenever I travel I like to find a good local restaurant to eat at. I do not just go to those restaurants in vogue – I look for a local restaurant that will prepare fresh, seasonal foods. I like to find out about the history, culture and story behind the restaurants I go to.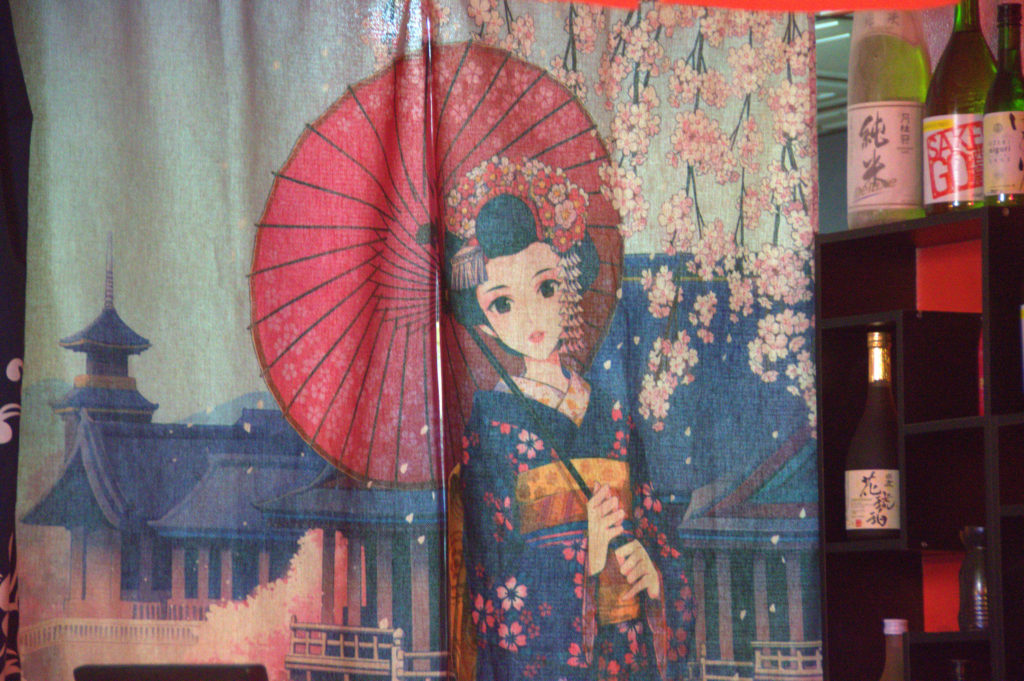 What is your favourite genre to relax to?
I like classical.
What is your favourite street food?
I think fresh seafood in Taiwan. There is a lot to choose from, freshly made is always best.
Do you encourage your guests to interact with you when they are sitting at the bar?
Guests sitting up at the bar in Alina's are in for a wonderful treat watching their dishes being made right before their eyes.
Ken San says "They can ask questions. It is part of eating, learning and exchanging of food and knowledge."
What is the best way to eat sushi, with chopsticks or with fingers?
Depends on what kind of sushi it is. If it is Nigiri they best way to eat it is by hand. Sushi rolls are best eaten with chopsticks. Definitely do not use a fork.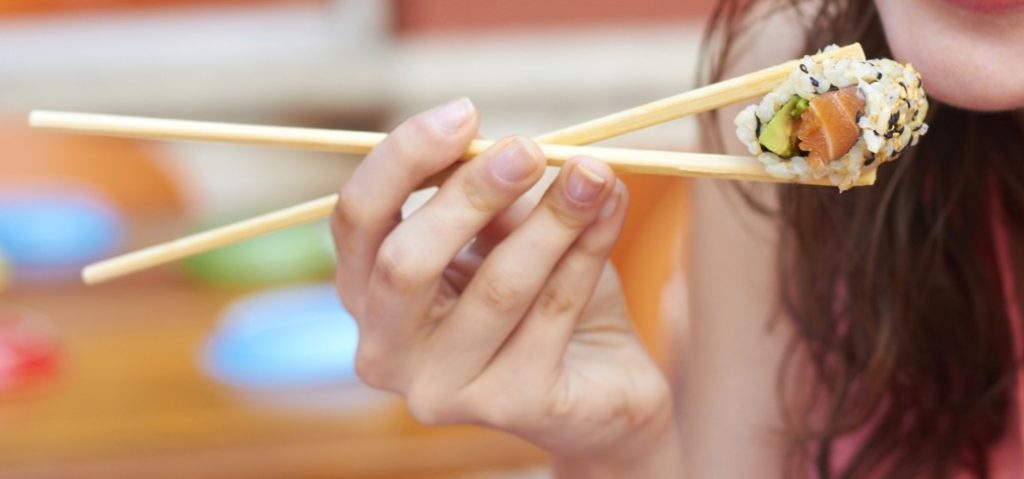 What are the top dishes you strive to put on your omakase (chef's choice) menu?
Every dish is a top dish, they always are when I use seasonal and fresh ingredients. I never know just what I will prepare and put on the menu until I see what fresh ingredients come in.
What hot dishes do you offer on your menu?
I make wasabi prawns – tempura and soups, oh and duck dumplings! I make other hot dishes but again it depends what comes in fresh that day.
You plan a family holiday, where would it be?
It always depends on the age of my children where we will go. There are so many amazing places to visit. I dream of going to Africa, Venice, Antarctica. The decision where to go will depend on the moment.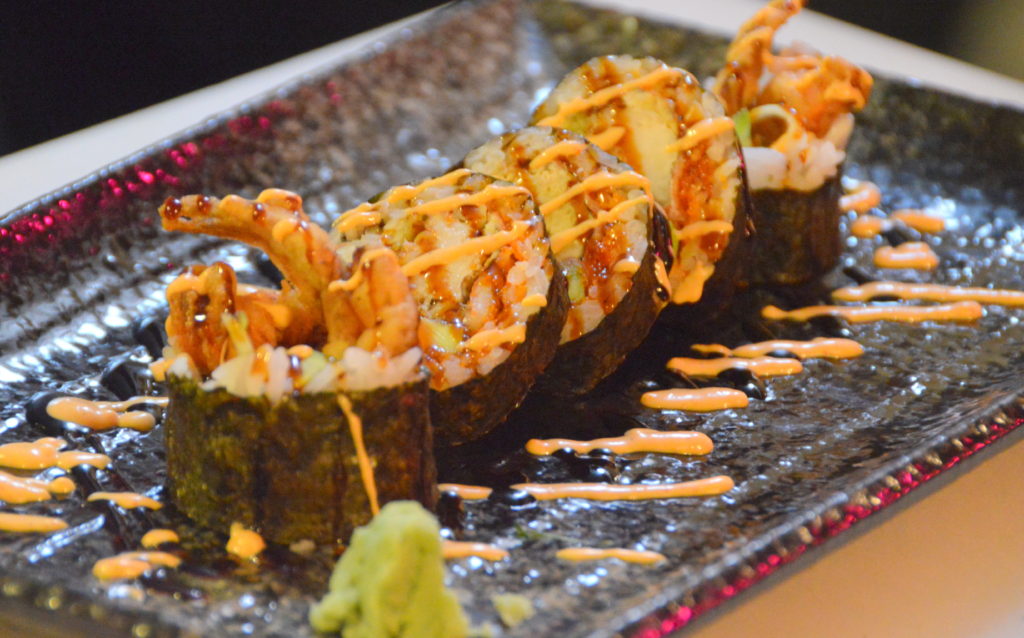 What is the correct way to address a sushi chef?
San – I am Ken San
Is your menu like those in Japan or is it more of a fusion menu?
It is not a fusion menu. I use local ingredients with the Japanese flavours I know. I am very focused on seasonal, local fresh products on my menus. When food is fresh it needs only a little seasoning – salt, citrus – to bring out the best in the food.
Any advice you would give to someone wanting to become a Sushi chef?
Be focused. Focus on doing the best you can do. Being a chef means working long hours, focusing is key to success.
What are the 3 things you cannot do without in the kitchen?
Knives, all of them must be sharp. Cleavers and knives. Most of the prep in my kitchen means using knives.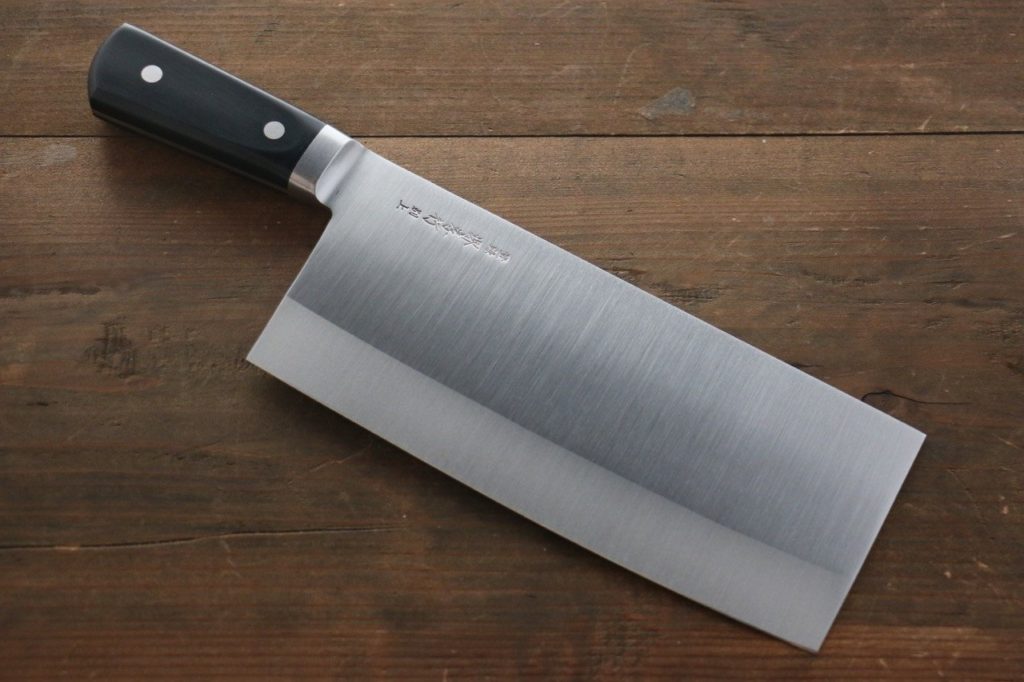 How many languages do you speak?
I speak three languages – English, Mandarin and Japanese.
Who would you most like to cook for and why? What would you serve them?
I would invite my parents to join my wife and children. I would not plan what I will cook in advance. I would wait to see what is local and fresh that day; then I would make a fine meal for them