Nopalito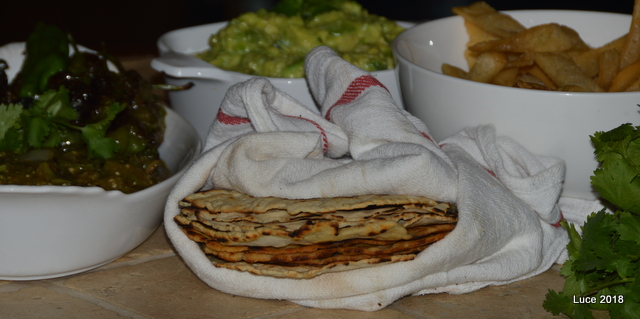 We love Mexican food, it is not a cuisine I know very well, nor do I cook it often, so I was delighted that the cookbook club I belong to had Nopalito, a Mexican Kitchen – Gonzalo Guzman with Stacy Adimando, as the book of the month.
I was quite busy those weeks so I did not manage to cook as many recipes as I thought I would. I intend to go back often to try new recipes because the few that I did try were a hit.
There was a bit of searching around for some of the ingredients especially the masa harina. Masa harina is a flour made from corn and I found the flavour is really what Mexican food is all about. Forget the bought crispy corn tortillas nor the soft flour tortillas, these homemade masa harina ones are the real deal and make the meal. The flavour is incredible.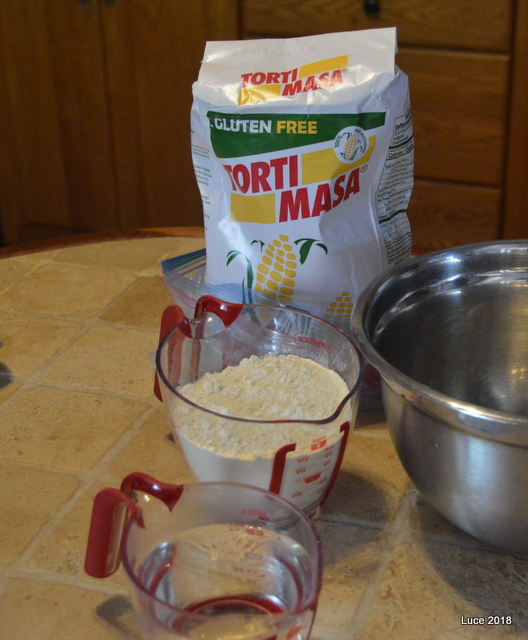 Sometimes it is hard to find ingredients on the little island we live on (sometimes you find everything, but you are not cooking those recipes anymore.) So, when some ingredients are on the shelves I buy and store them for when all the ingredients come together for the recipe.
This was the case for Nopalito. I planned a couple menus and bought what chilis I could. Chipotle, California and Ancho and a bag of mixed Mexican dried chilis that looked to be all seeds but had a smoky aroma and a limey taste. Going on the premise that any Mexican chili is better than Indian or Thai chili for mexican cooking I soaked and cooked up the mix, then whizzed it and popped it in a jar – to be used Wheeeennnn ever!!!
Well, whenever came suddenly when I found tomatillos, masa harina and gorgeous avocados.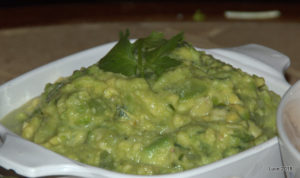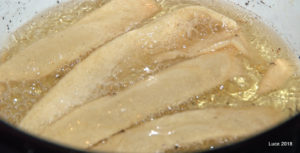 Getting Cooking
Making tortillas is easy, too easy really. Why have I not attempted this before? With no press I mixed them in the morning and rolled the dough out before dinner. Half of the dough I cooked in a hot, dry cast iron pan and the other half I cut into strips and fried – why have I not done this deliciousness before??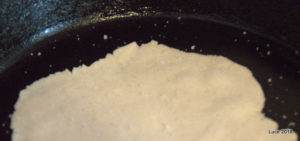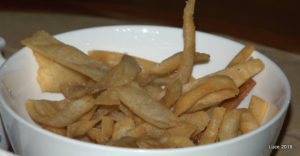 I made the guacamole – there is no garlic in this recipe and I was tempted to add a clove or two but in fact it was not needed. Delicious!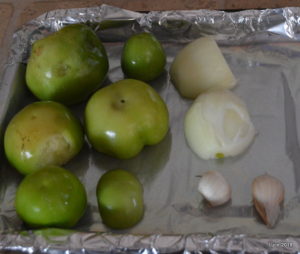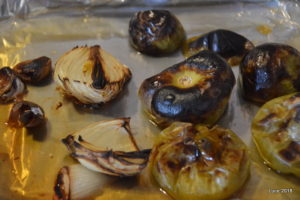 The tomatillo salsa was quite divine. I roasted/blackened the veg and whizzed it up as per the recipe. This salsa is a keeper.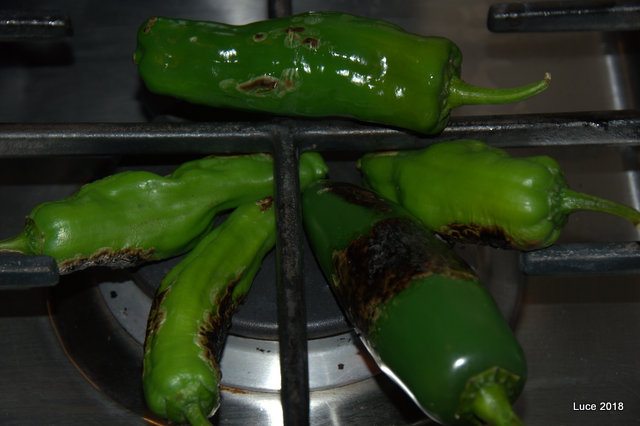 I also found some Padron peppers – island style they were mislabeled serrano peppers! These were a tad larger than we usually order when in Spain. I was a little concerned as to how they would turn out. I am going to see if I can get more tomorrow – these were simply the best Padrons ever and went so well with the rest of the meal.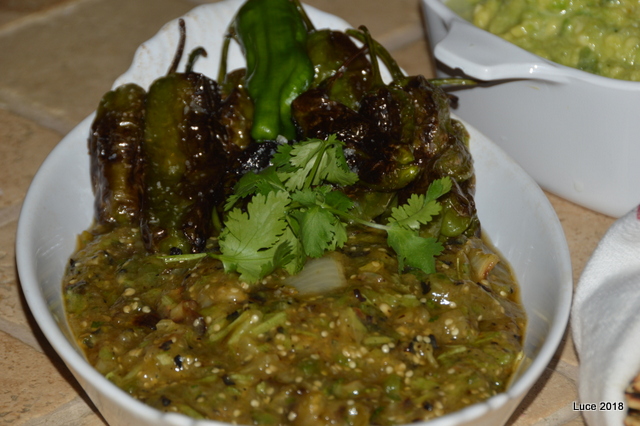 The chili mix was added to the chicken, canned kidney beans and cooked up in a sauce of tomatoes, onions and garlic.  (My DD was in charge of that as she has the tiny tots to feed.) She used no recipe. The chicken was shredded and stirred back into the beans and sauce.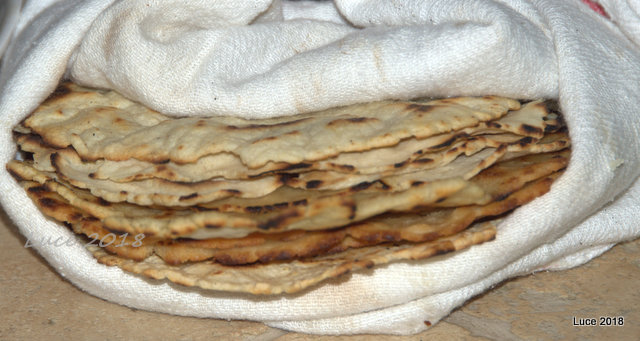 Dishes of grated Mexican cheese, lettuce, tomato, parsley, coriander and sour cream were set out. The tiny tots ate a lot of Mexican cheese, beans, avocado and both styles of tortillas.
The adults devoured everything else – totally devoured everything else.
Soon I will make the flan, it's a promise.