Henry's Soups, Subs, Salads and more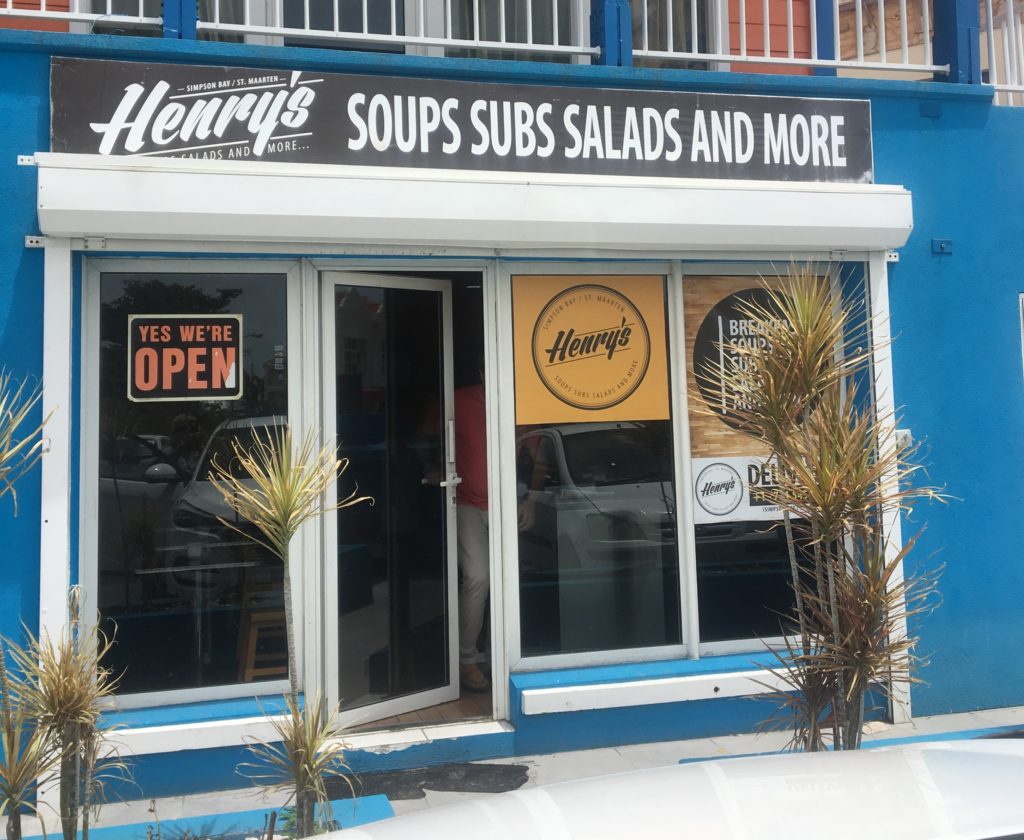 A quick shout out to Henry's in Simpson Bay.
Stop off here for some delicious soups. I have only had soups and empanadas to go although there are other great sounding choices on the menu. The soups are always good and filling, never let us down yet. Often they have a choice of three for the day.
This one was Beef and Lentil. Did not disappoint at all.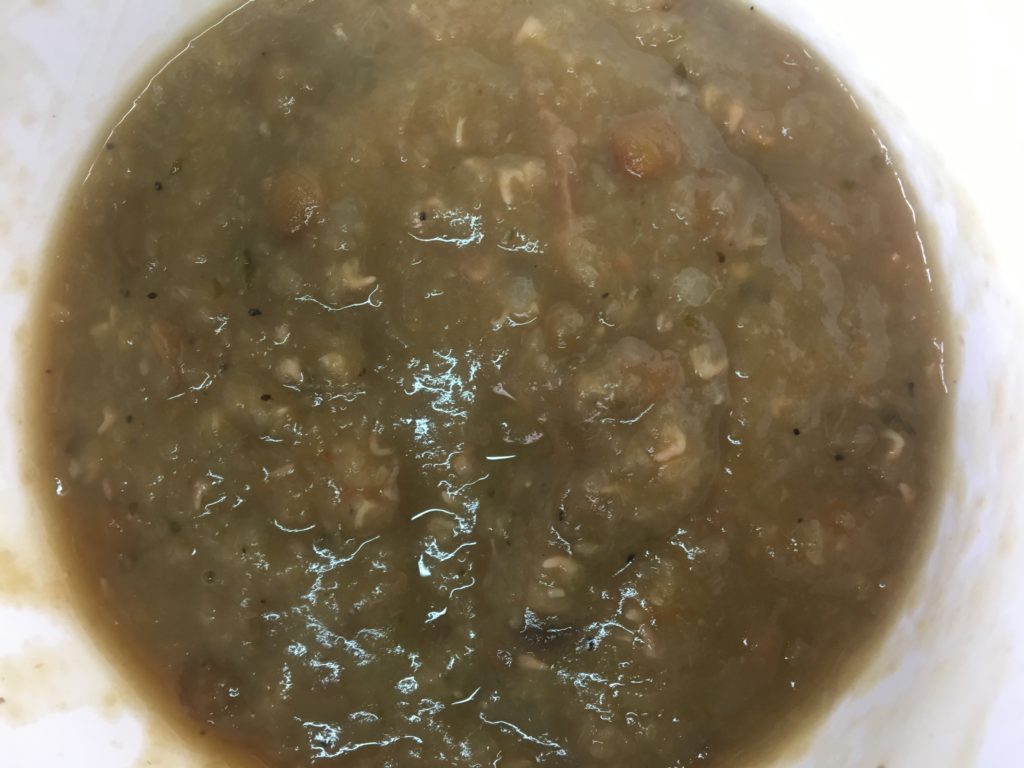 The photos do not do the soup credit. Wish I had double portions as everyone wanted more of the soup.
This is hands down the best soup & sandwich lunch you can have on the island. Soups are freshly homemade.