Indisu Dance Theater of St. Maarten – Younger dancers!
The annual recital at this dance school once again made us all proud of the young and older members of the school. Lead by the wonderful Susha and Indihra and the many super dance teachers, this dance school turns out some really good dancers. The dance school also puts on some of the very best dance theater shows each year. Enjoy the pictures of this past end of the year recital.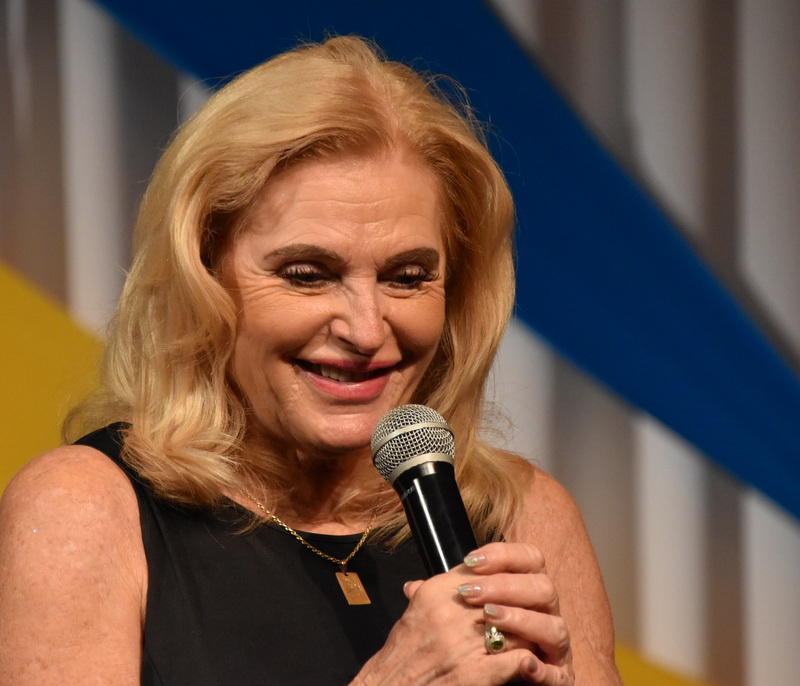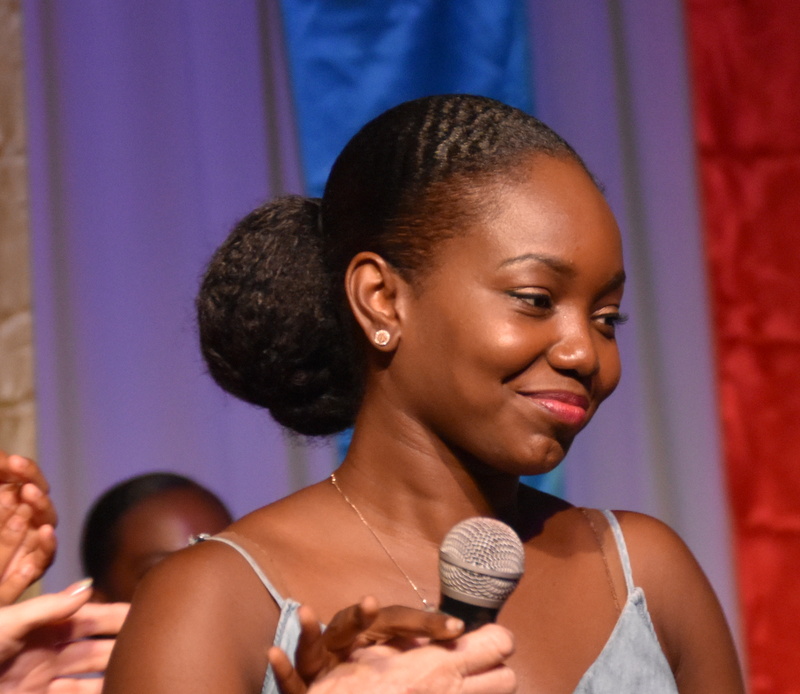 The little ones always capture the adoration of the crowd. Teacher Carol is one of the best loved teachers who get these wee ones performing!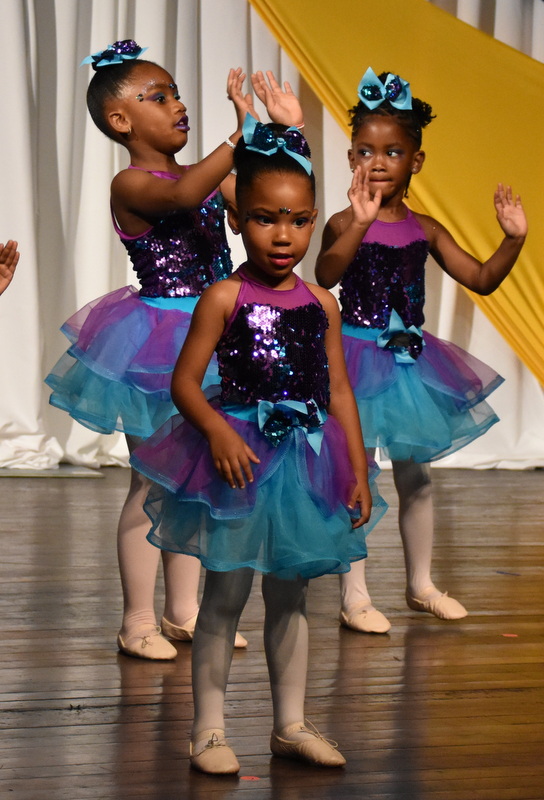 The costumes were so lovely. The children glowed with happiness and the parents watched with love.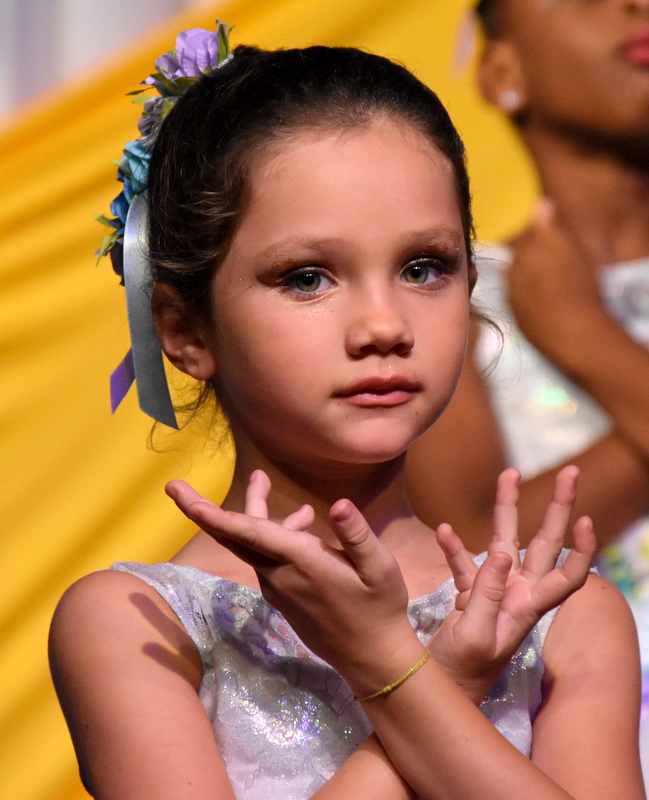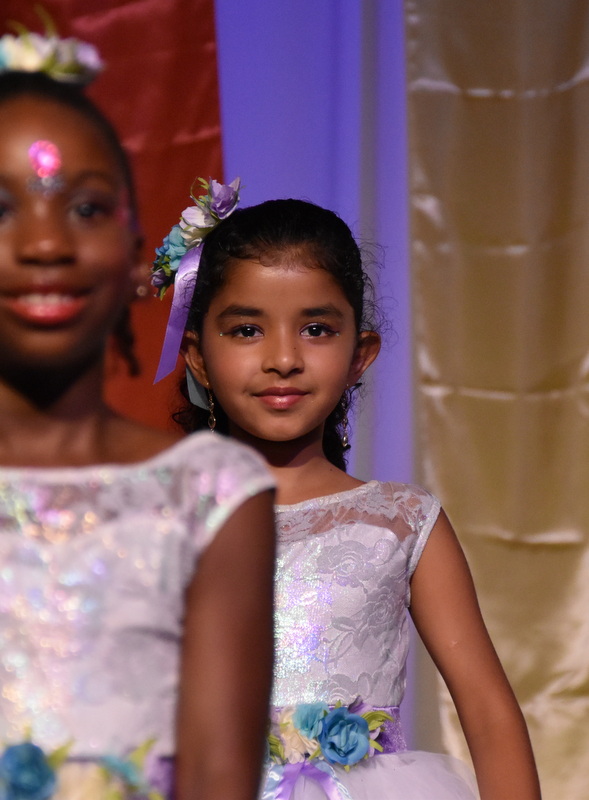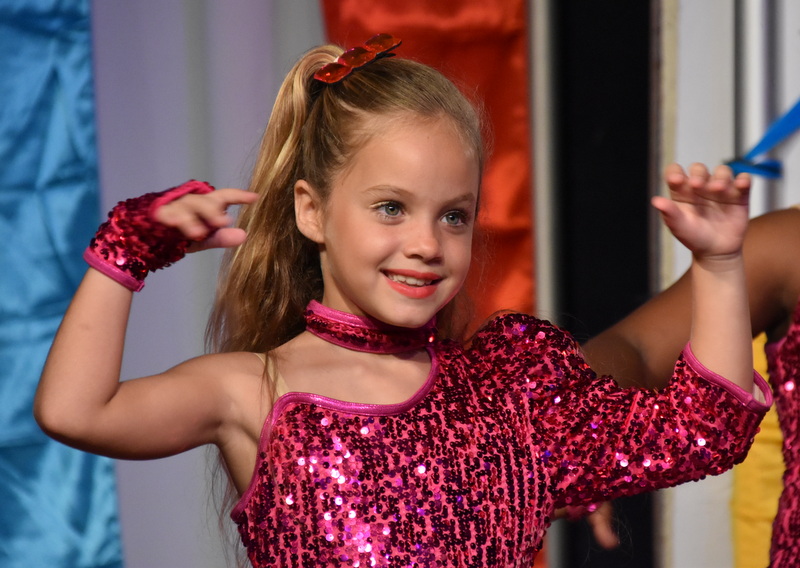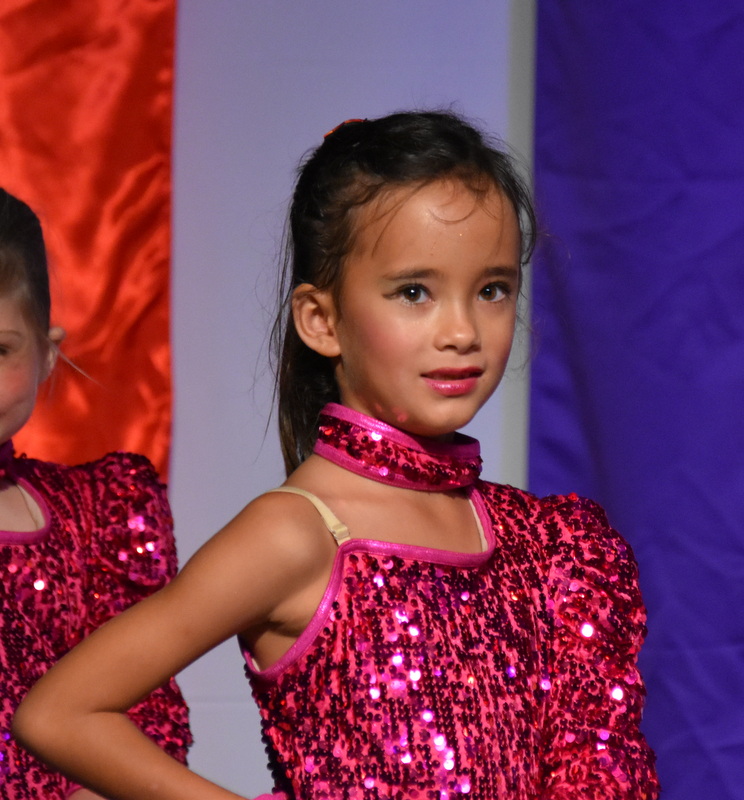 The little ones captured our hearts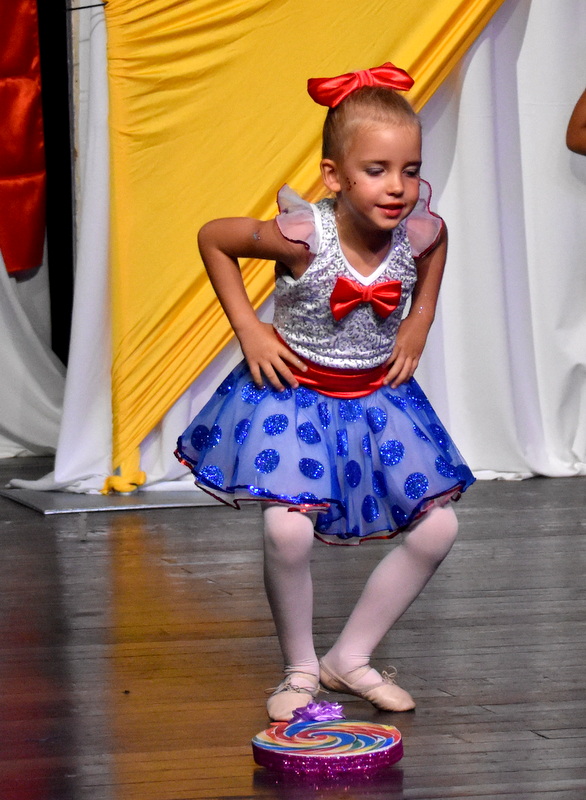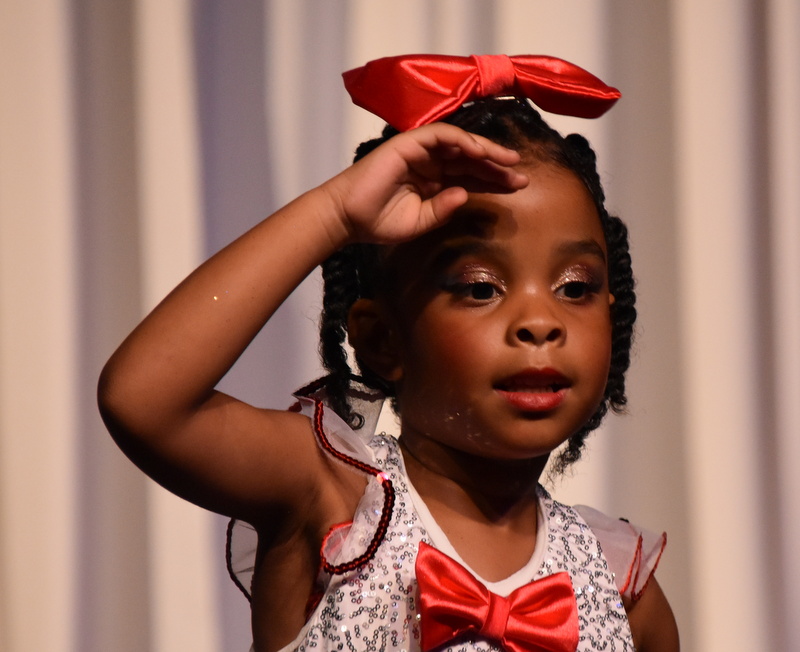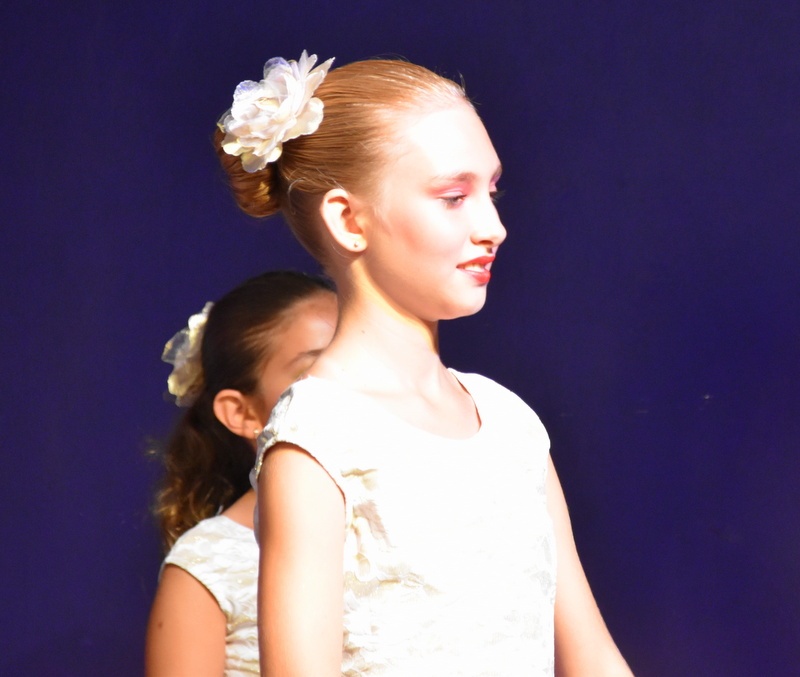 Some of the little ones were really funny the way they performed on stage for the first time. Laughter / Happiness / love for all the dancers.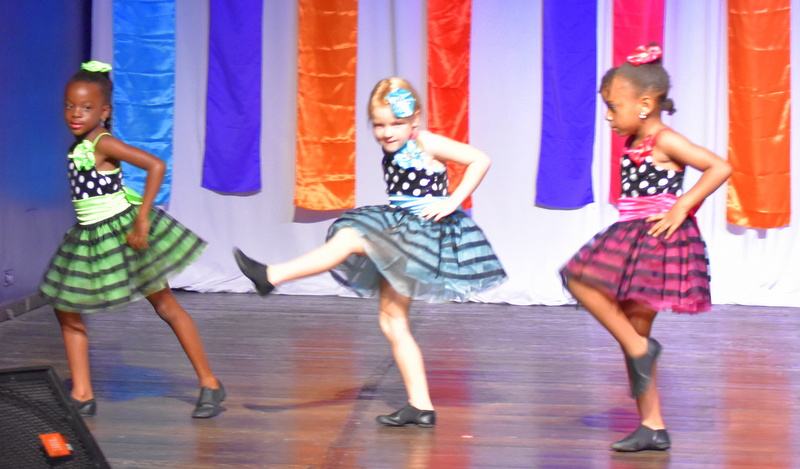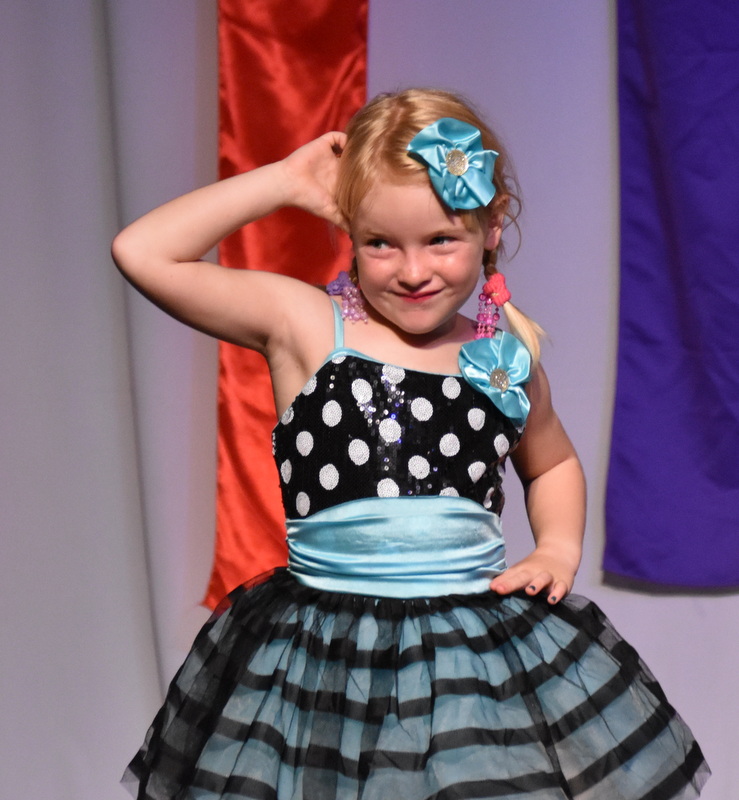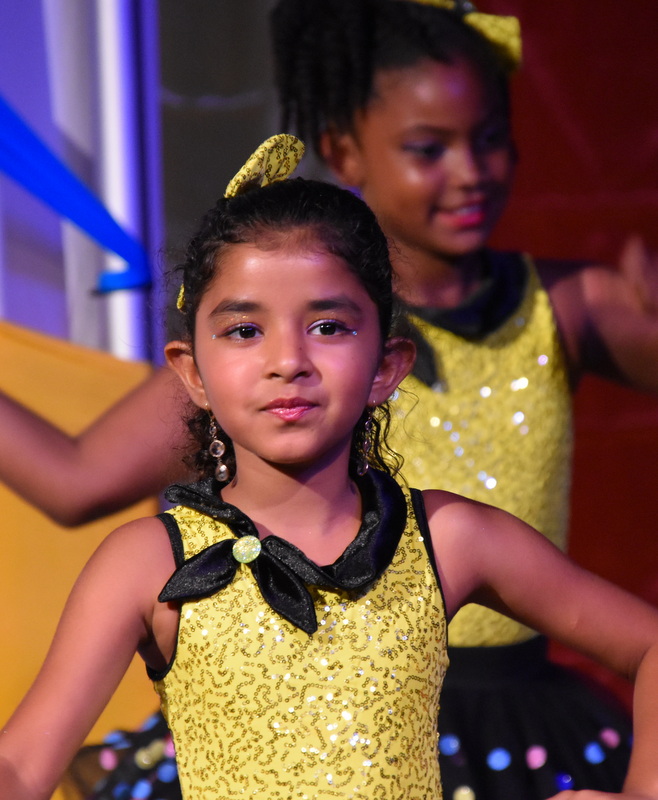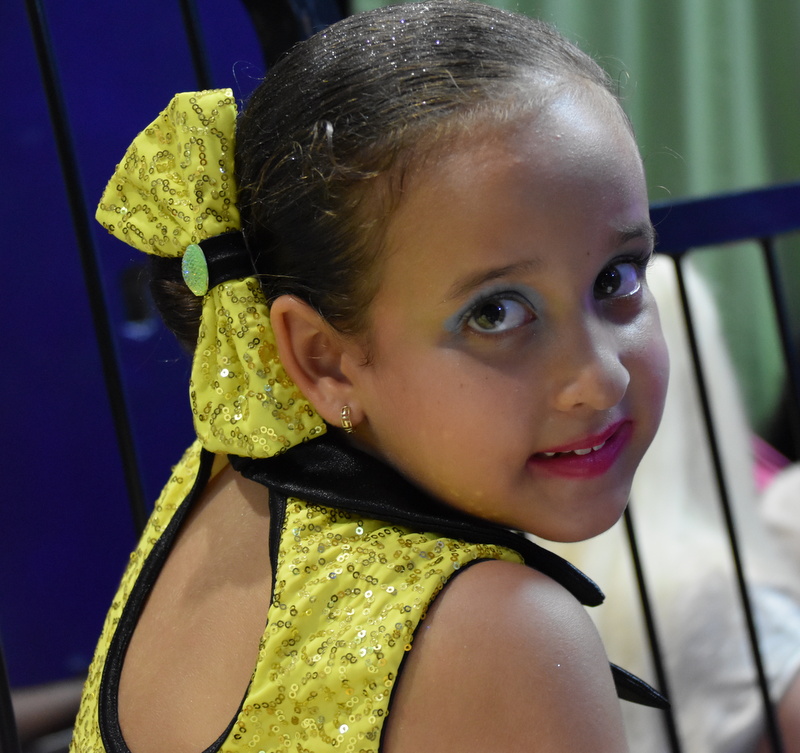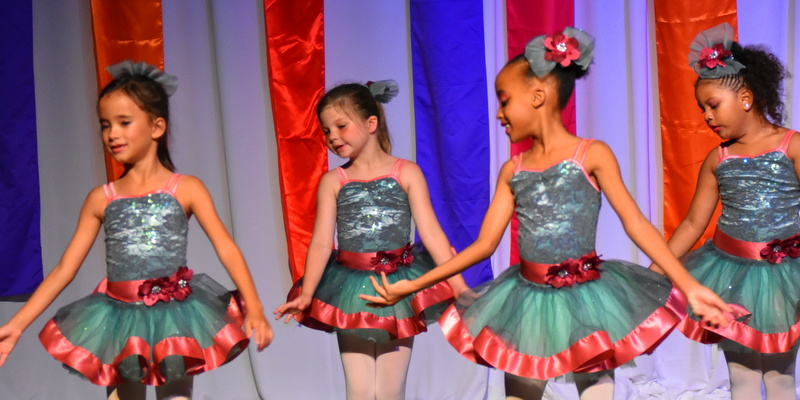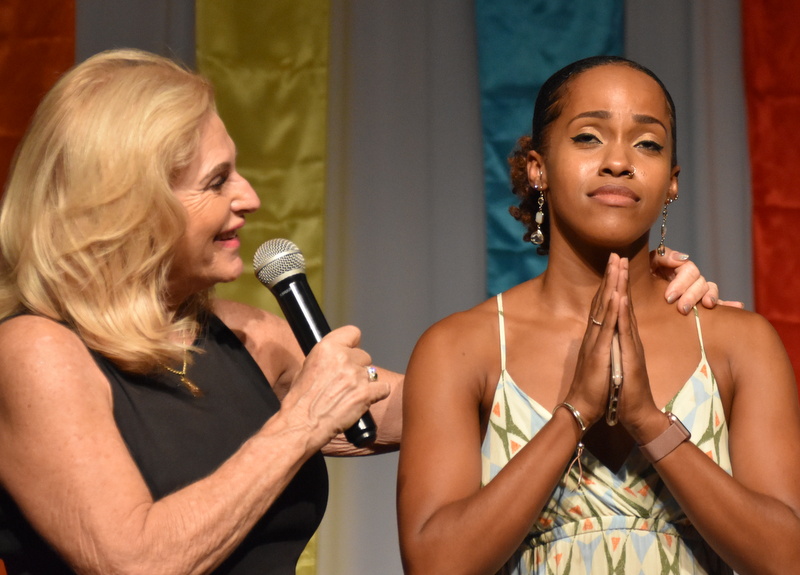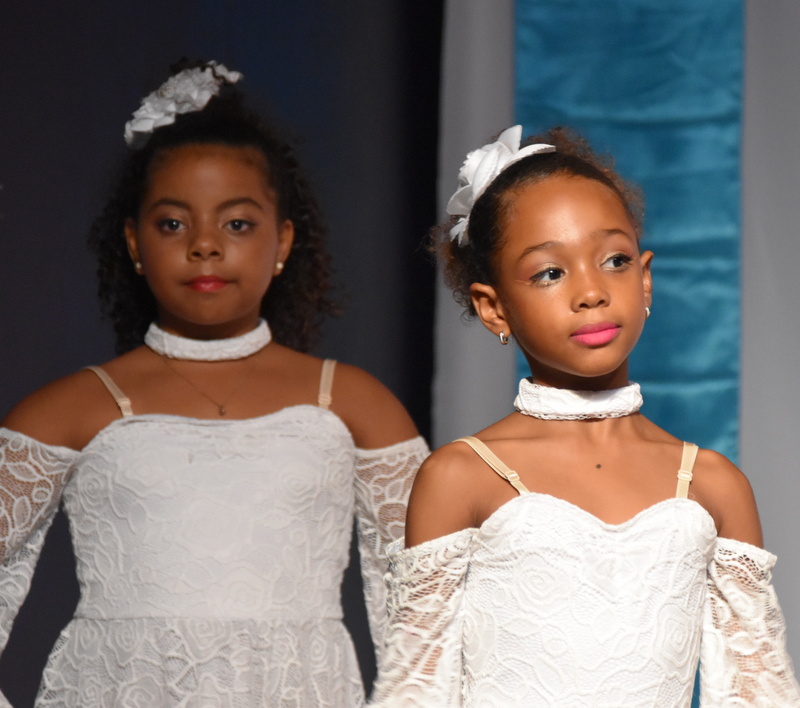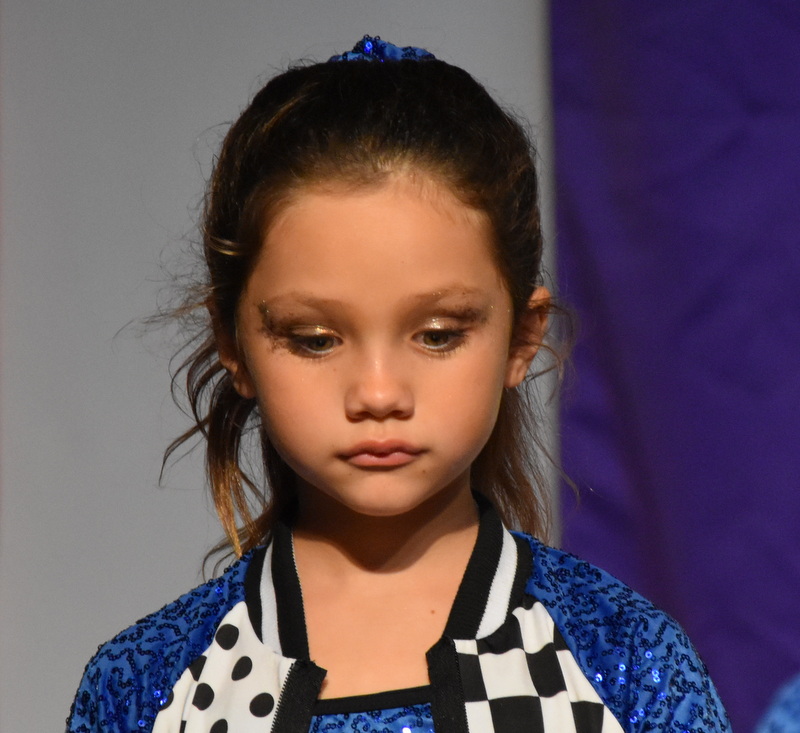 And then we came to the Finale. Well done little ones.