Wrinklies do Travel – An older couple's adventures!
Age is but a number so seize the opportunity and fly freely like there is no tomorrow!
Travelling Wrinklies – Mallorca Villa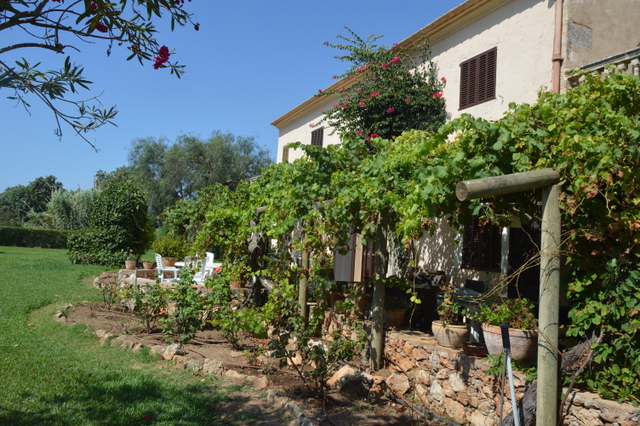 The villa was perfect for our family get together. The trip had been planned forever; finally we were all gathered in one heavenly spot. Friends and family together equal a really good time. It does not matter that some of us are definite Wrinklies while others are somewhat wrinkle free. We enjoy one another's company – as it should be. The Wrinklies are known to go to bed later and rise earlier than some of the younger set on a number of occasions – party-animals we are proud to say.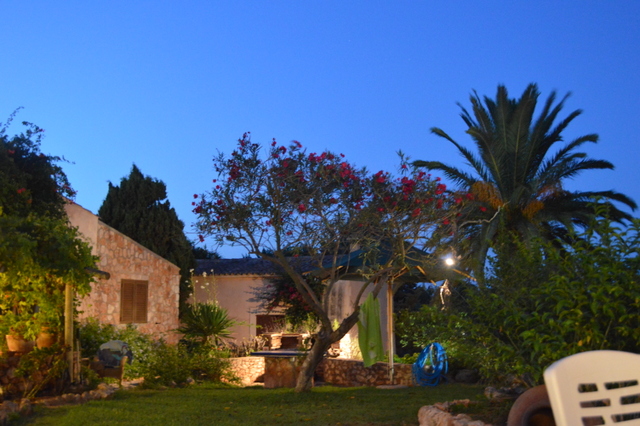 Leaving Palma and heading into the hinterland was exciting. The weather was very warm and windfree. Our phones gave us directions on Googlemaps. We never had this when we were younger, nor did we have the benefit of a satnav in a rented car – gone are the days of the navigator trying to make a paper map small enough to read without knocking out the driver or enduring the added non-benefit of feeling decidedly car-sick.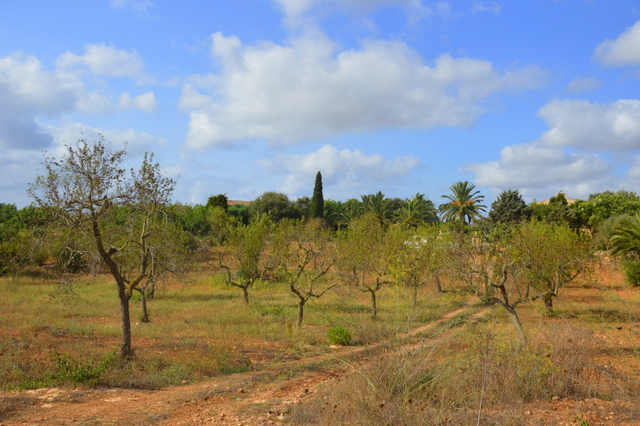 The road took us down the center of a vast plain dotted with mud coloured houses with terracotta tiled rooves. Grove upon grove of almond trees stretched for miles ahead.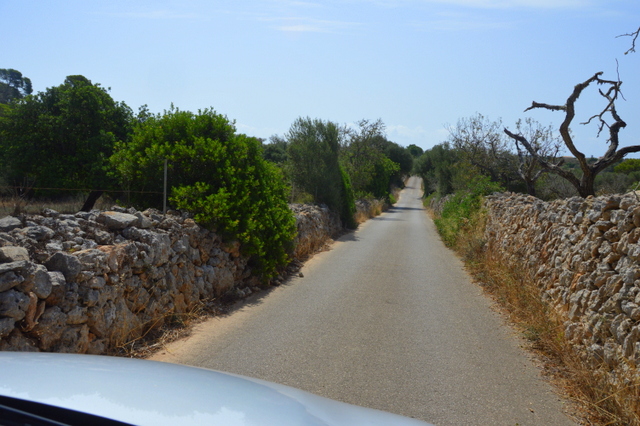 Eventually we took a route through a small village and turned down a very narrow road lined with stone walls. The sharp bends, often with tall cypress trees and creepers abundantly covering everything made it quite a hair-raising journey. Finally we came to the villa's impressive entrance gates and all too soon we were off-loading and settling into our dream place.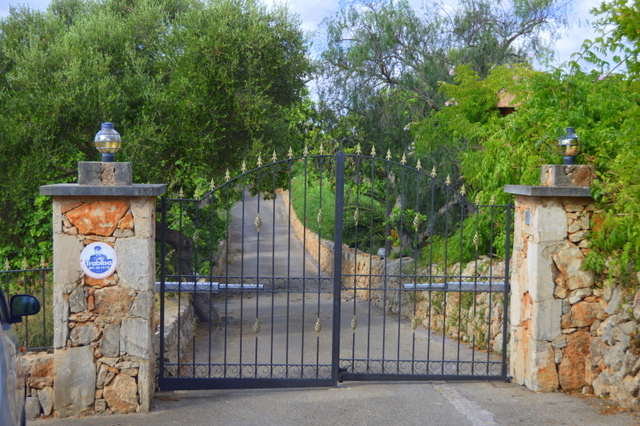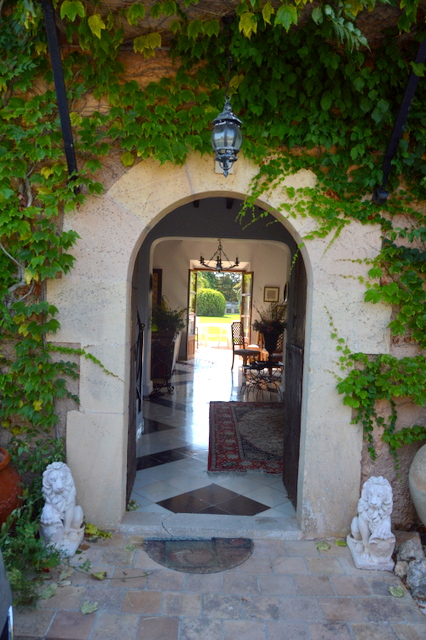 After a quick recce, of the house and garden we would call home for the next week, into the pool we went. G&T's, snacks and total immersion into life in a villa in Mallorca – Bliss!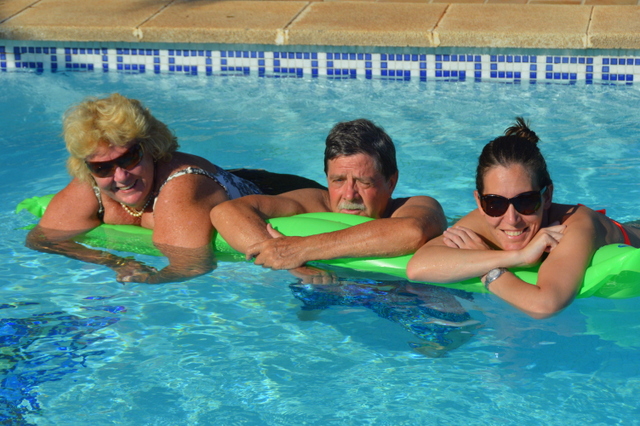 Garden Parties Rule
Parties in the evening and exploring during the day – nothing could be more heavenly.  Each day our "party planner" had designated a theme for us. We celebrated a Wrinklie's 70th birthday with an all-white party; it happened to be full moon.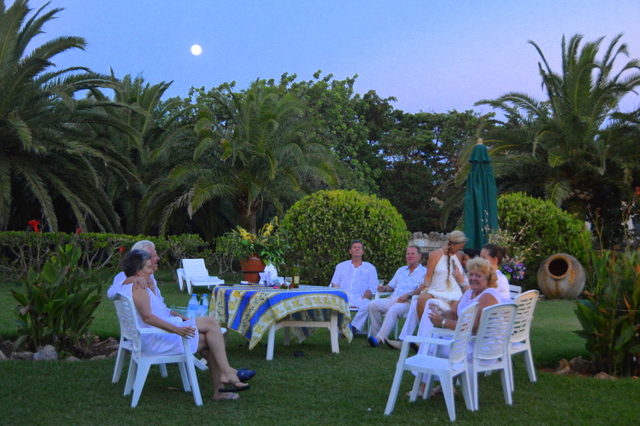 The villa is set in a large garden with rolling lawns, huge date palms and lovely flowering plants – I would not be a Wrinklie if I did not post some flower pictures.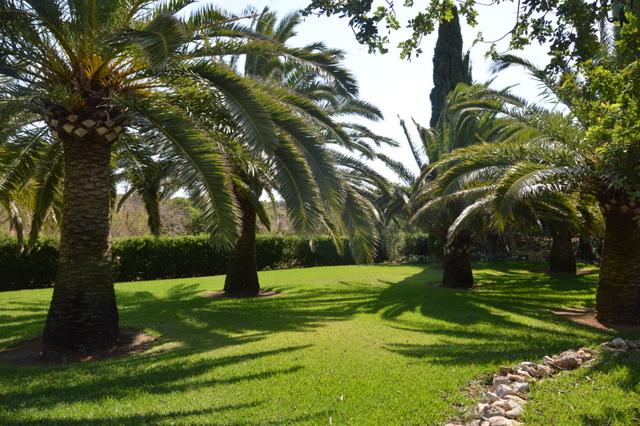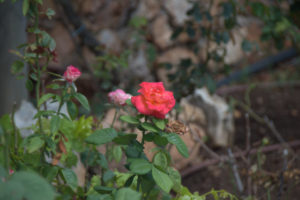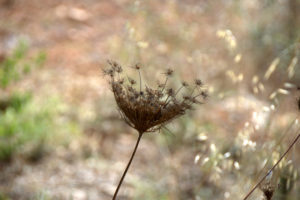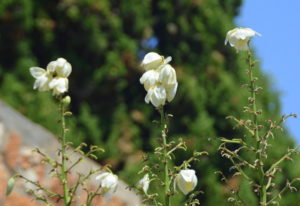 Foodies Together
Naturally when a family of foodies gets together there is a lot going on in the kitchen, a good sized kitchen is a must. This family prefers to cook over an open fire. Breakfast, lunch or supper – we all enjoy a good "braai." (BBQ)  Cooking over an open fire means wherever we stay the first criteria to check is – is there a good and big enough fireplace! This villa offered perfect facilities for us cooks.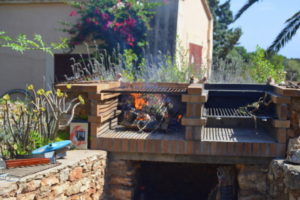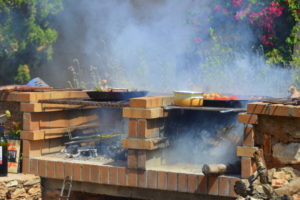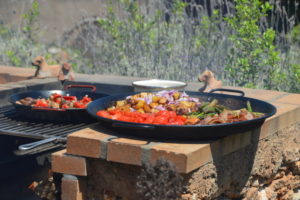 The second criteria is – is the dining area big enough for the family and friends? In the case of this villa the dining area is fantastic. A large table is set under a sprawling grape vine right off the kitchen and right next to the braai area. We were in 7th Heaven.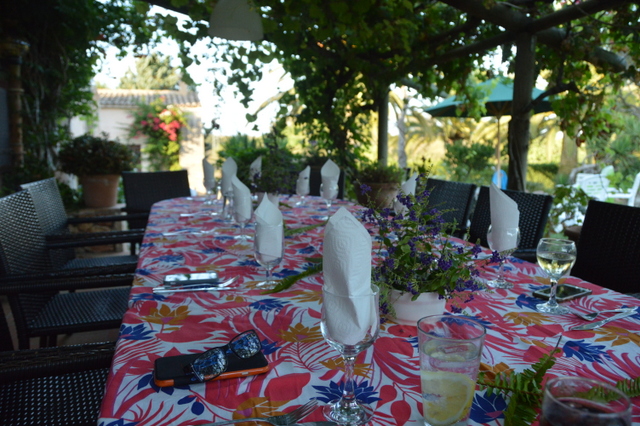 Fun and adventures over the week kept us floating; Oh and plenty of a very good white wine!