A feast of sensations and different vibes! Maho is vibrant!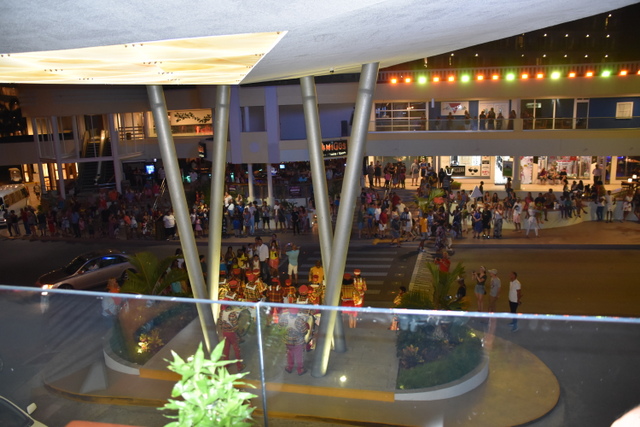 Maho is humming! Restaurants are open, people are not only staying at the hotels there but are driving across island to enjoy the delights that are offered. We took in four delights on this particular night. Each one as different as can be.
JAX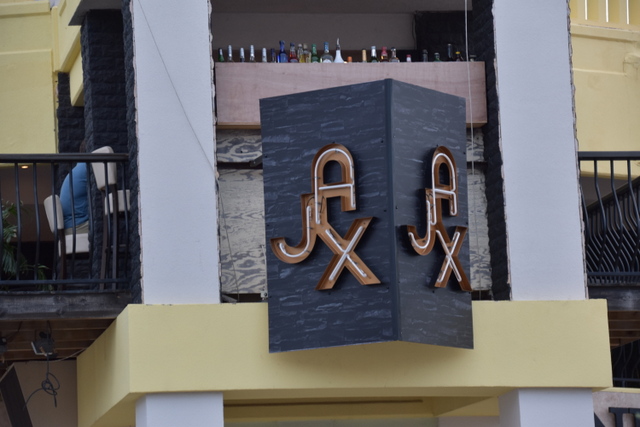 Our first stop was to meet up with friends. I was looking forward to the best drink I have ever had – a truffle martini! Sadly, they were not making them that night. Jax is a wonderful steak house with awesome bars – there is a huge one inside and a smaller one outside. Yes, one can also eat both indoors and outdoors here at Jax.
ALINA'S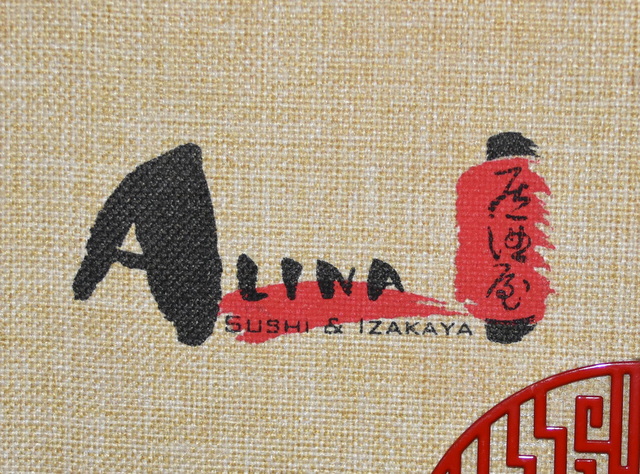 Next it was Alina's. They recently moved from Simpson Bay and we wanted to see the new establishment. It is gorgeous; the food quality is, as always, excellent!
Our choices were sushi, sushimi, hot curry, miso soup, roasted stuffed eggplant, duck goyoza – we, of course, ordered a lot (I could not keep up with all the dishes.) Everything was simply amazing.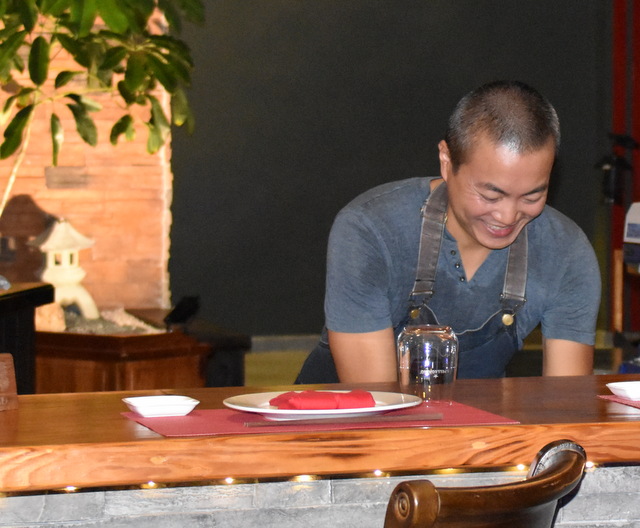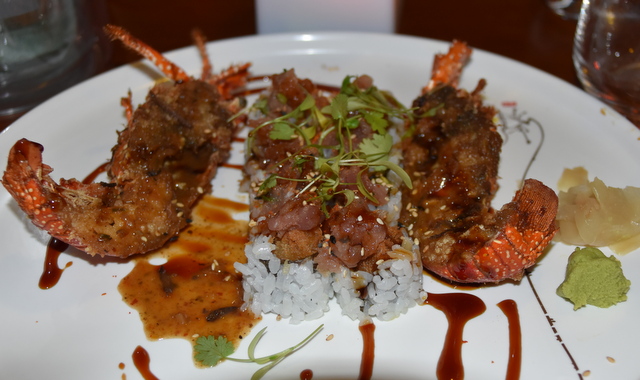 SHOWTIME
Alina's is the perfect place to watch the world go by and to watch the pre-show performance. First up was the New Generation Band – noisy, but very moving. The leader is very dedicated and has his drummers well rehearsed – they are all so enthusiastic. Youmay Dormoy is amazing, he dedicates many hours to these youngsters – all accolades to him.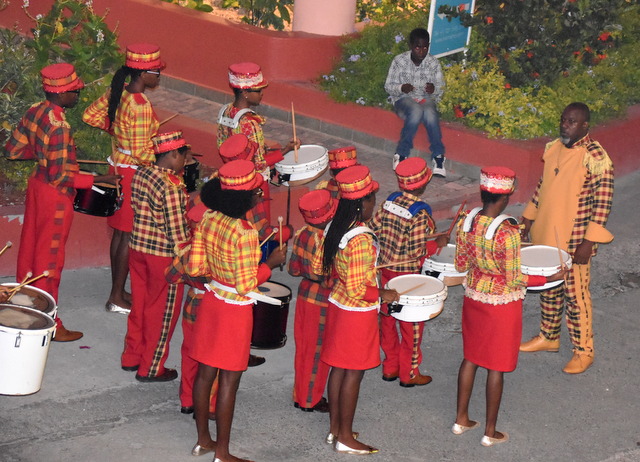 The crowds roll in to see this free show performed by the Latin Fire troupe – we then enjoyed watching them perform on the stage in the casino.
STAGE SHOW
Honestly, one of the best shows we have seen on island at this casino. It is a free show! Over the years we have always been amazed at the high quality these dancers give us in the show. This time our treat was the Arial/silk dances, the pole dancing, the singer, the costumes and lighting, the choreography is great. Quick paced and professional.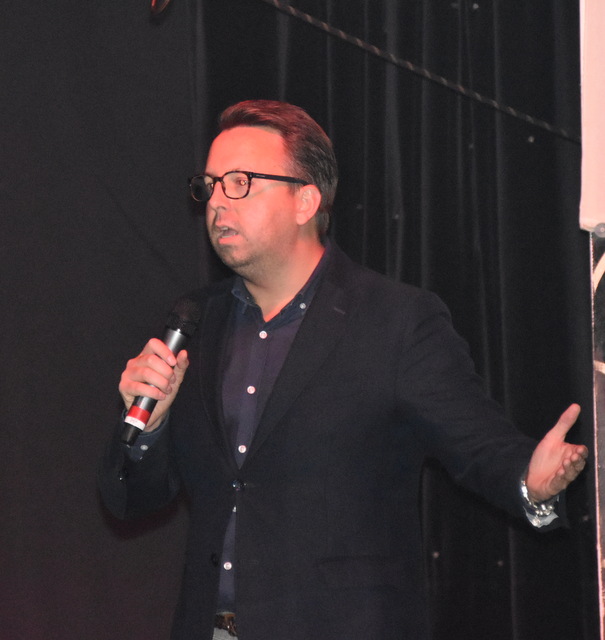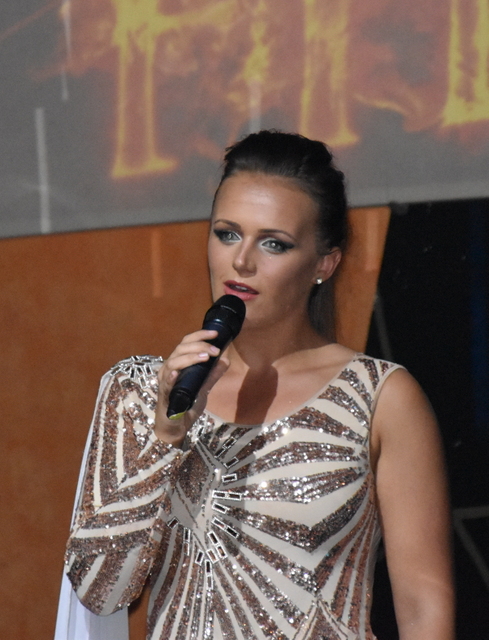 HOLE in the WALL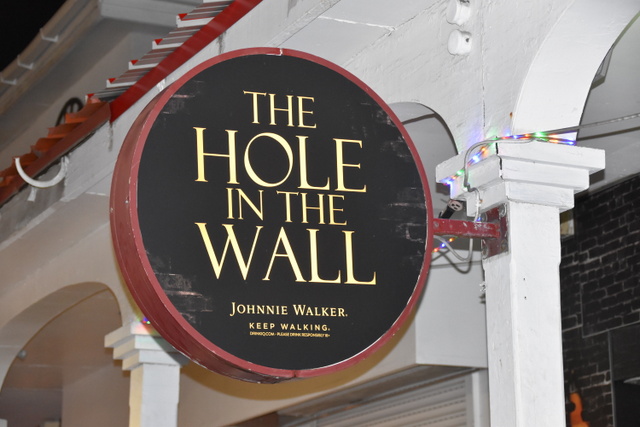 Then we went for a nightcap at the great little spot Hole in the Wall. Lots of locals, and visitors, hang out here, listening to the iconic music from Bob and Ronnie. Dancing, chatting, laughing, meeting up with friends. Could not think of a better way to end a wonderful evening.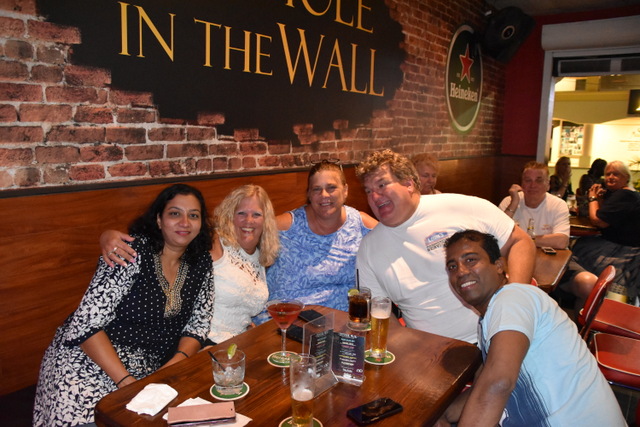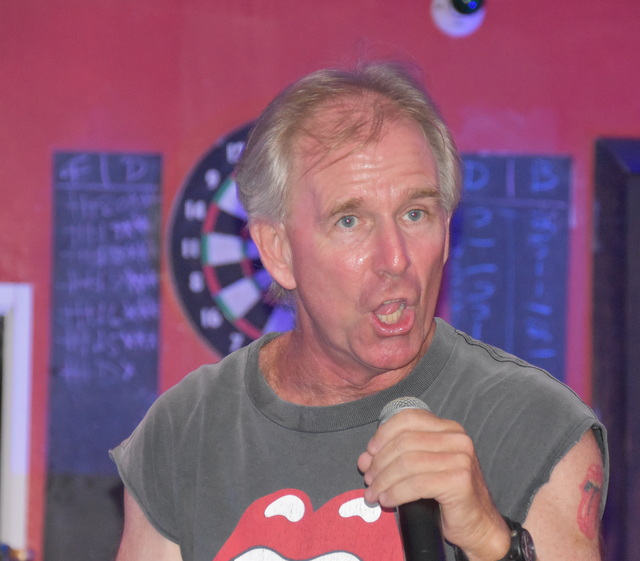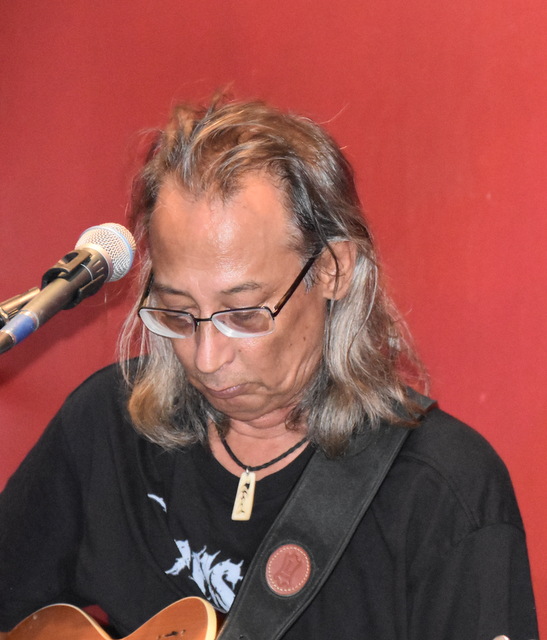 The island has come a long way since the big blow 2 years ago – come and visit and see for yourselves.
St. Maarten / St. Martin – two countries, one island – Just amazing!!!!!